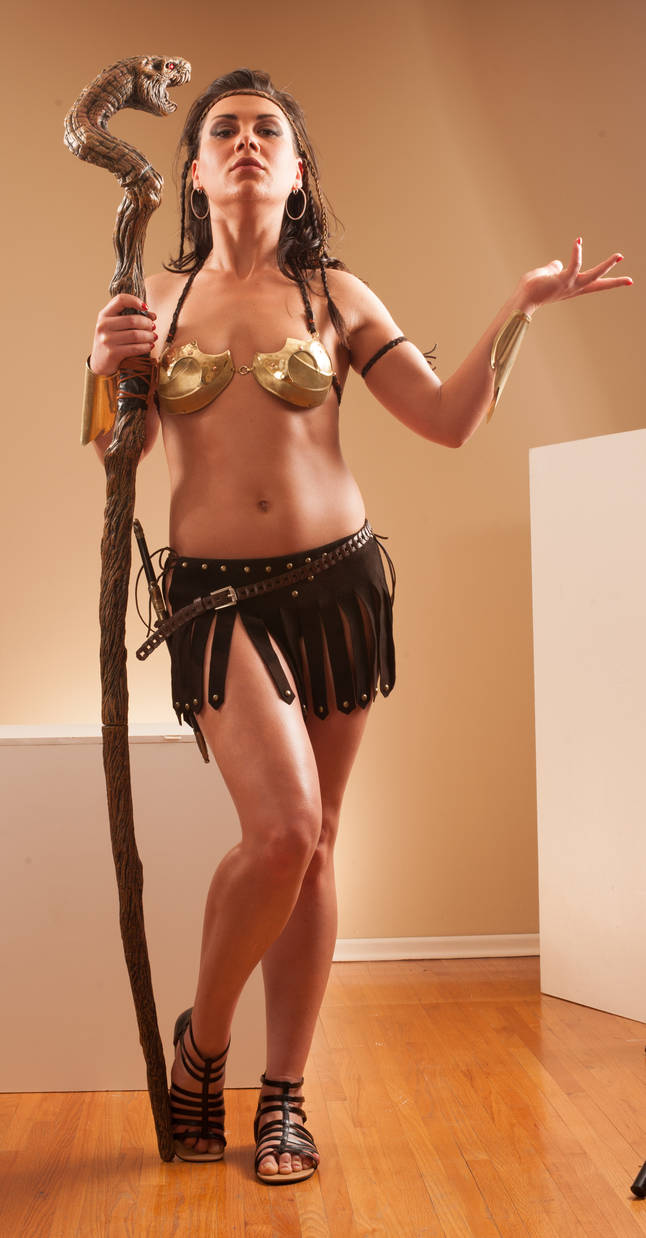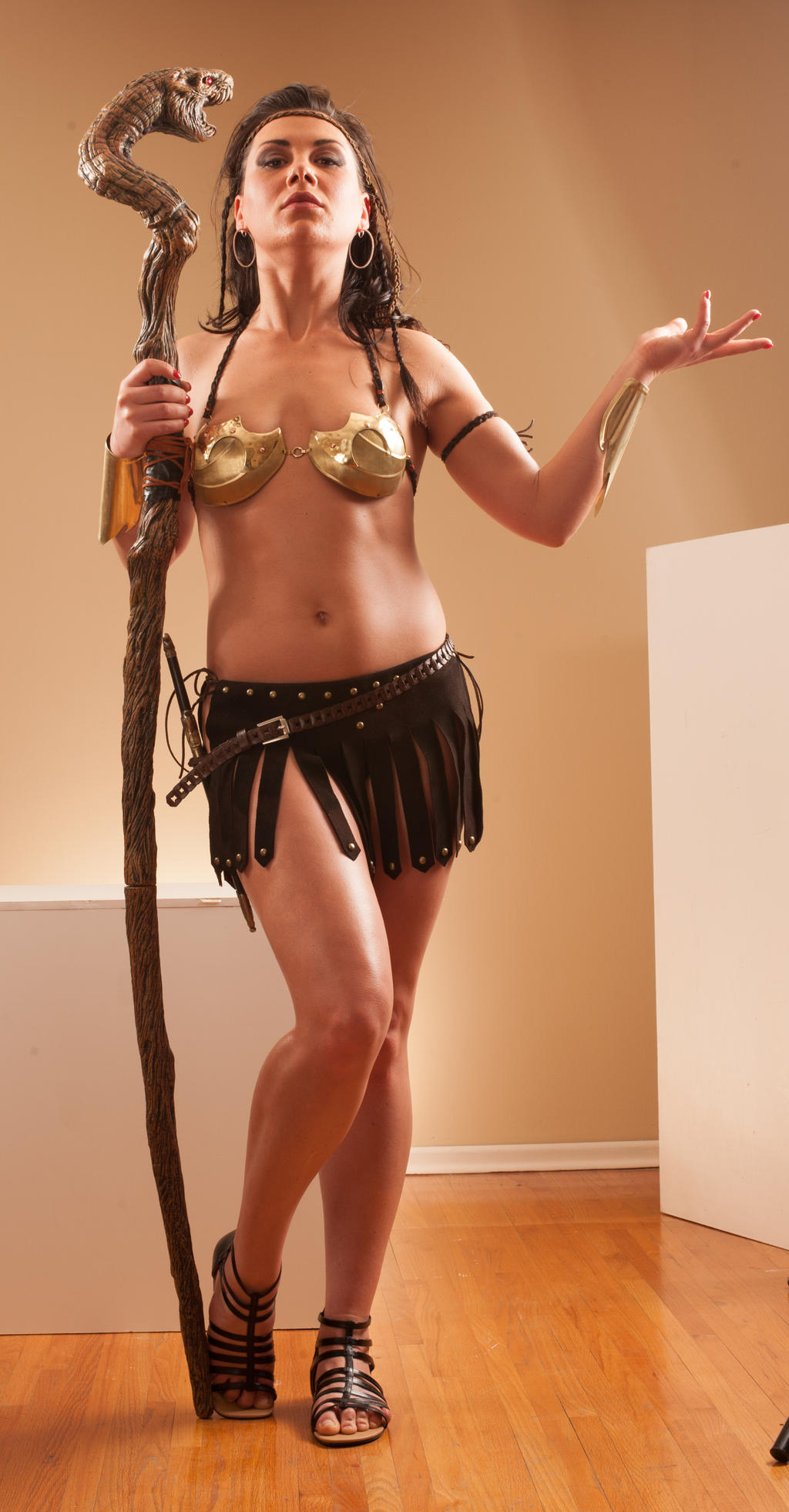 Model: Nelli
Stock usage rules:
jagged-eye.deviantart.com/jour…
If I list a model's icon on DA, it'd be kind of you to drop them a tag or a note letting them know you've used them, so they can see!
Don't miss these sock shots!
Join me on the usual social networks:

Reply

Oi ,tudo bem com vc.
Primeiro queria agradeçer .
Por disponibilizar o seu Stock.
Eu usei aqui...
A DEUSA DO EGITO
Muito obrigado...

Reply

Reply

Reply