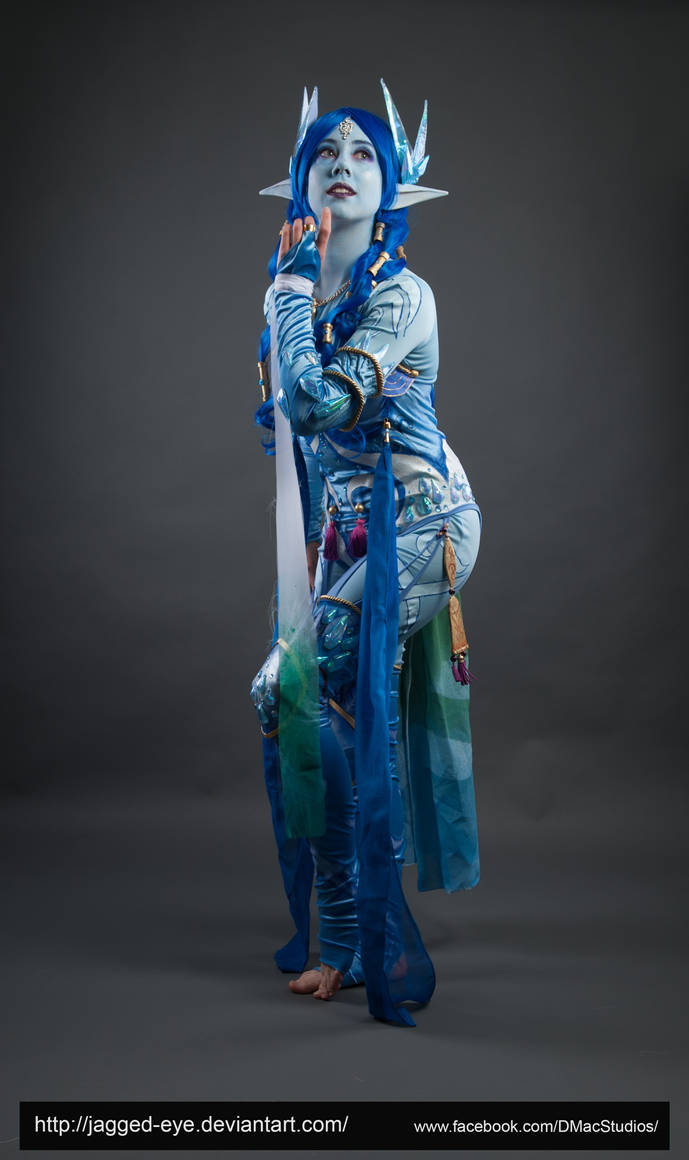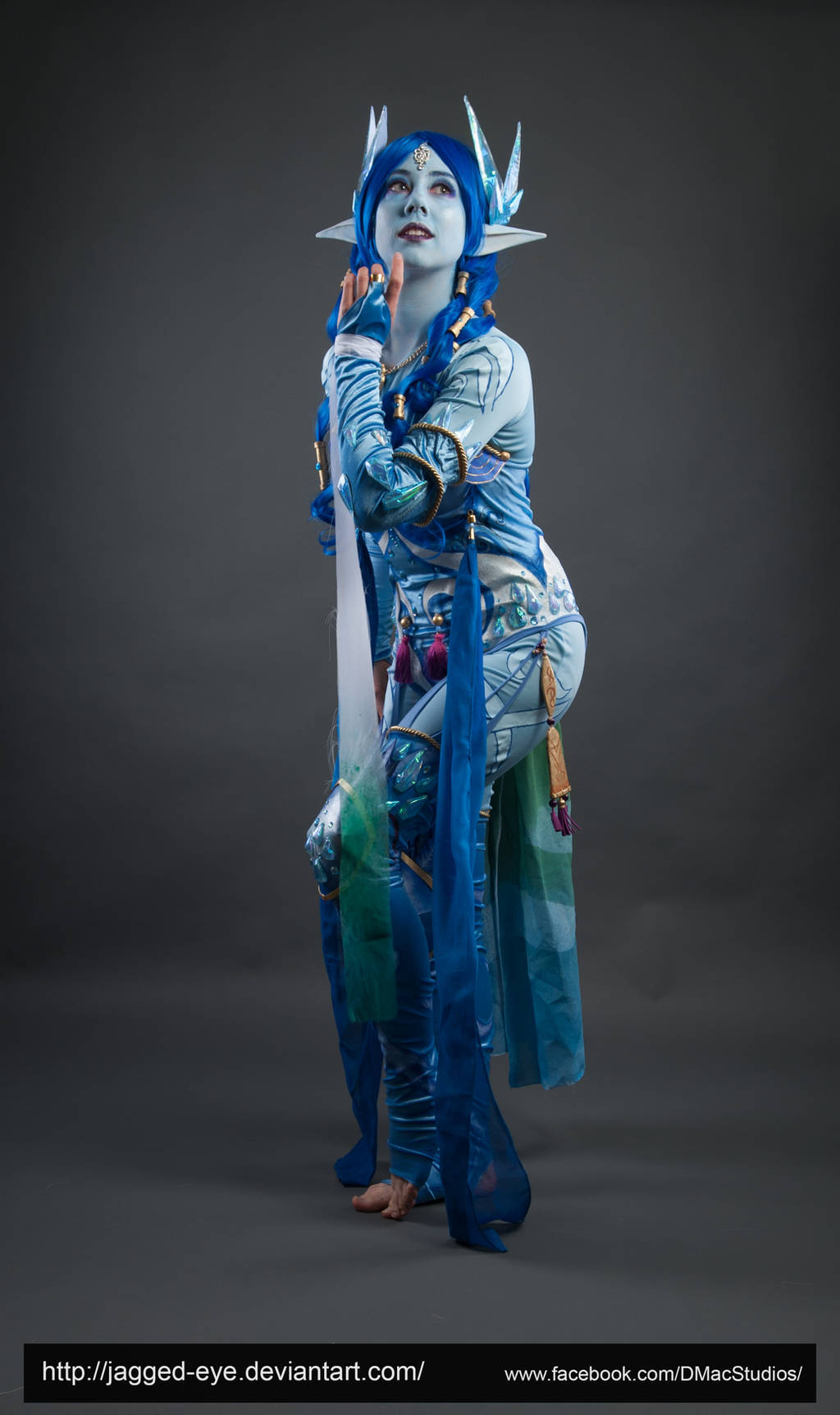 Model / Makeup / Costume:

Please take a moment to stop by

's page. She is a great cos-player. Check out some of her other looks:
Stock usage rules:
jagged-eye.deviantart.com/jour…
If I list a model's icon on DA, it'd be kind of you to drop them a tag or a note letting them know you've used them, so they can see!
Thank you for your support!
Don't miss these sock shots!
Join me on the usual social networks: