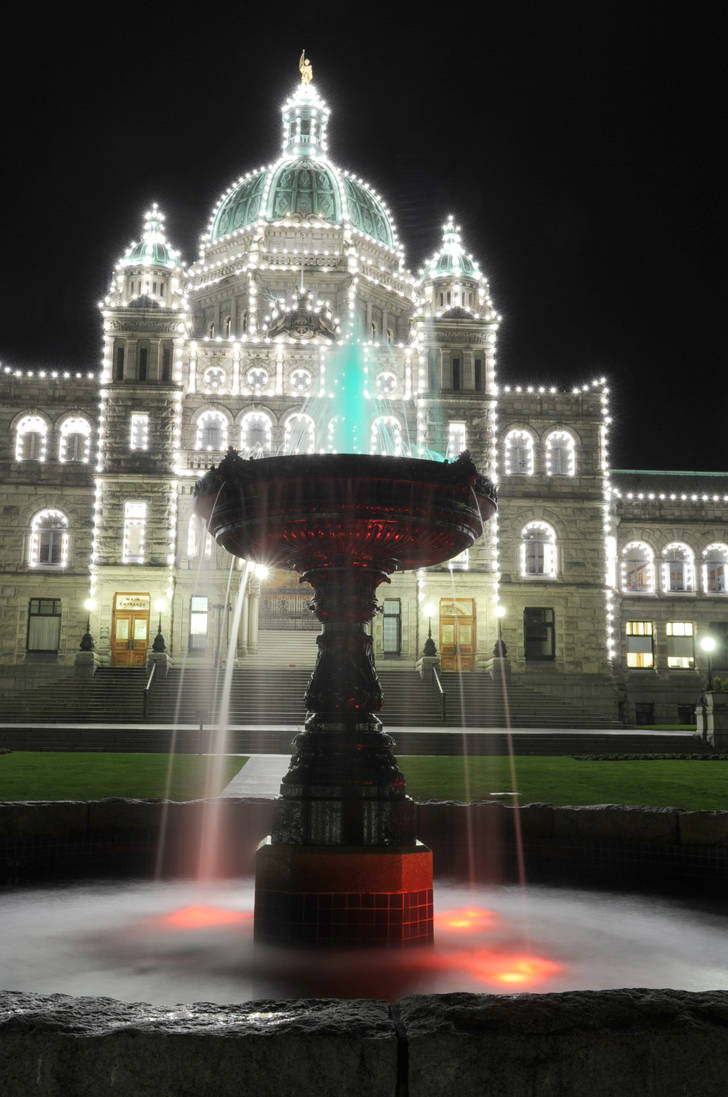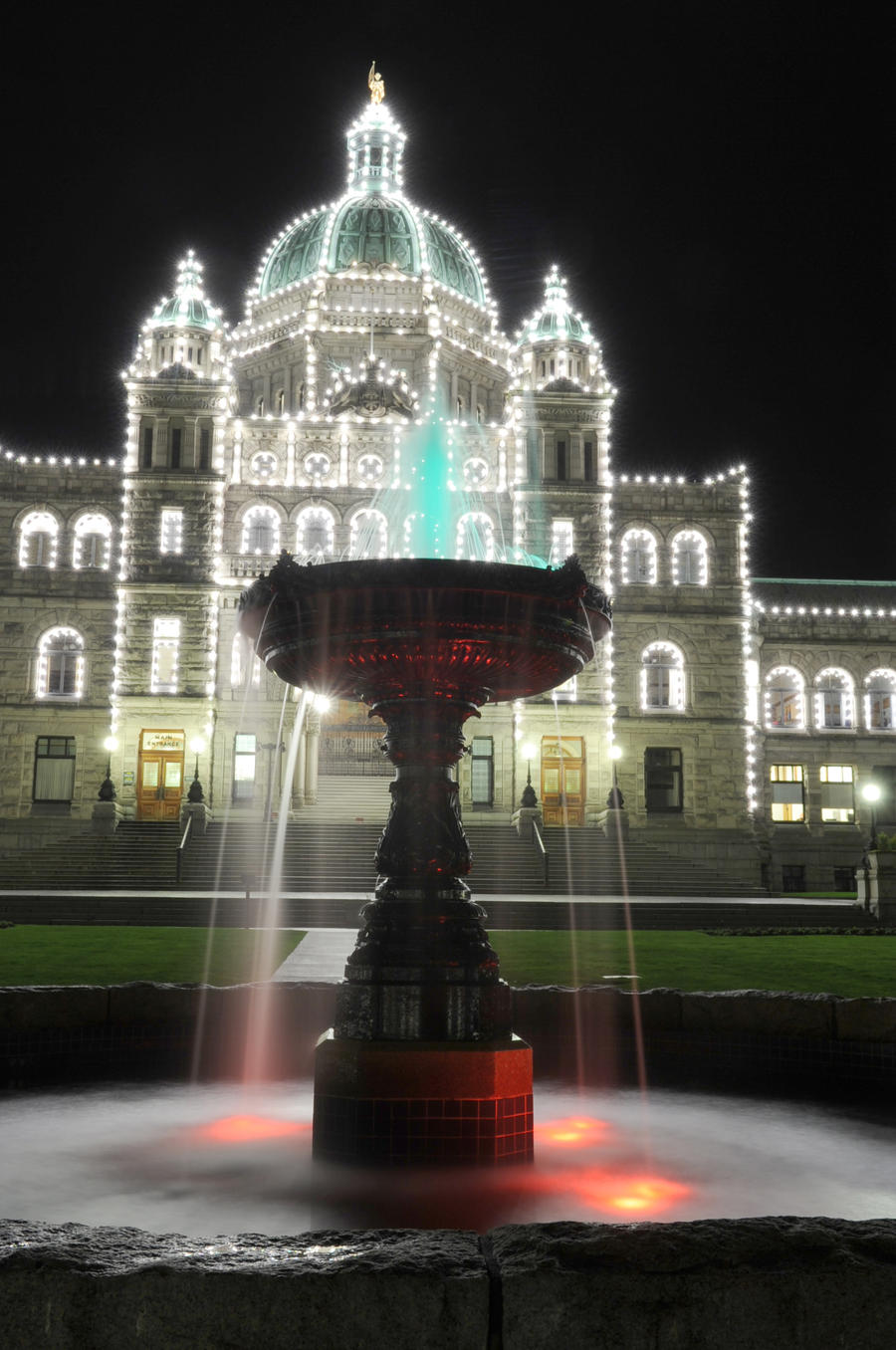 This is a new direction for me as a photographer. I have started to see the world like I see my women... it is beautiful! So I will be working with Mother Earth for the next few days.

This image is one of my first images of this nature. I would love feed back!

There is no Photoshop in this image.

JE

Wow lovely. I can't describe how you did it but I just love it.
Reply


Is that the parliament building in Victoria? Wow... I was never able to get such a nice shot of the lights. Great work!
Reply

It is indeed. The trick is tripod, long shutter speed and tight aperture! And lots of shots! Lol! Good luck!
Reply

Um, there are two basic functions that your camera has. Shutter (the speed at which the little eye piece snaps open and closes) and the aperture (it is like the iris of your own eye. It lets the light in to your eye. Every camera has this. If you have a point and shoot camera you need to find it's manual mode. If you have a more fancy camera (called an SLR) you still need to go to manual. Set your ISO to the lowest level (like ISO 100 or 200 etc.) Set the apereture to something big like F14. Then set your shutter speed to something slow that will expose the image correctly (maybe shutter 2 seconds at night with some street lights.) This will slow down the water and make it look really glass like but will keep the lights looking very starry. My best suggestion, get a book on exposure and photography. Hope this helps.

JE
Reply

I can not really answer that I have only ever been to the fountain once in my life. They had the lights on when I was there, what more can I say. Lol!

Thanks for the comment!

JE
Reply

Well this sure brings back memories of last year for me. Good and bad... nice shot.
Reply

Reply

Simply amazing. Loved it a lot. Excelent work!!
Reply