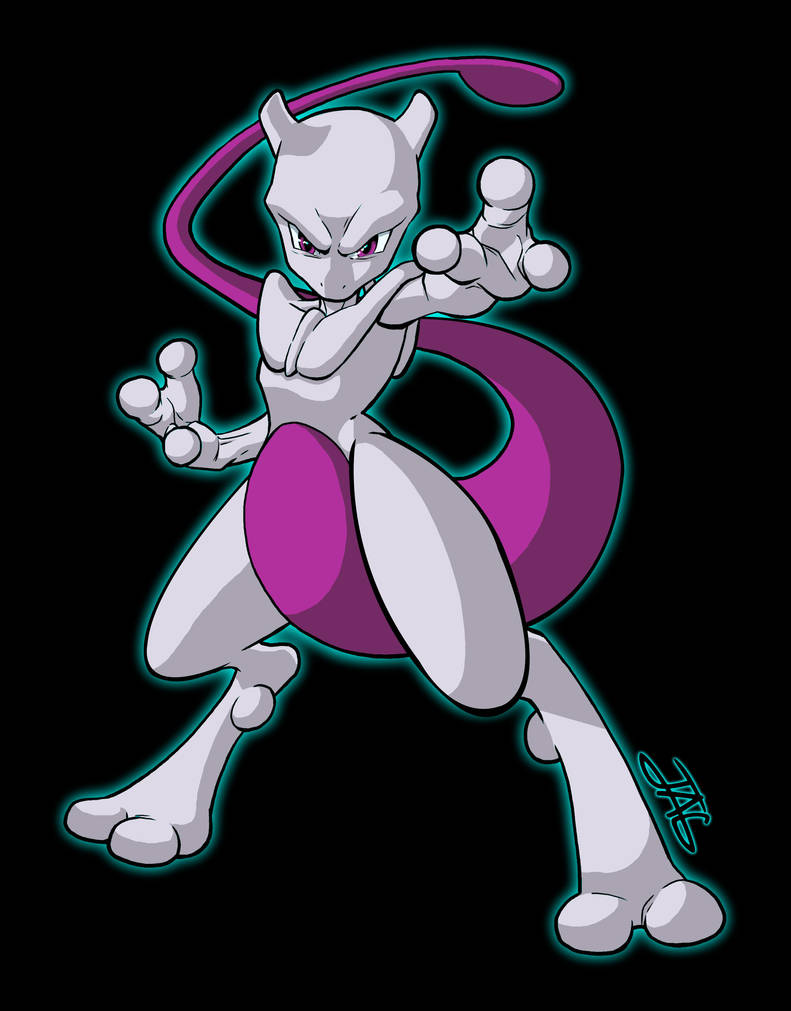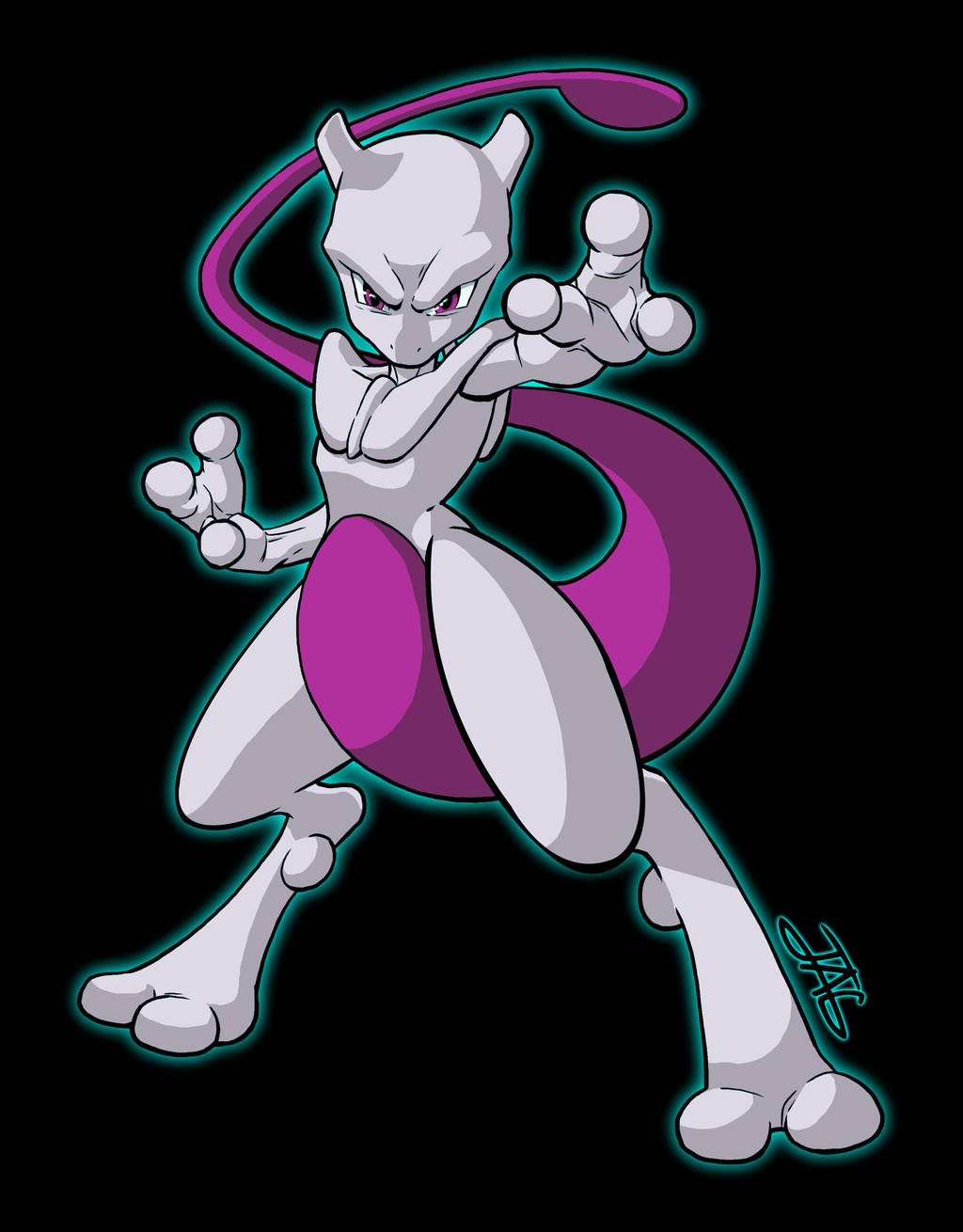 Watch
Guess who is back in Smash Brothers? Man! when I hear the NEWS I get Excited.
This is my Favorite legendary pokemon so I had to do a Drawing.
Here is How I made it:
Mewtwo Speed Painting

That's a really nice style!Mewtwo looks really fantastic here. So many details.

Reply

My lord this is amazing. I love the way you did the feet....and the tail....and the arms.... Gosh i just live the whole thing xD
Reply

Reply

me: hi mewtwo.
mewtwo: you do realize my base happiness is 0, right?
me: i do.
mewtwo: why r u here then?
me: i have something to say.
mewtwo: it better be important.
me: i am the reincarnation of luigi when luigi lost one of his lives in a level nyahahahahahahahahahahahahahahahahahahahahahahahaha
mewtwo: SHUT UP!!!!!!!!!!!!!!!!!!!
me: mewtwo, i have proof.
mewtwo: fine, ill hear it T.T
mew: HIILIKENOODLESDOULIKENOODLESIHADATACOIHATENOODLESSOHIHIHIHIHIHIHI
mewtwo: quiet, mew.
me: i like spaghetti. •-•"
mew: SPAGHETTISUCKS
mewtwo: im a legendary, little pink kitty. in fact, im the most powerful pokemon in the universe.
mew: SAYSYOUMEWTWO
me: nice rhymes, mew. *randomly explodes and turns into a coin*
mew: COINSCOINSCOINSCOINS!!!!!!!!!!!!!!
mewtwo: its just a coin, greedy little mew.
mew: *pant...pant...* eeeeeeeeeeeeeeeeeeeeeeep. *thud*
mewtwo: MEW! NO! *cries*
mew: jk, im alive!
mewtwo: **** you mew!!

Reply

Eres mi heroe JAG!!!! Amo las lines que haces, son tan... Bine hechas XD
Reply

Reply

He's seriously back in SMASH????? LOOKING BADASS!!!
Reply