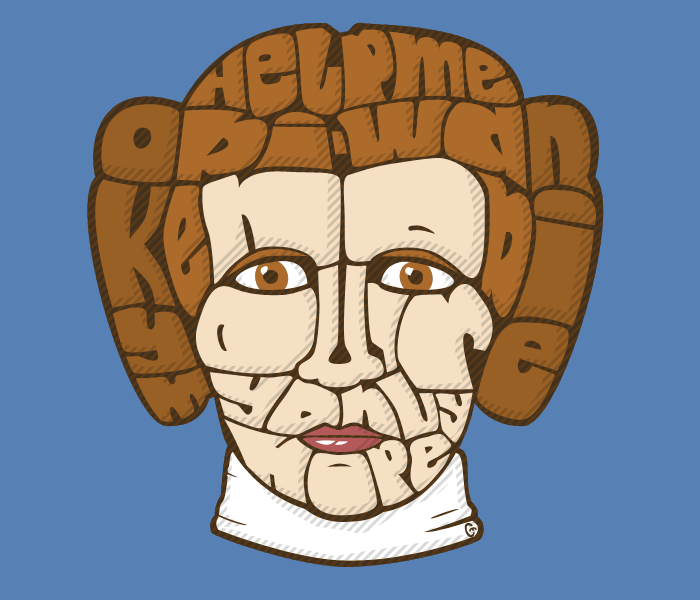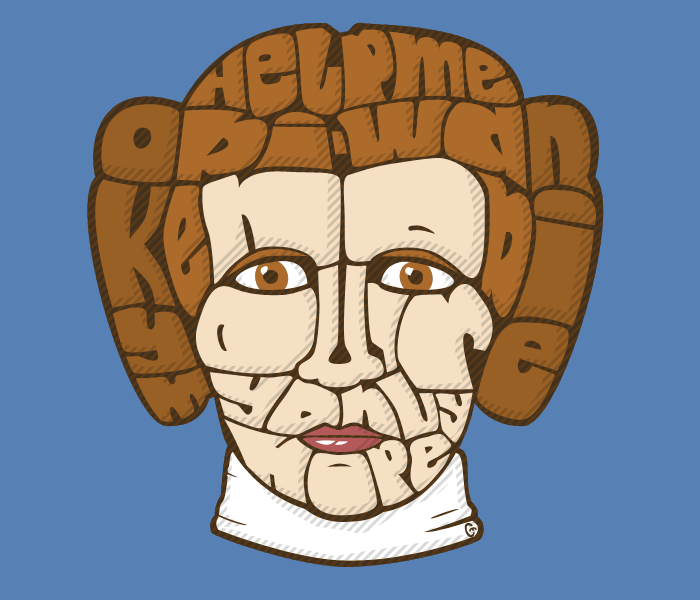 That's infinately better! Much more life in her face now.
Reply

I think you just need to do something with the eyes. The way you've got the words in is amazing. It looks really good, it's just the eyes that look a little 'deadened'
Reply

I put some white eyeballs and red lips in, and it scared me a little more! It'll take some tweakin'!
Reply