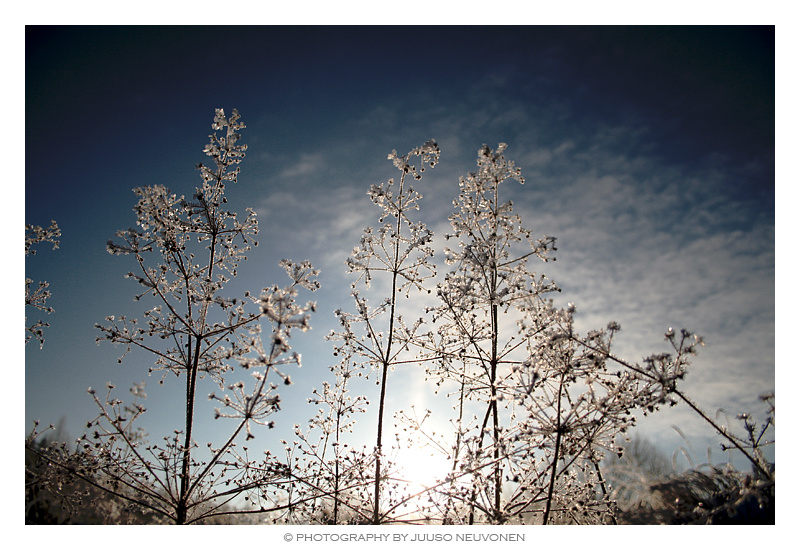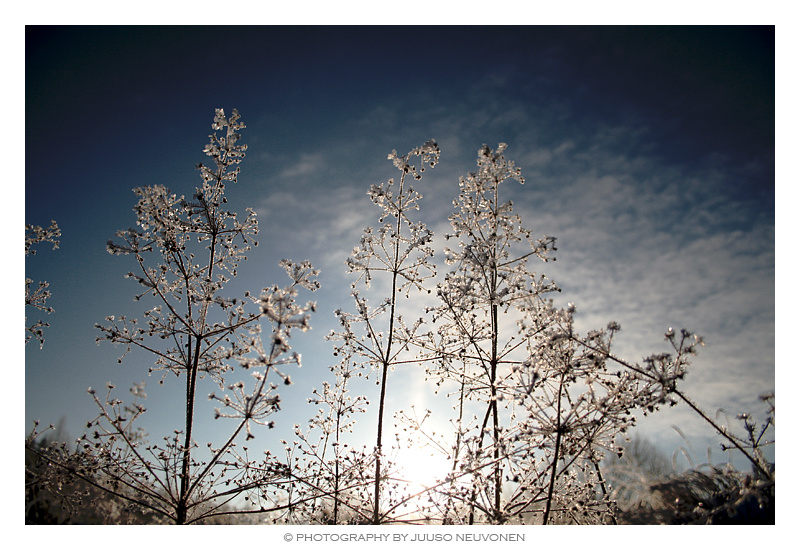 Watch
I did a brief walk to the lake to see if it's already frozen this morning. Last night there was about -20 degrees so the plants was nicely frosted in the early morning...
I hope you like it


nice shot with interesting light, I am just wondering if you used a flash to add some light to the front scene? anyway:

Reply

Oh wow, it's gorgeous!!

What kind of trees are those?
Reply

Thanks! Those ain't trees. They are some kind of moss plants.
Reply

so much more impressive full viewed. I think its beautiful. Nice shot ^^
Reply