Urusei FRANXX (Those Obnoxious FRANXX!)
Angel Courage Daisy!
Fake Heroine magazine logo
The Veteran, Priestess and Child
Ara and Wyda
Jadine Rhine
2017 Conventions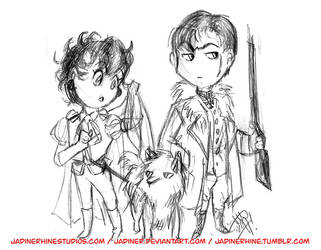 A Prince, A Wolf and A Baron
Ice Cream Fest 2017
B to A
Tenderenda Saints
Cards
Alphaville
Shoop Be Doo!
The Amazing Pair
Art vs Artist Meme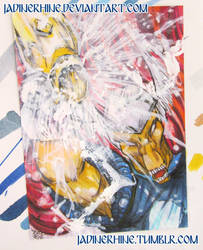 Betain' Thunder
A Rose from the Rosen Planet
Legendary Beings Ara and Celi Issue 2 cover
Convention Schedule 2016!
Wonder Tezuka
O, Silanic Death
Princess Knight
This Alone Is Love -- Valentine's 2015