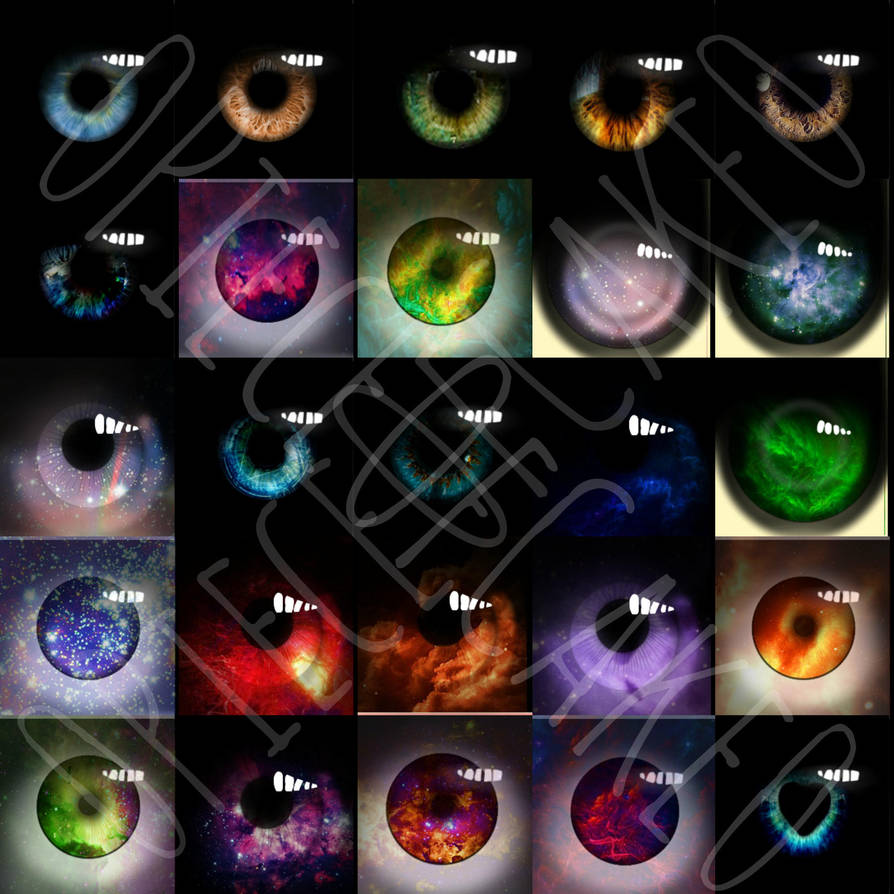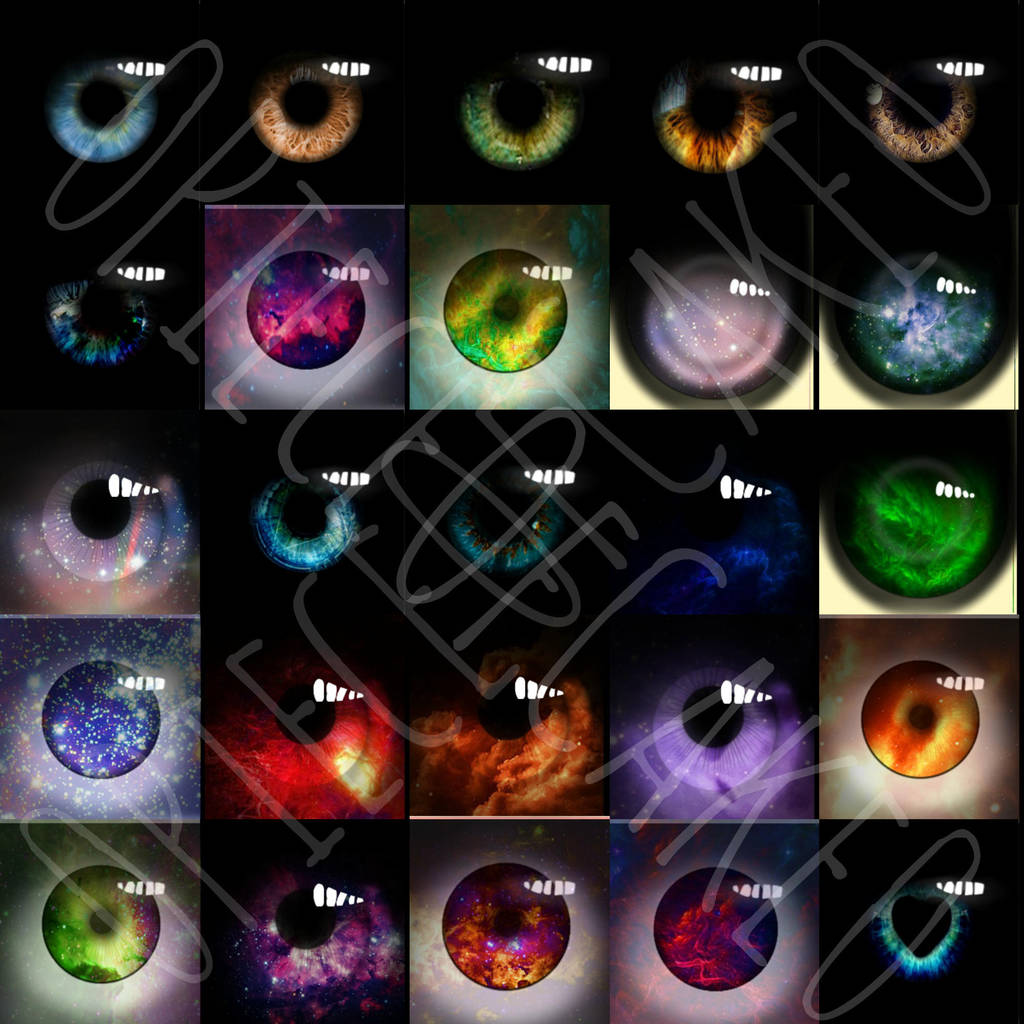 Watch
Note Me
||
Donate
||
New Eye Pack
- - - - - - - - - - - - - - - - - - - - - - - - - - - - - - - - - - - - - - - - - - - - - - - - -
F R E E
You may edit any of them to your liking.

You don't need to credit me for any of them.

Use them for anything at all.

There is more than what is featured here.

Get creative!~
DOWNLOADS
Mediafire
Dropbox
If you'd like to request a certain type of eye,
either ask in the comments below or note me
and I will see what I can do.
If you do get it, thank you.
CREDITS
Original Masks
© Cakeindafridge
Pictures
© Their original owners
Edits
© 0PieceOfCake0





PS: That llama is mah fave. <3