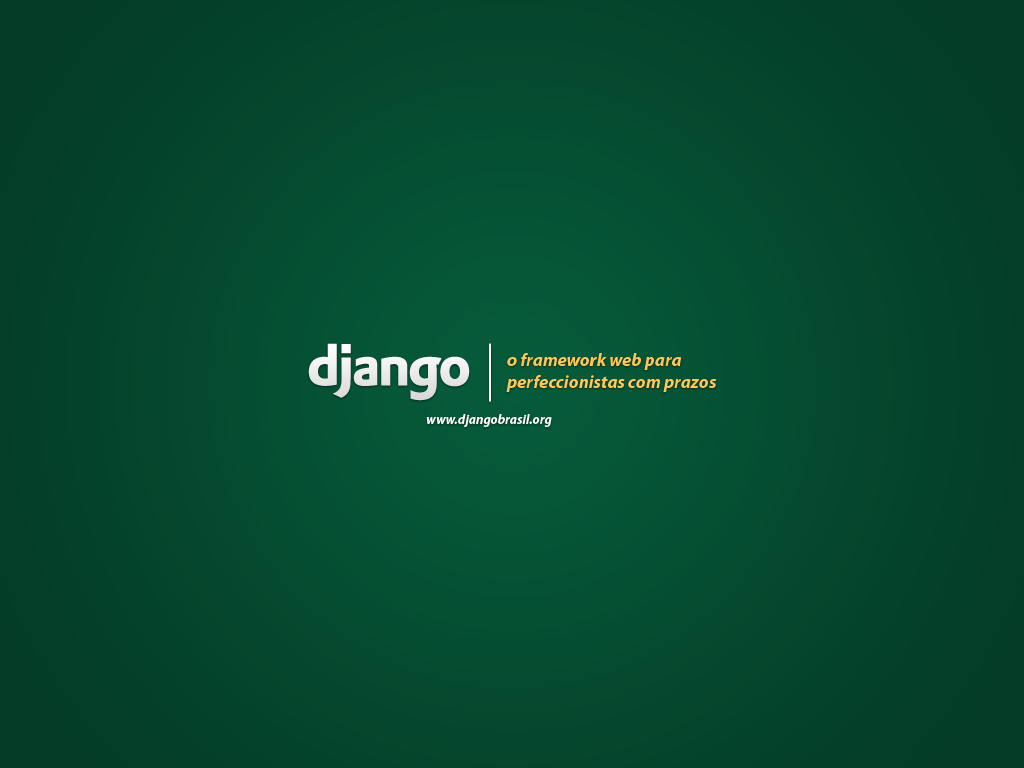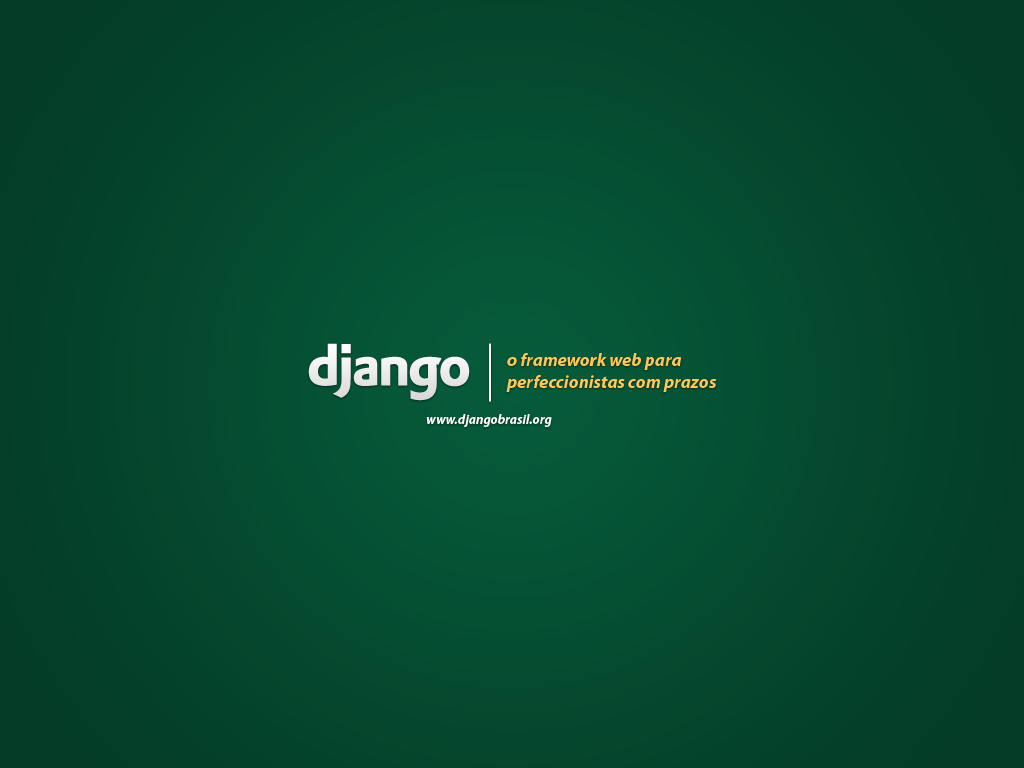 Watch
Wallpapers done for DjangoBrasil website.
See the
DjangoBrasil layout here
.
Include 6 PNG files with the following sizes:


1024 x 640 (widescreen)


1024 x 768


1280 x 800 (widescreen)


1280 x 1024


1440 x 900 (widescreen)


1440 x 1152



Eeee muito clean! Gostei Jader!

Reply

Reply

mesmo ela gordinha ali é a Myriad? onde ta escrito Django.

gostei muiiiiiito
Reply

Nâo. Aquele é o logotipo do Django... não consegui descobrir qual fonte é essa. :/
mas valeu pelos comments em atacado.

Reply

Reply

gostei da tipo!
bela esolhaa!
bejoo
Reply