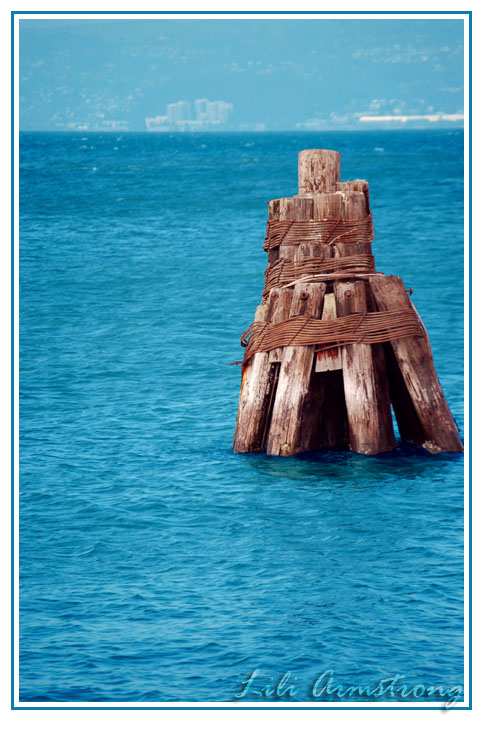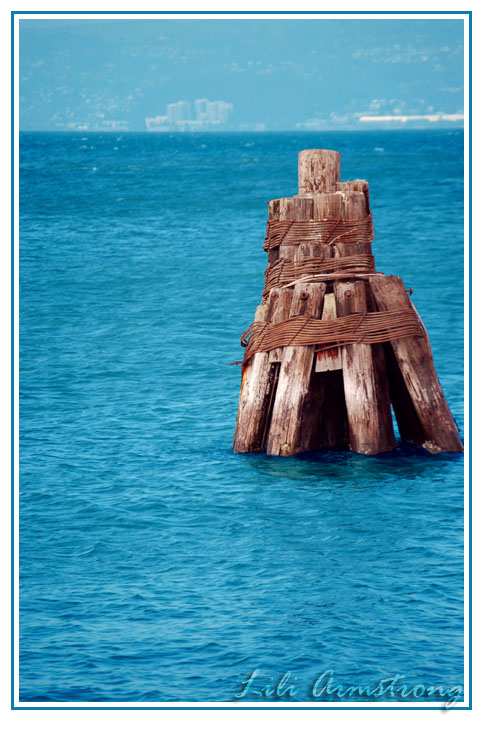 Watch

Your color is just remarkable in this shot, it is beautiful!
Reply

you should name it "defiance" and i like the photo...i like the contrasting colors or blue and brown

Reply

THANK YOU! That is the perfect name. That is kind of what I was going for, I just couldn't think of the right name. I think I was trying to name it something like "Holding up against the blue sea" haha Defiance is perfect!
Reply

yeah thats what i was thinking...it's resisting the movement of the ocean...so defiance works well i think :]

Reply