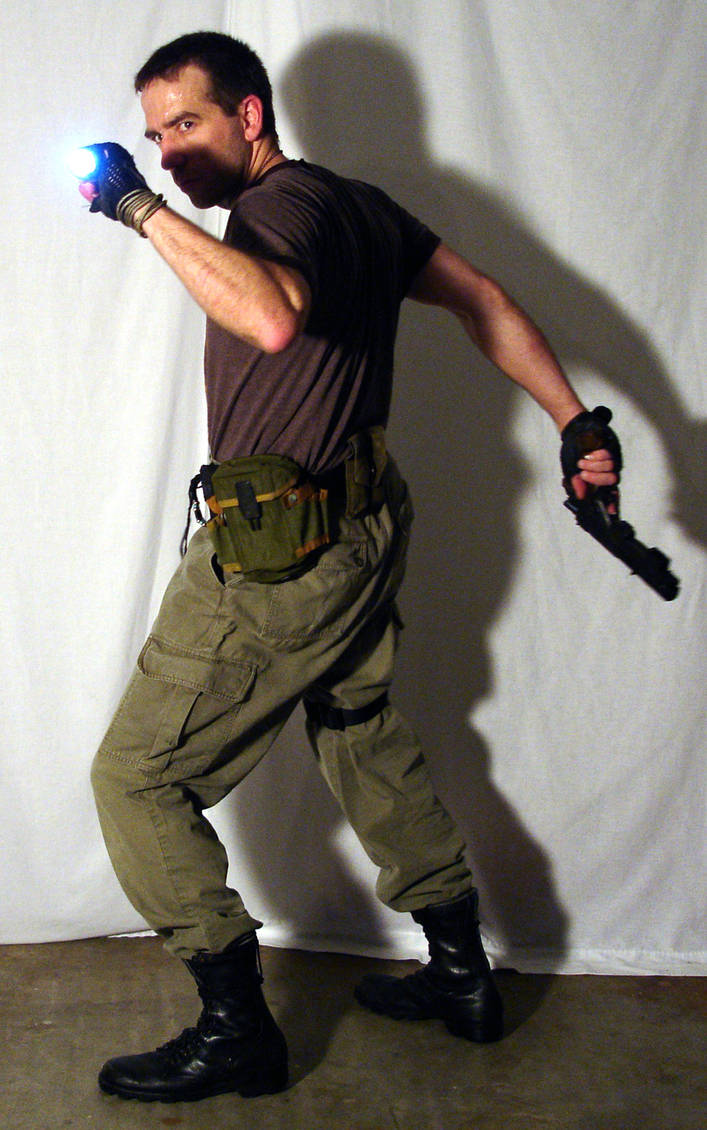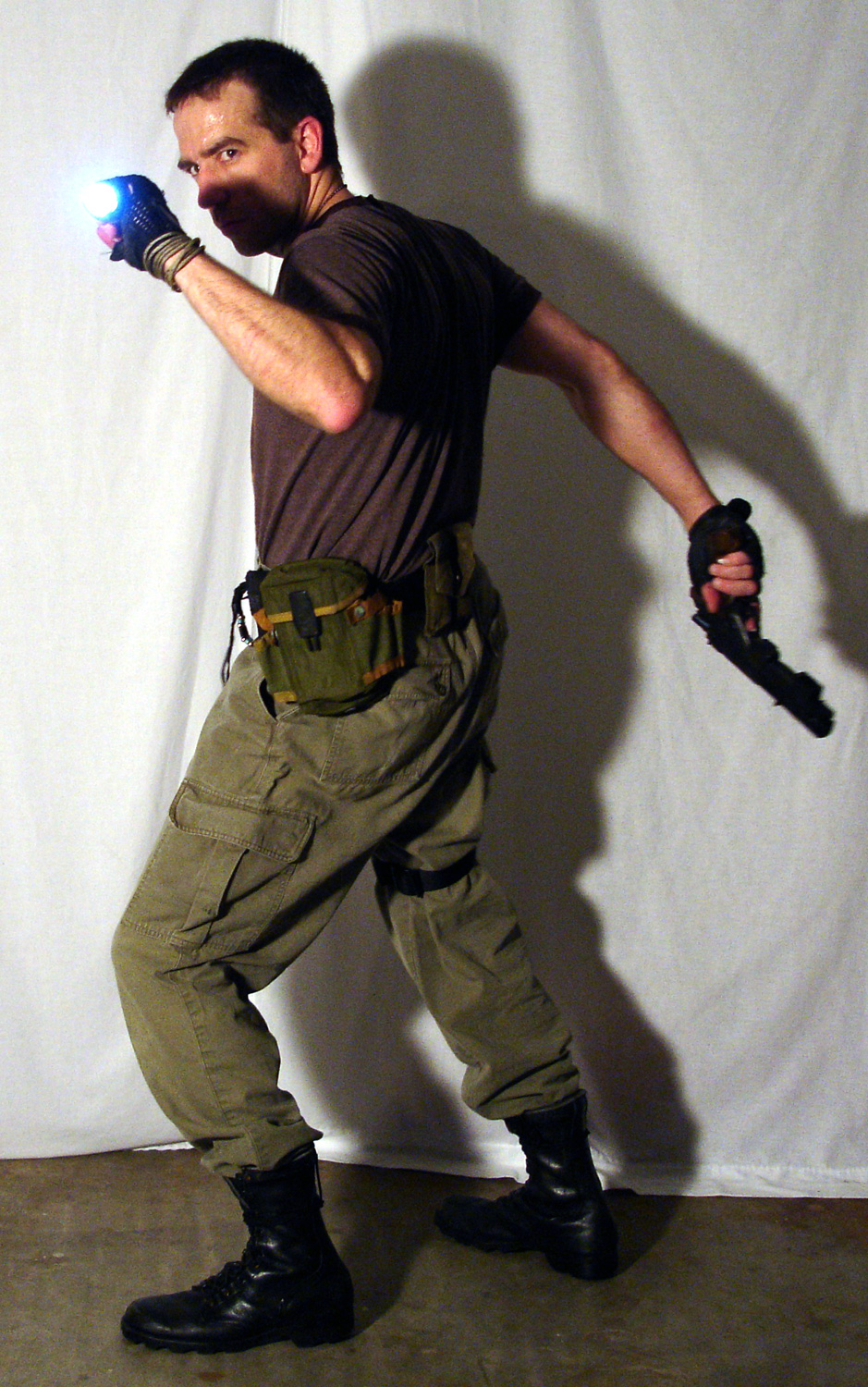 Watch
And that's it. I liked this one for the way the flashlight came out (no manipulation). I'm sure there'll be a couple packs as soon as I have a chance to zip 'em up. Thanks for the comments throughout. As always, you cats are the best.
-------------------
Several people here had mentioned to me that some of my stuff reminded them of a certain character from a certain cancelled TV show. When I finally saw the character in the movie I couldn't help thinking, "...what if he had a younger - and shorter - brother? Stands to reason that his parents would name the other son after a girl too. He'd also be an action man. But he'd be a hell of a lot smarter."

-------------------
This whole series is dedicated to my friend
Remey
~
, who is also
.
--------------------
-
All images shot by my fantabulous wife, Hank - dearest woman in the 'verse (As those wacky browncoats would say. I think.)
-

Reply

Thanks very much! I hope you can use them for something.
Reply

You are my hero. Do you know that? My hero. Your pictures are just amazing

I'm surprised I didn't know about you sooner!
And on top of that, FIREFLY

Reply

Nice Lighting effects. I met an eight year old boy named Jayne today, for some reason I thought of you...Is your name really Jade and your wife's Hank? Cause people must get you awfully confused.

I can imagine being introduced, "And these are my long time friends Jade and Hank." *Turns to jade* "Hullo, Hank, nice meeting you"...."Actually, I'm Jade and my wife is Hank"...."Oh..." *Blushes*
Reply

Well, that is exactly what happens ALL the time, because my name is really Jade and hers is really Hank (hers is a nickname, but it is the only name she goes by). Right after that people usually try to figure out what my name really is because they figure they heard wrong - hence the quote on my main page.

Reply
The flashlight looks blindingly bright even in the photo, and your facial expression is very intent. "Aha, now I win the staring contest!"
Reply

I like that, but I'd have to admit that I won only because I pulled out a blindingly bright flashlight. Cheater!
Reply

As usual, shiny. And whats that on your wrist? I'd say paracord, it's about the right size but if it is it's unlike the Australian issue that I've seen.
Reply

Cool pose, i just dont know where u find this awsome stuff!
i mean, the pistol and alll...
Reply

This particular pistol was in a cardboard box labelled; old stuff, do not throw away! Thanks

Reply

*gives a standing ovation*

Reply