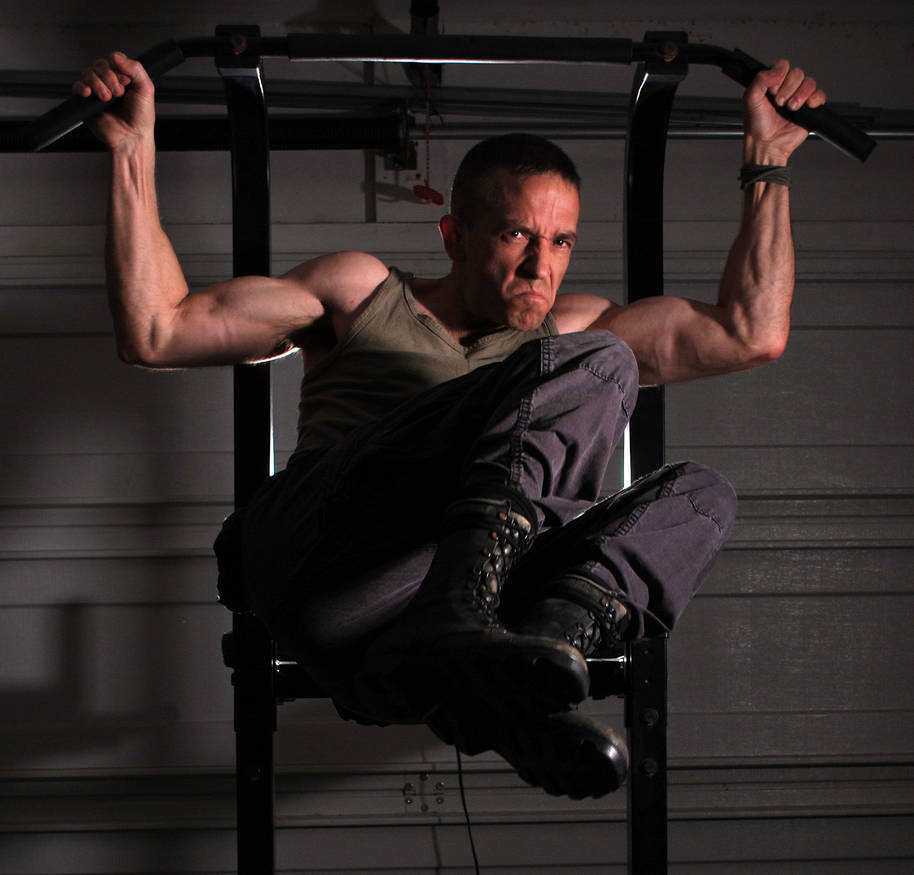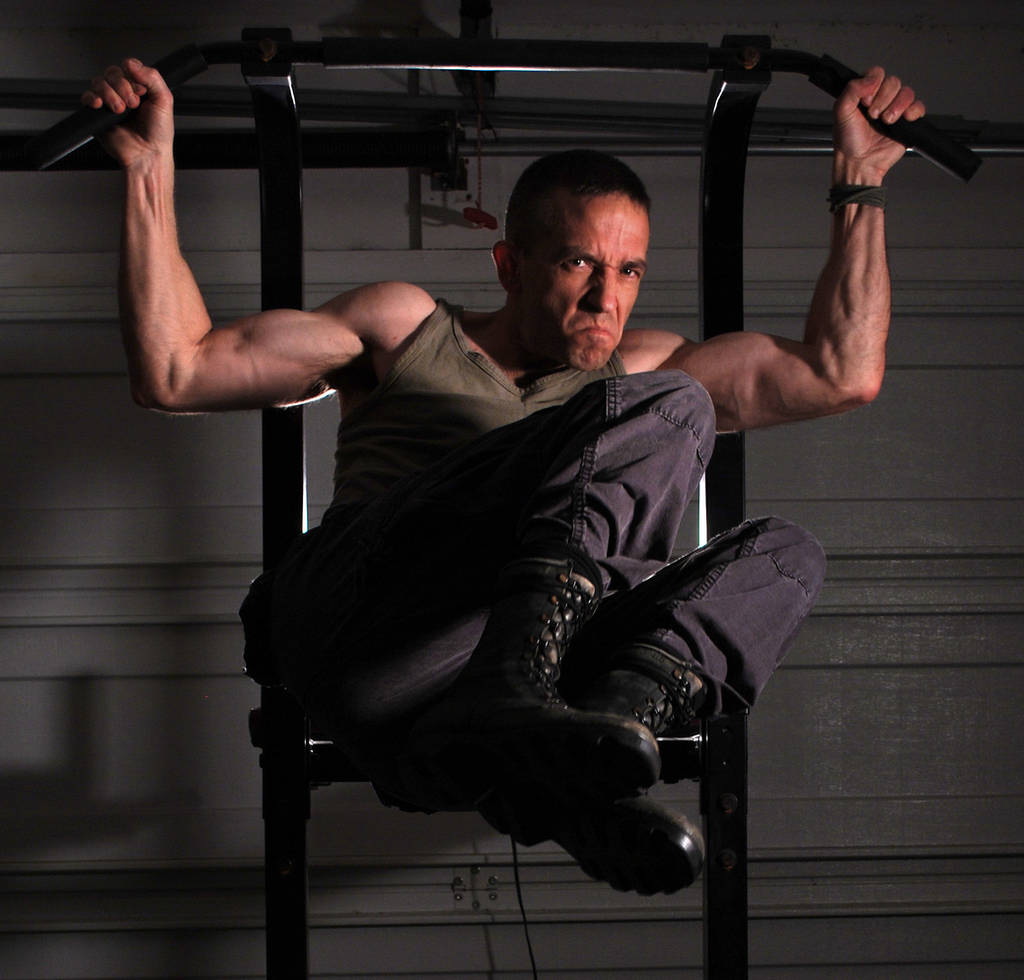 Let's put the DISCLAIMER right up front; these are just test images for *
Nemesis-19
's
Super-Stock Challenge
. If you can use them for something, that's great, but these are really just some motion and light studies to help me figure out what I want to submit for the Challenge.
If you are not familiar with
's Super-Stock Challenge, please check out his news article for all the details:
[link]
.
If you are a Stock Artist (or even if you have simply always wanted to be one) this is a great opportunity to do some action-oriented, crazy stuff.
Photographer: Mrs. Macalla (so cool she could kick Elektra's ass)
.