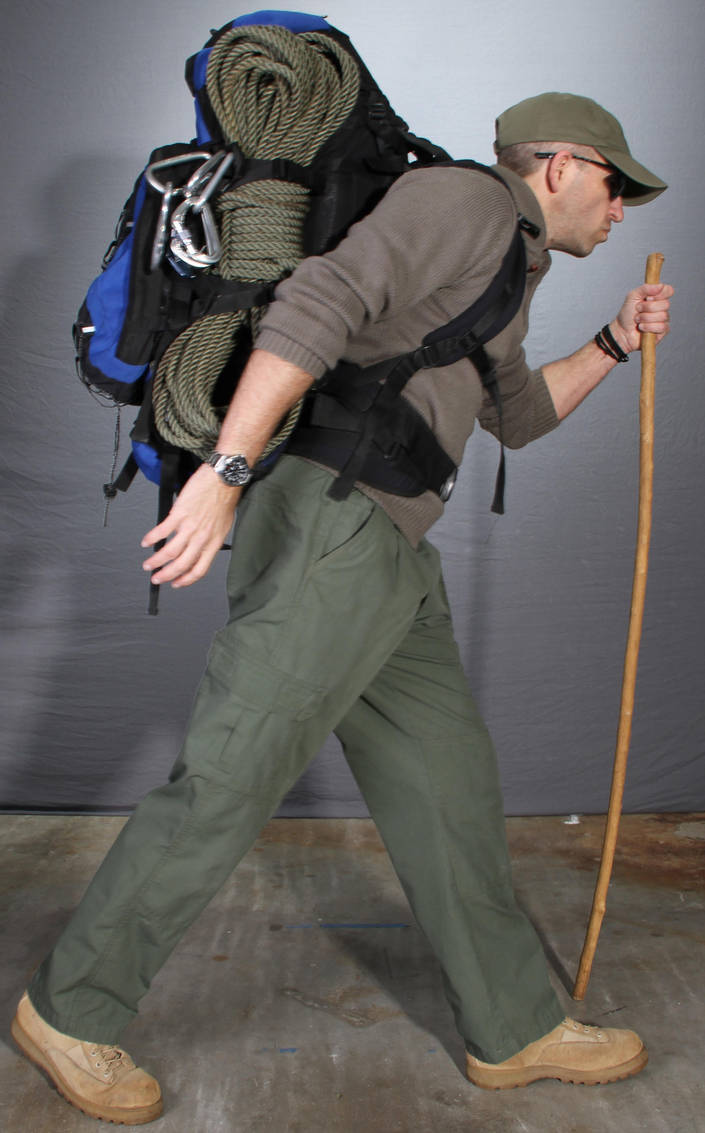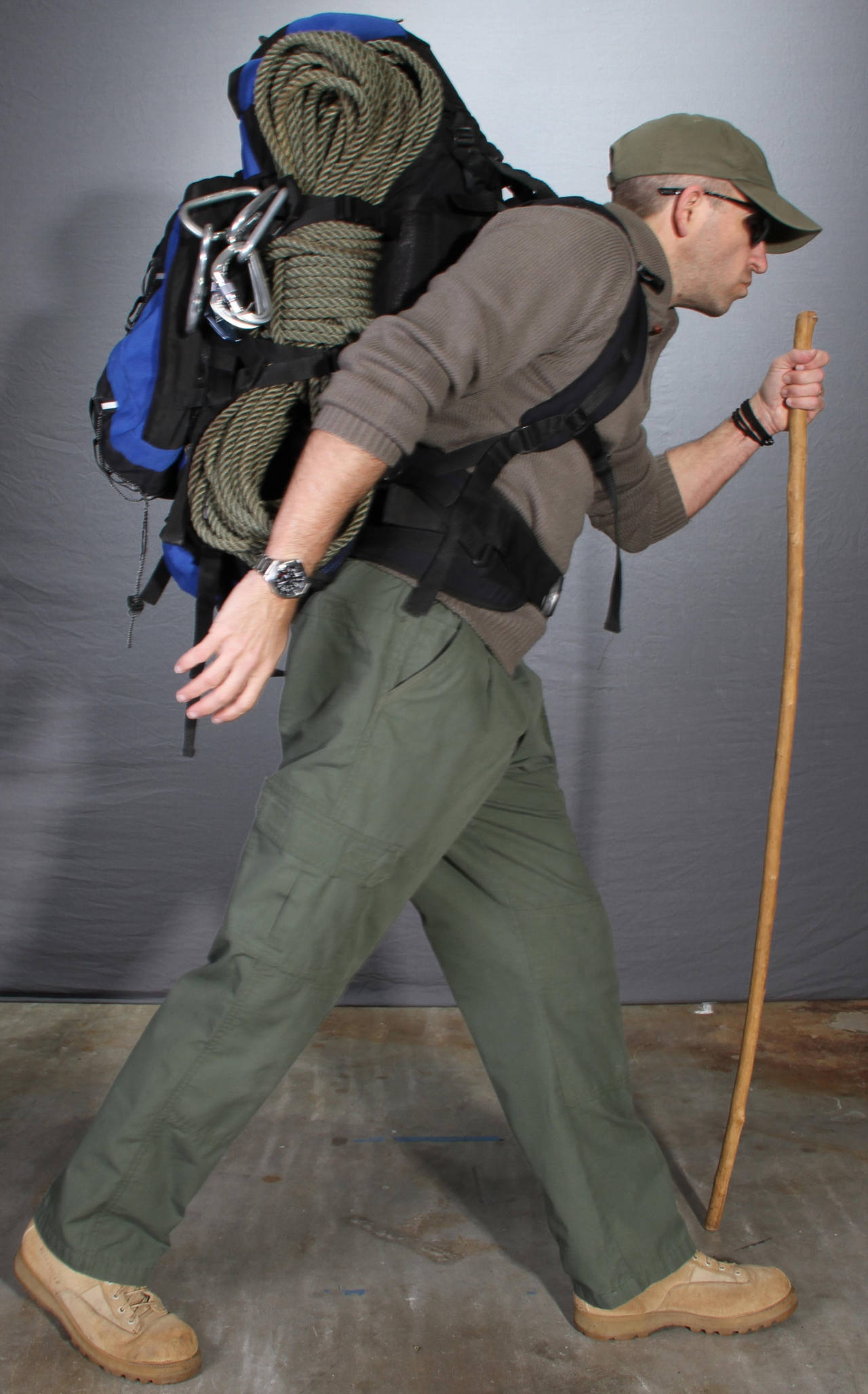 ...trekking through the wilds, looking for the fabled golden coffee plant of Pagar Alam - since there are no Wayne's Coffee Shops in this part of the world..."
- ------- -- ---------
This is from a series of images inspired by
Free Agent Contest No. 4 - Visual Concepts [link]
that explores a concept for how Val Dekker might look while doing a bit of (non-violent) trekking.
Download for full-rez image.
-