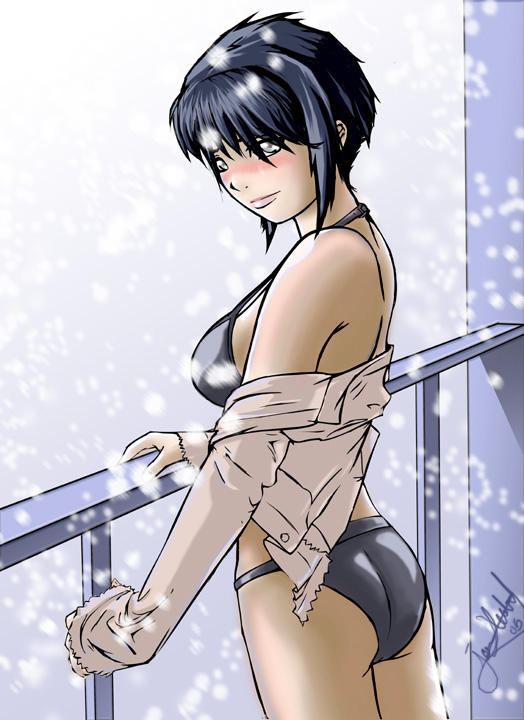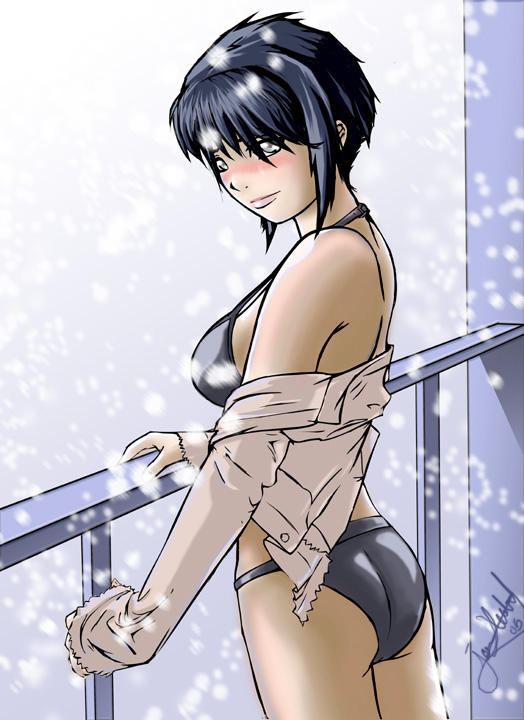 Watch
yeah... i'm done.

added highlights and color. made the metal look more like ice-y.
It's a very beautiful picture, and I love it a lot, but this IS a critique so I'll be fair and say what I think. I somehow feel I don't really have a right to though, since my own work isn't so good and I have the same troubles this piece reflects...and more! I hope this is accurate and helpful.
The lighting is off, and her one hand looks a little wonky. Her face seems flat, but that might just be your style. Her head in proportion to the rest of her body seems a tad too small. The colors mesh wonderfully and the snow looks really nice.
I saw the newer version of this picture too, very well done. It's a really nice piece, and the redone version shows how much you've grown as an artist. Job well done!

The Artist thought this was FAIR
13 out of 13 deviants thought this was fair.