FEATURED:
Click Here


JadedSphnix Photography Page:
Here

JadedSphnix

JadedSphnix (aka Maz) Fan Page:
LIKE

JadedSphnix Photography Fan Page:
LIKE
Website:
Here
--------------------------------------------------
I sit here looking out the window wondering if I should bring in the washing (it looks like rain), but no doubt like always as soon as you bring the washing in the sun comes back out...so you dance with the weather Gods to see who's going to give in first and normally end up running out just before it buckets down with rain.
Anywho on to what we have been up to...
Since June or July 2011 I have been waiting for the JadedSphnix Facebook page to hit 500 likes and last night that moment finally arrived (I really thought it would have come sooner). To celebrate this milestone I chose one member/liker a random to receive a signed print of "Childhood Dreams".
This morning I announced Alexandrea Guillot as the lucky person.
The next milestone is 1000 likes, but I am thinking I might make a smaller target of 750 likes and possibly giveaway another print.
So have a couple of questions for you...
How do you promote your artwork/DeviantART page/Facebook page?

Which print do you think I should give away for 750 likes?
On Tuesday I decided that I would participate in the
Canon Photo5
(did you know I also do photography?).
Brief #1 - Reflections
I could have (like so many people) done a reflection in water, a mirror or on glass; but I felt that was...well it just didn't interest. Instead I went for the internal reflection that we all have from time to time, and took my first self portrait.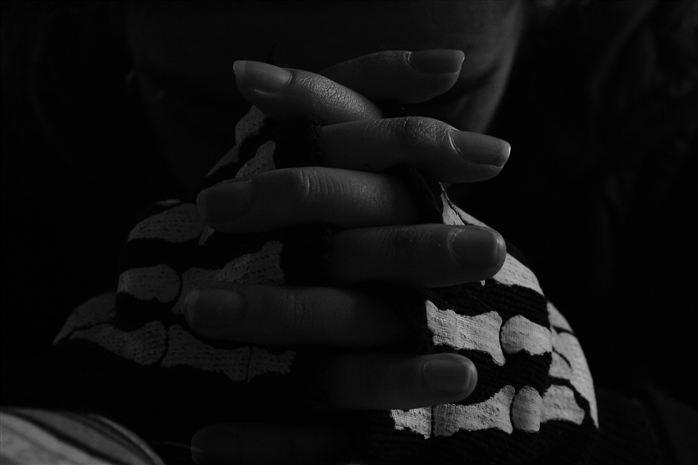 You can view this image
here
on the Canon Photo5 website. It would be awesome if you could vote, but as far as I know the only way to vote is by clicking "
Vote Now
" (on the left hand side) and then spending the rest of your life scrolling through on a search for the image.
If anybody knows how an easier way of voting, please comment below

UPDATE: If you click here you should see this photo & be able to vote...if you so choose to.
Please comment below and let me know if you do...I will give you thanks in my next journal & a llama if I haven't already llamaed you

The
NZ Body Art Awards 2013 Showcase
isn't too far away, in two weeks time I will be up in Auckland hoping for the best. I've been entering the NZ Body Art Awards since 2006 (when it started), but up until November 2012 I lived in Auckland (where the competition is held) so it wasn't too big a deal to enter, this year however I have to travel up to Auckland from Wellington, which that alone is a mission on a tight budget and with props etc to take with as well.
The prop that I am making is over 6ft tall, so is going to be a mission to send up. I've been doing some more work on it today...that's about all I can say (don't want to give away anything before the day).
And now because I feel like sharing some love...here are some of my favourite artworks found right here on DeviantART.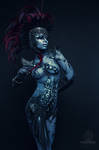 <da:thumb id="396327479"/>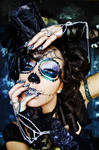 Anyway, I think that rain is about to start. Have an awesome week!