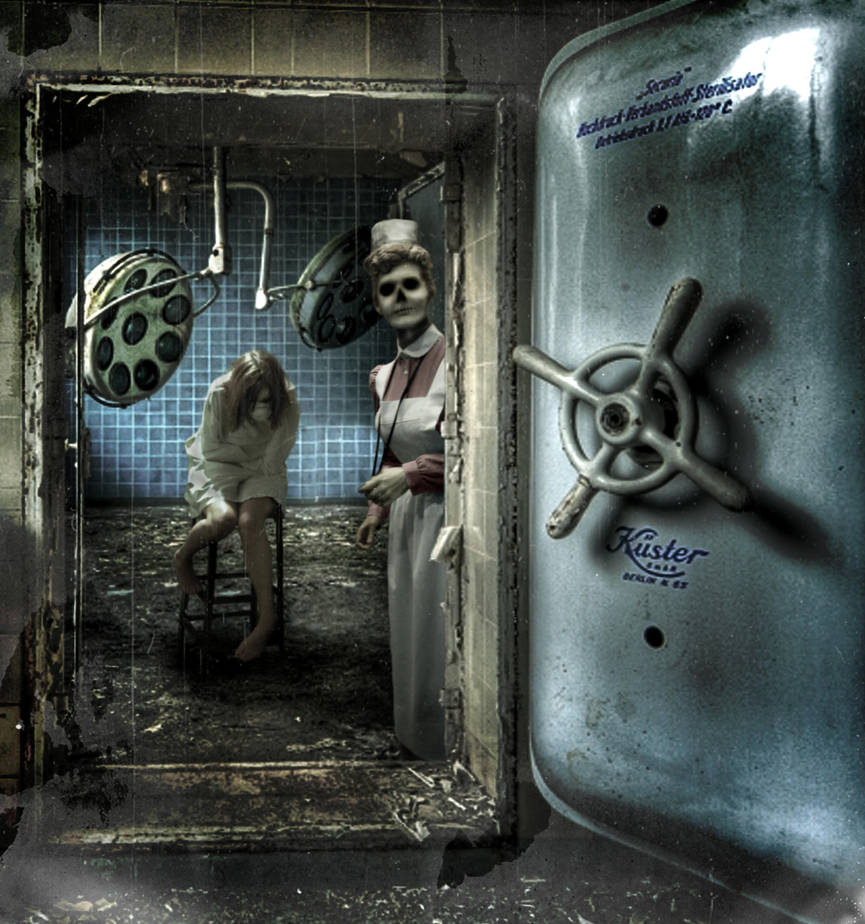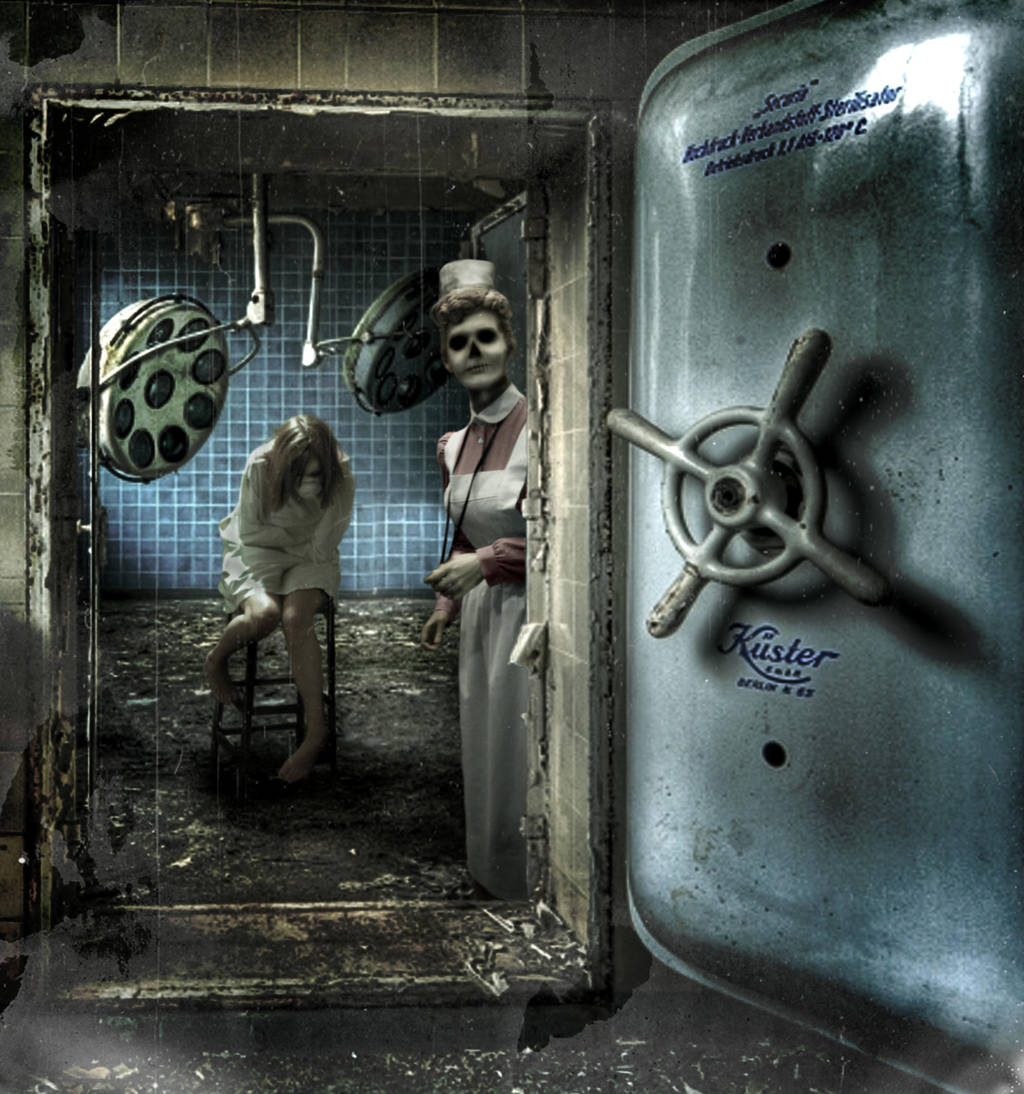 Watch
I made this for a fellow artist here on dA who's work i adore.

celebrated his birthday last week, and this is a little gift for him. I hope he likes it.
(and actually on a side note, i entered the black and white version of this picture on another site i belong to for a contest...and won first place with it. so... SEE JUSTIN,

your birthday pressie was already a winner!


Stock Shout Links:
[link]
[link]
[link]
[link]
[link]