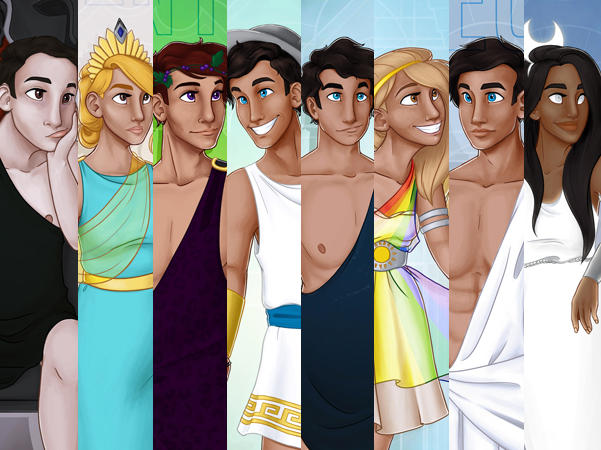 I've recently redone A LOT of my old Greek Gods & Goddesses designs and turned them into prints. I'm going to start uploading half today and I'll upload the other half next friday. Next weeks will also have some new designs.
I'm going to try and post them as prints as soon as possible on Society6 but because of the size I've chosen DeviantArts print set up takes a little more time so I'll be turning them off for the time being.
Anyways, thanks guys for all the favourites and comments on this project - it really means a lot to me.
This also counts as fair warning for the art dump that's about to (maybe) go down.