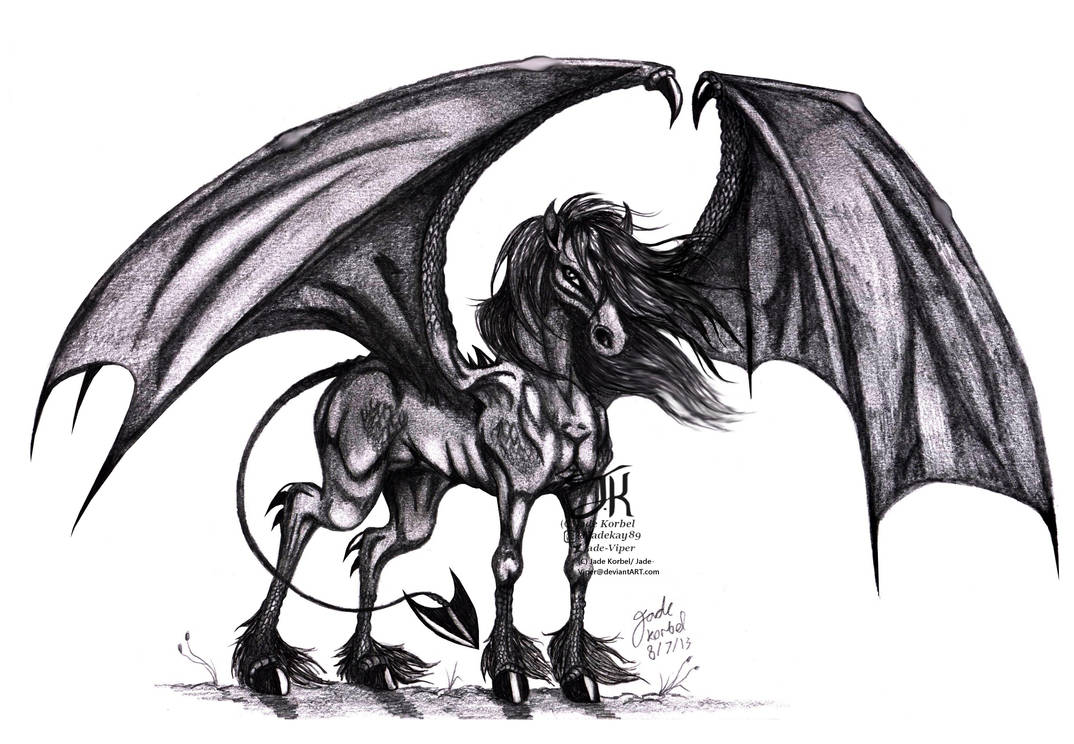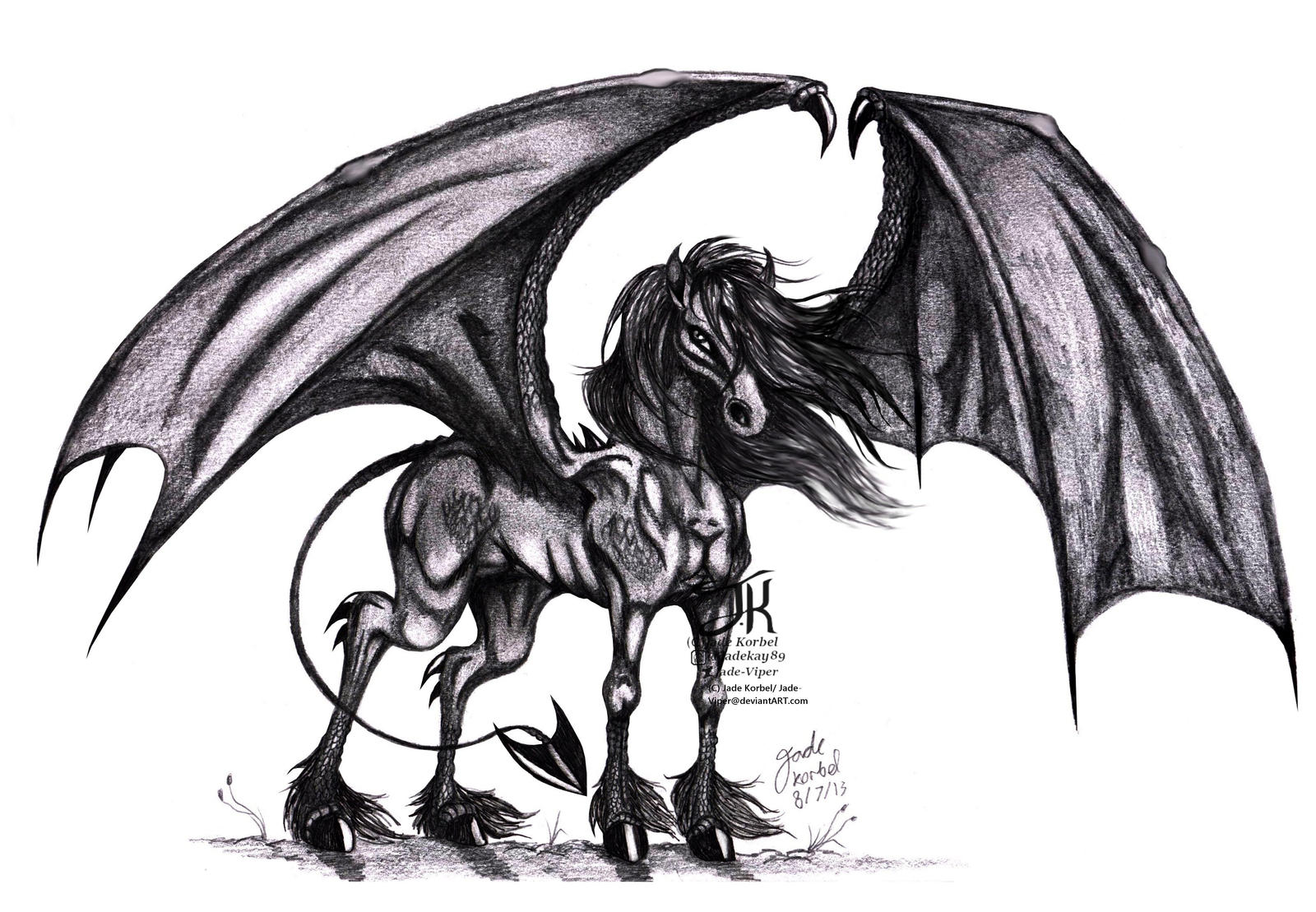 Watch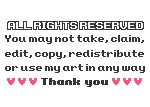 Edit 5/5/19 In the process of adding bigger watermarks to my creations, since disrespectful, vile thieves are everywhere it seems. And can't appreciate an artists hard work without trying to steal it instead.
Heres my OC "Daemon" in realistic form. Like my Vortex drawing, i've drawn him in both real and anime style. Enjoy

Drawn on paper with 5B,6B pencils, white paint and black fine-liner, around 3-4 hours work
Check him out in anime style-
fav.me/d6au4ip
This art, design and character "Daemon" is (C) me, Jade Korbel/ Jade-Viper
Not to be copied, re-posted or reused in any way.
Any infringement on this, my intellectual property, in the way of selling anything without my knowledge or consent
will result in the proper copyright legal proceedings/prosecution being sought. And any loss of earnings re-acquired.