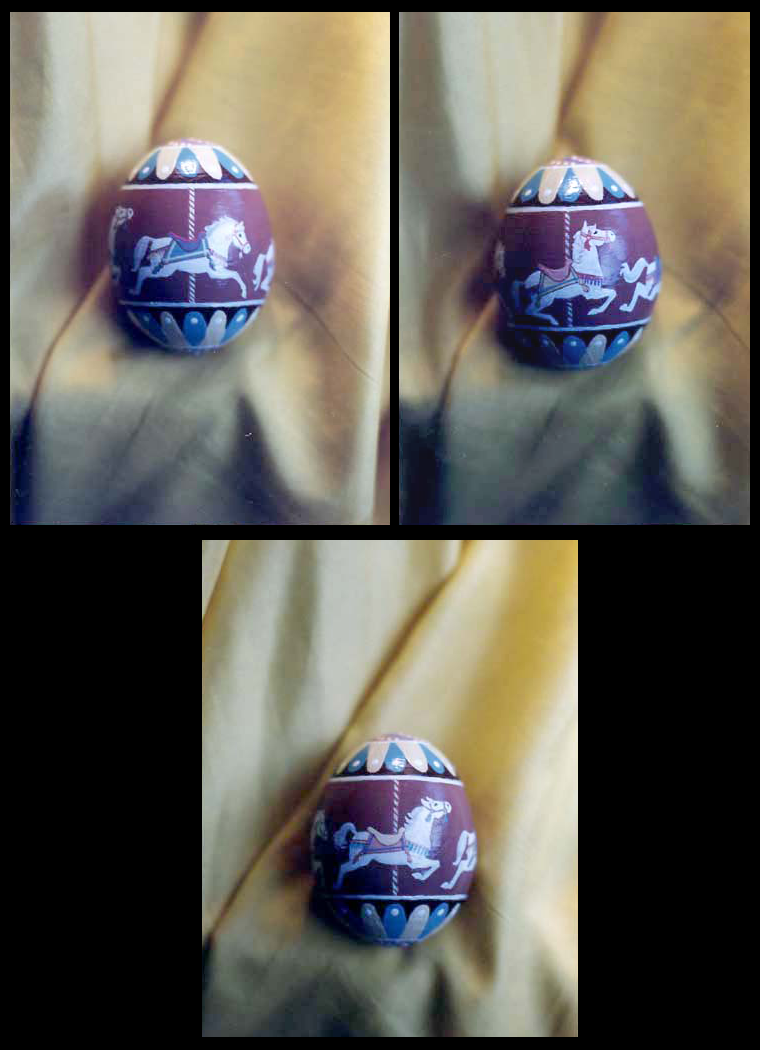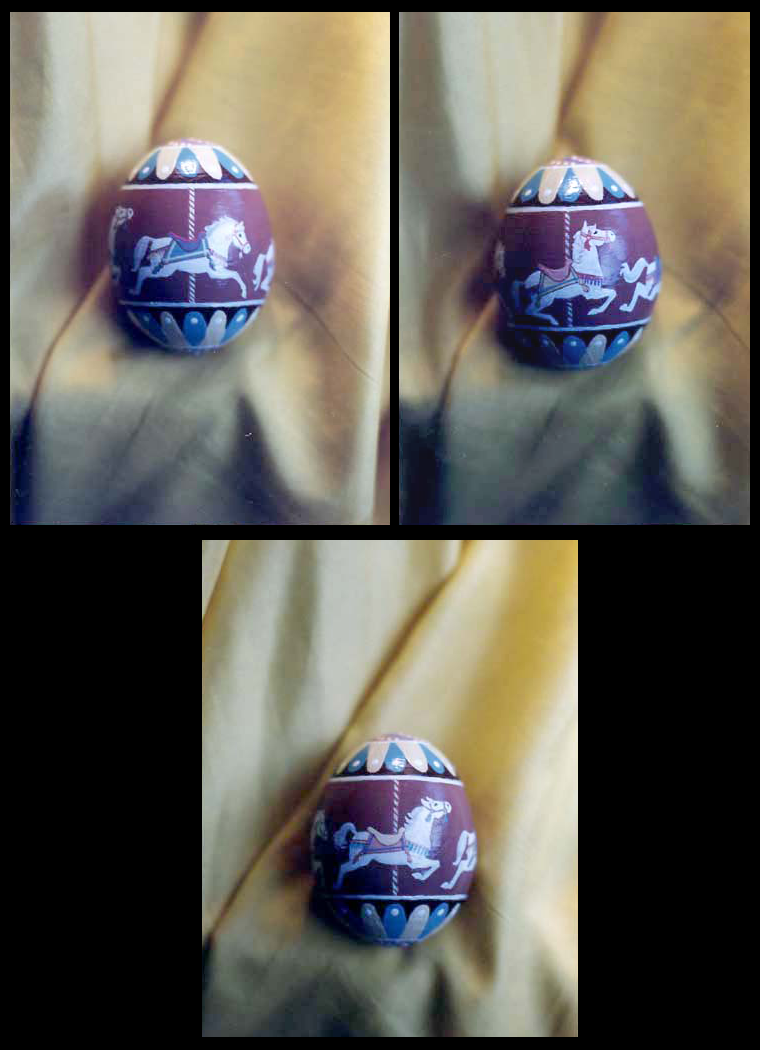 Watch
I used to paint eggs using water-based acrylic paints, and a clear enamel glaze. I also did portraits on eggs which are time-honored heirlooms for families in Europe, passed down from generation to generation. The egg shown here is what I call my "carousel" design, showing 3 of the 4 horses.



The egg measures exactly two & a half inches high.



Photos taken by me.


Formatting by RetroZombie



more eggs: jade-pandora.deviantart.com/ar… jade-pandora.deviantart.com/ar… fav.me/d57w9wo



July 22, 2012: I found out mere moments ago - my "Handpainted Hen Egg - Carousel" piece has received a Daily Deviation for July 22th! My first ever for my artwork! I'm numb, I'm stunned, my hands are trembling as I try to type this update. My profound thanks to the wonderful vespera for suggesting it, and to UnicornReality for featuring it! This is another amazing addition to the welcome I have received in so many ways since I returned to become active once again on dA.


01/17/14 Featured here:

Seniors Showcase 1:icondaseniors:
dAseniors

Welcome Seniors Showcase
This new article series features the work of senior members that can be found in our galleries.
Check out all these brilliant pieces from your friendly neighbors with canes.


Each week, a different gallery folder will be featured!
And note to seniors, please keep submitting your work! We wouldn't want to run out of things to feature, would we?


Artisan Crafts


A Bit of Celtic Charm by TeaPhotography
Friendship Rings by TeaPhotography
Schneeflocken by synconi
0104 by tracieteephotography

Daily Deviation
Given 2012-07-22