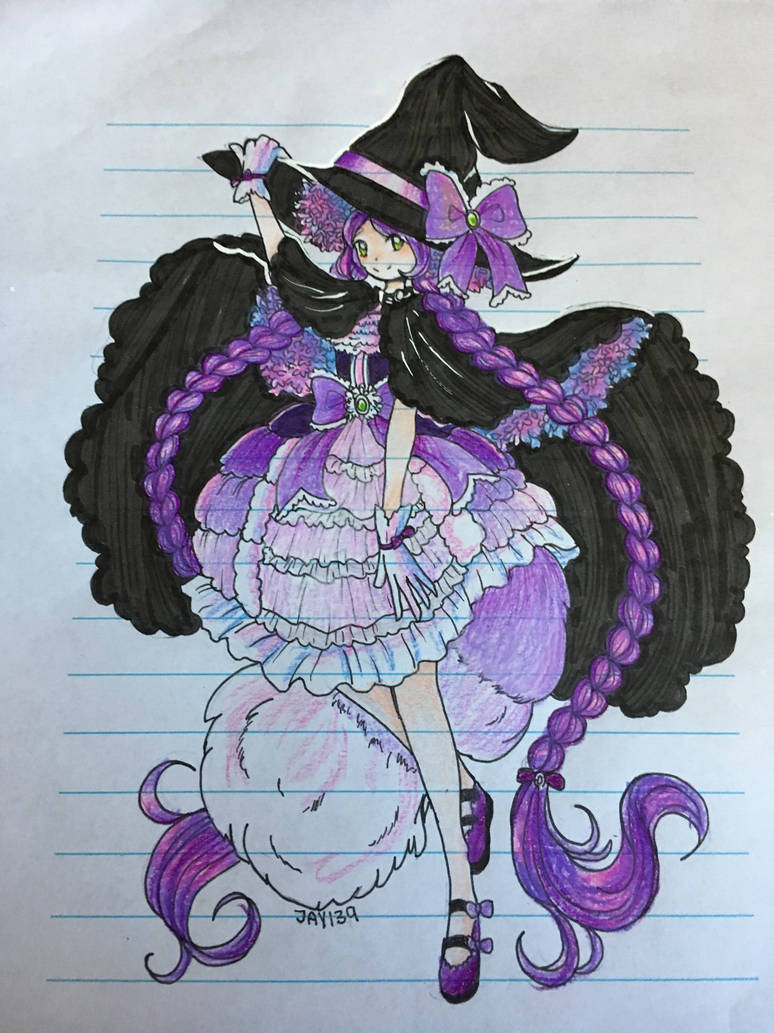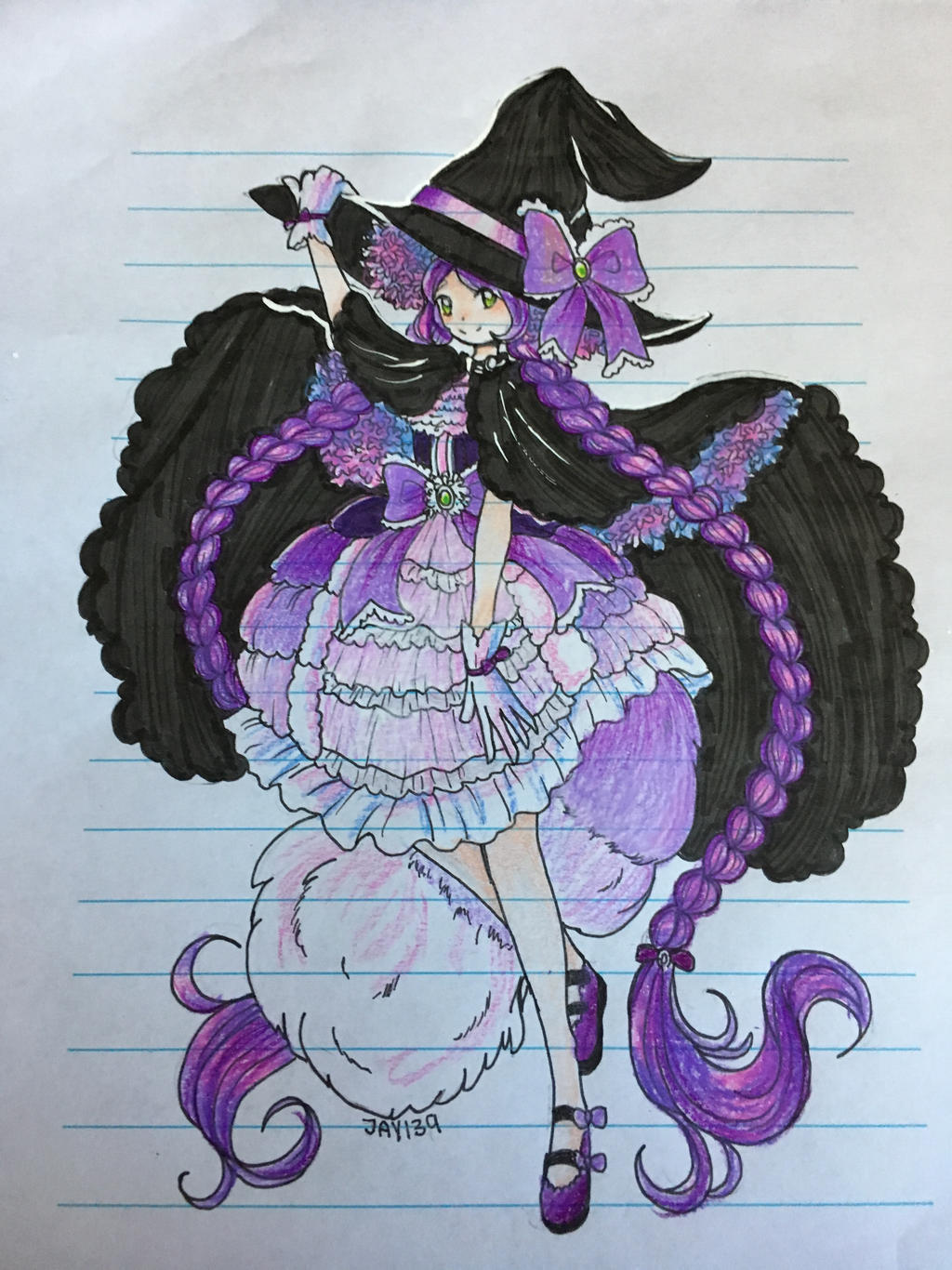 Watch

Reply

Reply
Reply

Reply

Reply

Ahh Charm! Oh goodness sorry for my delay in replying~
Charm you're too sweet~ I'm honored that you enjoy it.
I just couldn't resist drawing this cutie as a witch~ she's also one of my favorite Annies ♥
I'm glad she makes you happy too and also I just loved putting all the lavender everywhere! hehe
Thank you again Charm!
Reply

Oh my goodness! Her braids look absolutely lovely ♥♥♥. The pose is really cute too OoO. Well done ^.^/
Reply