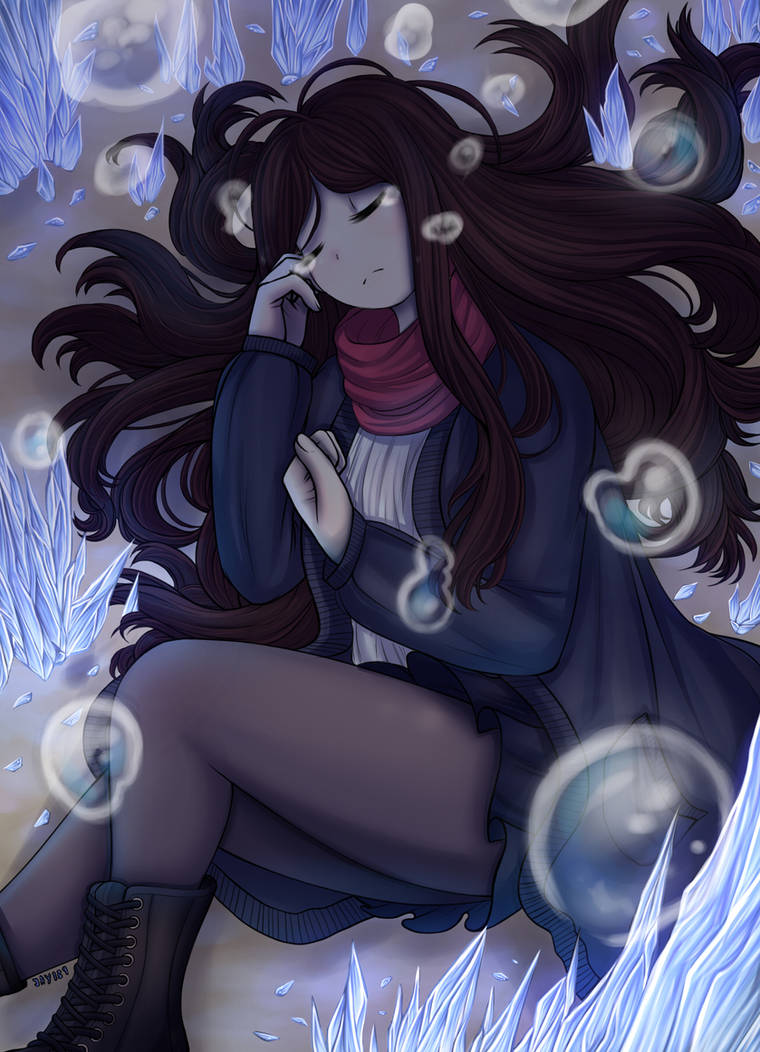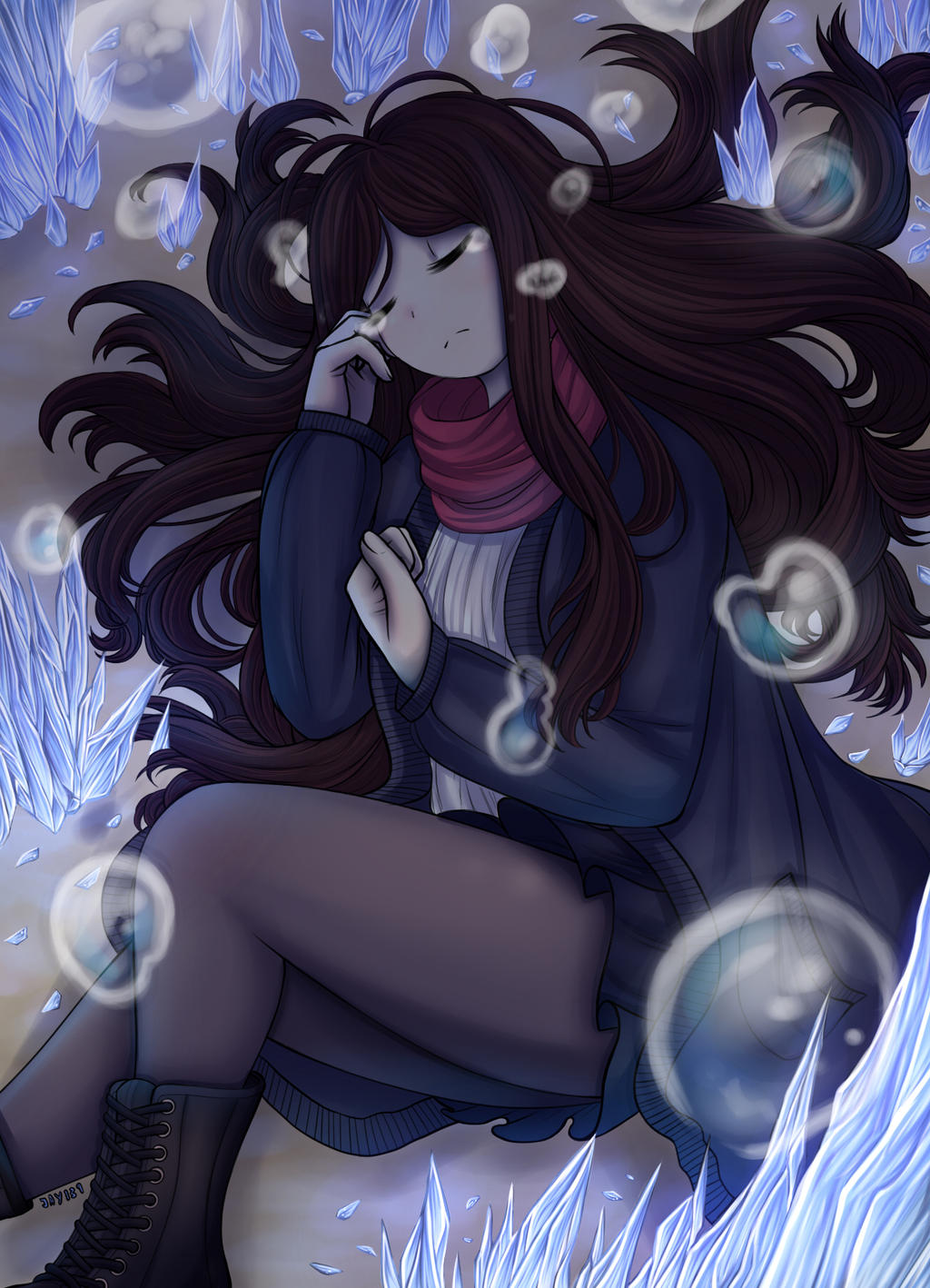 Watch
This is a personal piece I've been working on for quite a long time now (thank life and a sprinkle of procrastination for that)
I started this back in January or sometime later and now I'm happy to present this to you!
Anyways this is an OC of mine named Nen Zareh, actually the owner/guardian of my Fairy Vial Damir~
Hope you like it and enjoy!

Very good work, it's a very emotional piece.. It definitely looks like you put a lot of work into it.
Reply

Reply