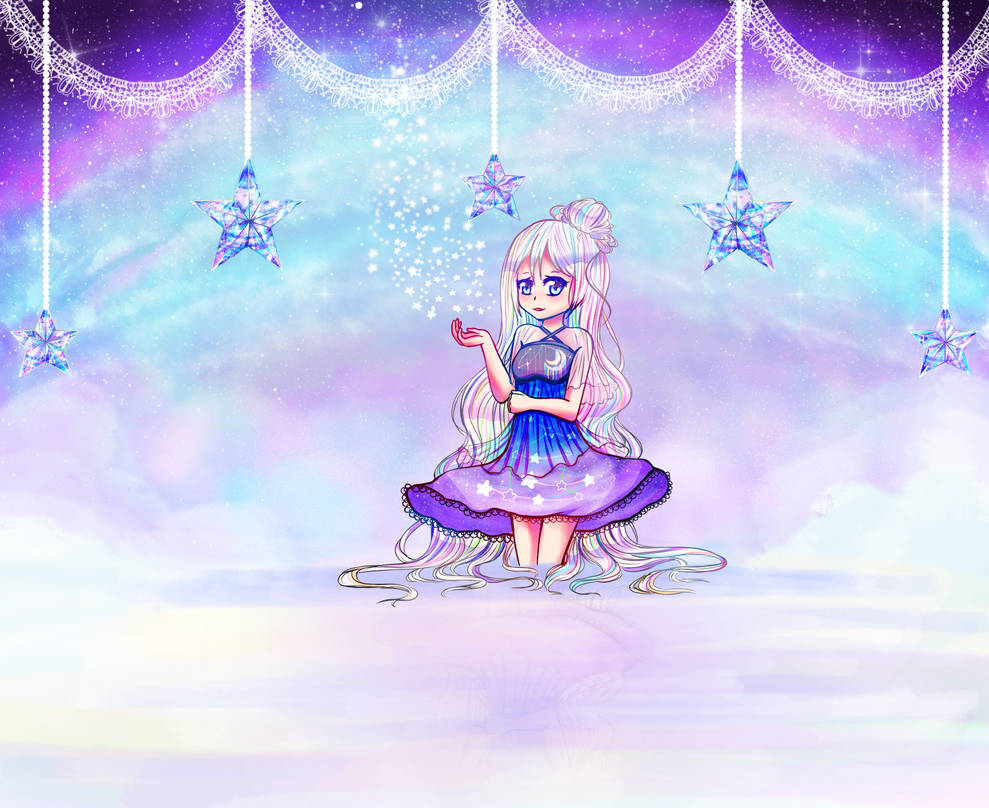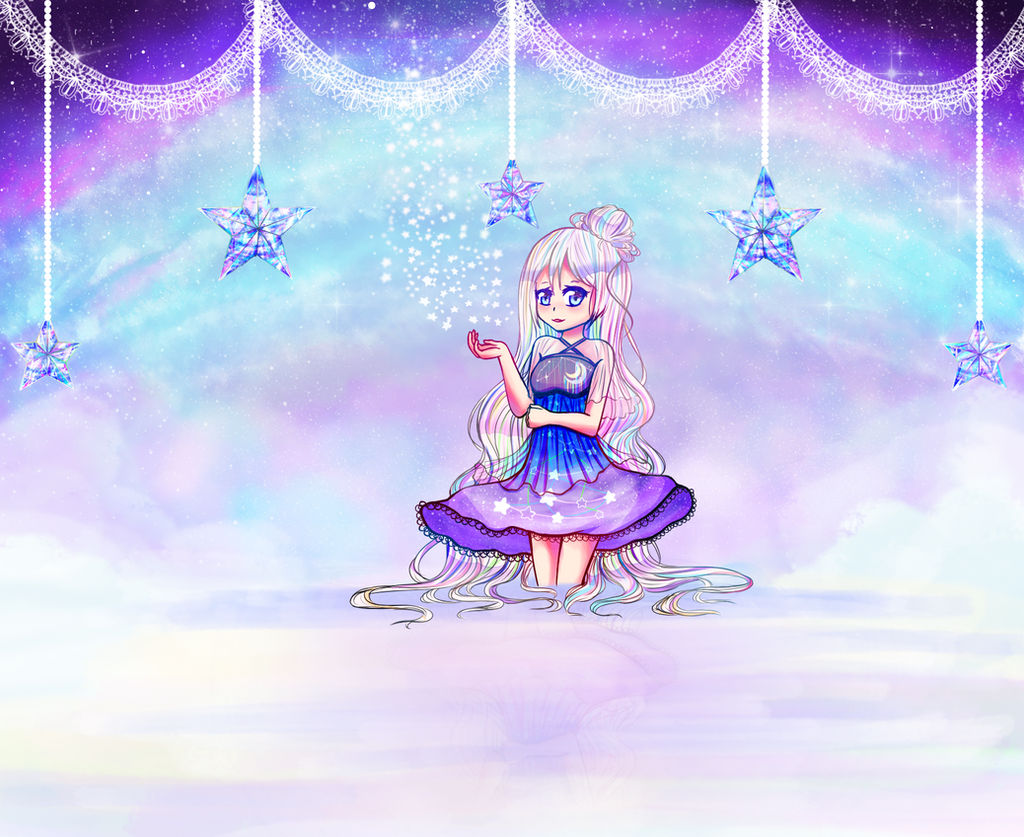 Watch

babe this is adorable omggg <333 Thank you so much Jay! I really can't stop staring at the way you drew Mimi ;w; She looks so sweet and cute! Thank you again so much! I'm definitely gonna draw her in this outfit OwO!!! ///and the rainbow hair highlights -- I might even add that to the webcomic I have in mind for Mimi and Peach omg X3 there's so many ideas that I can get from your art!

One of the things I really appreciate is that you took your own perspective of my chara and drew her in your own style and aesthetic <3 and I love it so much!
Reply

Wow, this is absolutely gorgeous!!

May I ask, what program do you use?
Reply