Hello! This is my first time taking commissions~ so to start off i'll just be taking a couple of chibi commissions!
Hopefully at a later date i'll be able to add more to my commissions ♥

First come first serve
Please note me or comment!

I will only accept PayPal right now ♥
I accept payment afterwards!

Chibi $20 ($30 for BG or little seat/object)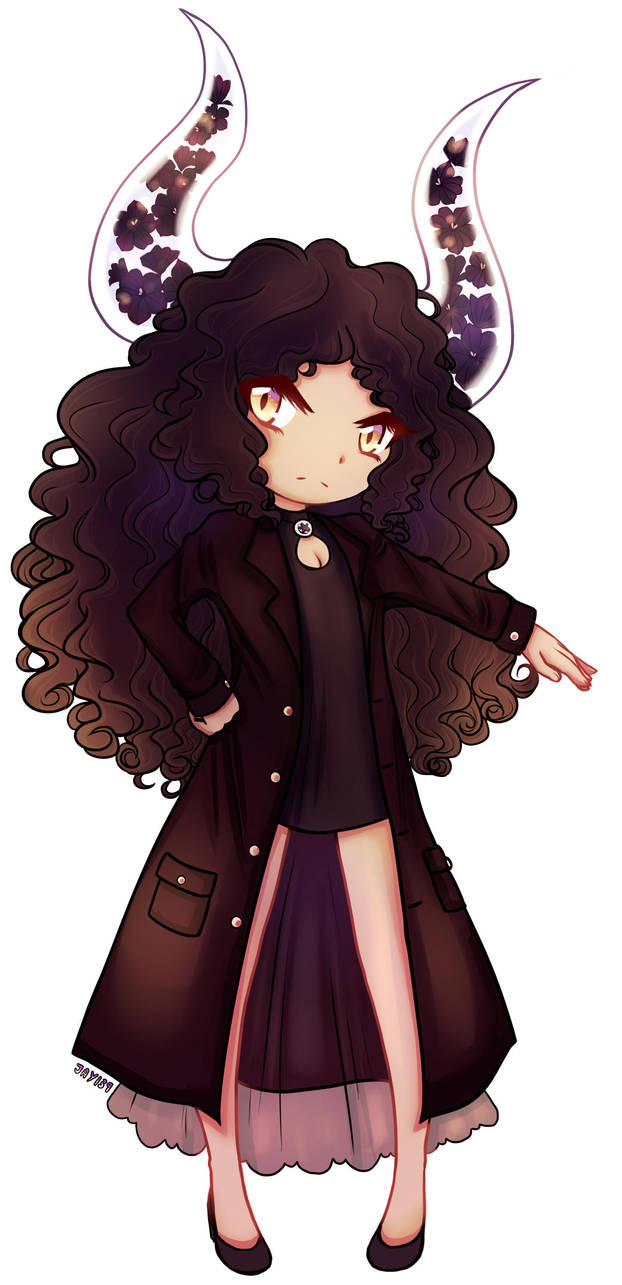 My chibi style changes quite a bit,
if you would like yours to look like one of my specific examples please let me know!
♥

(Also if you want really bright colors like 4th example)


I will draw
• Girls
• Kemonomimi (ears/tail)
• BGs
• OCs
• Couples ($30 for couples with BGs or otherwise♥)

I will not draw
• Boys (I'm sorry I can't right now! ♥)
• NSFW (will draw lingerie at later date!)
• Mecha
• Feral

Please use this form below for your commission!

Character(s) Reference:
Character(s) personality/description:
Additional Info:
Background Ideas (or any ideas in general you would like me to know):


SLOTS OPEN 5/5
♥

♥

♥

♥

♥