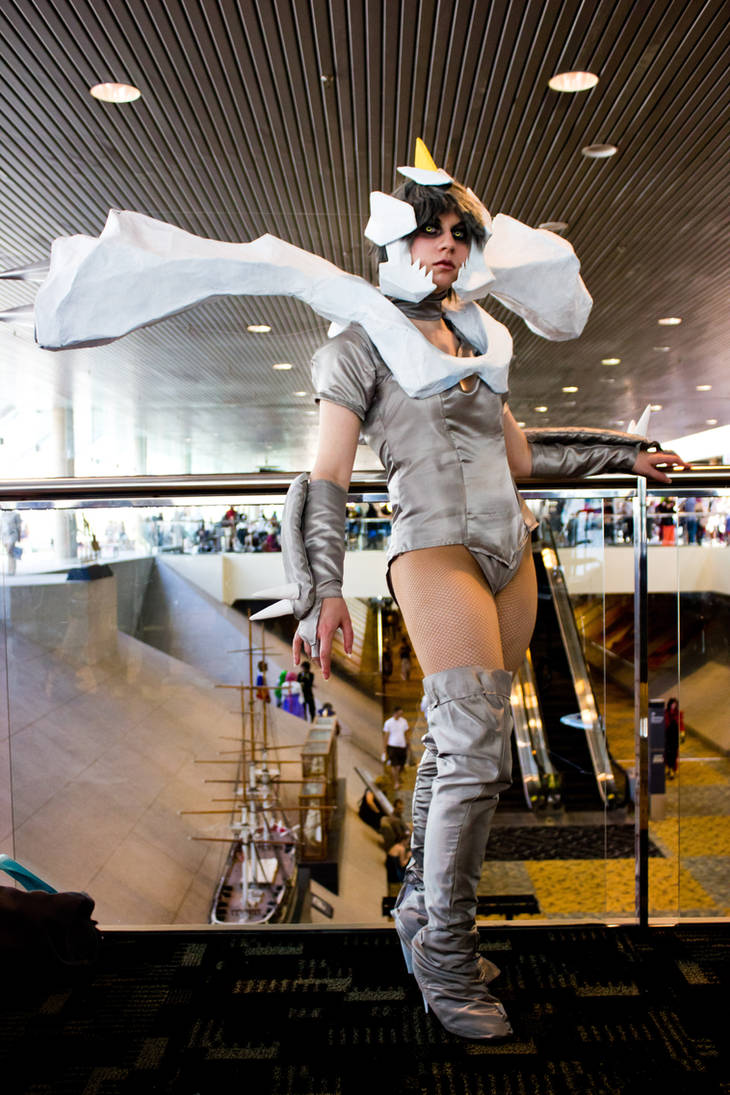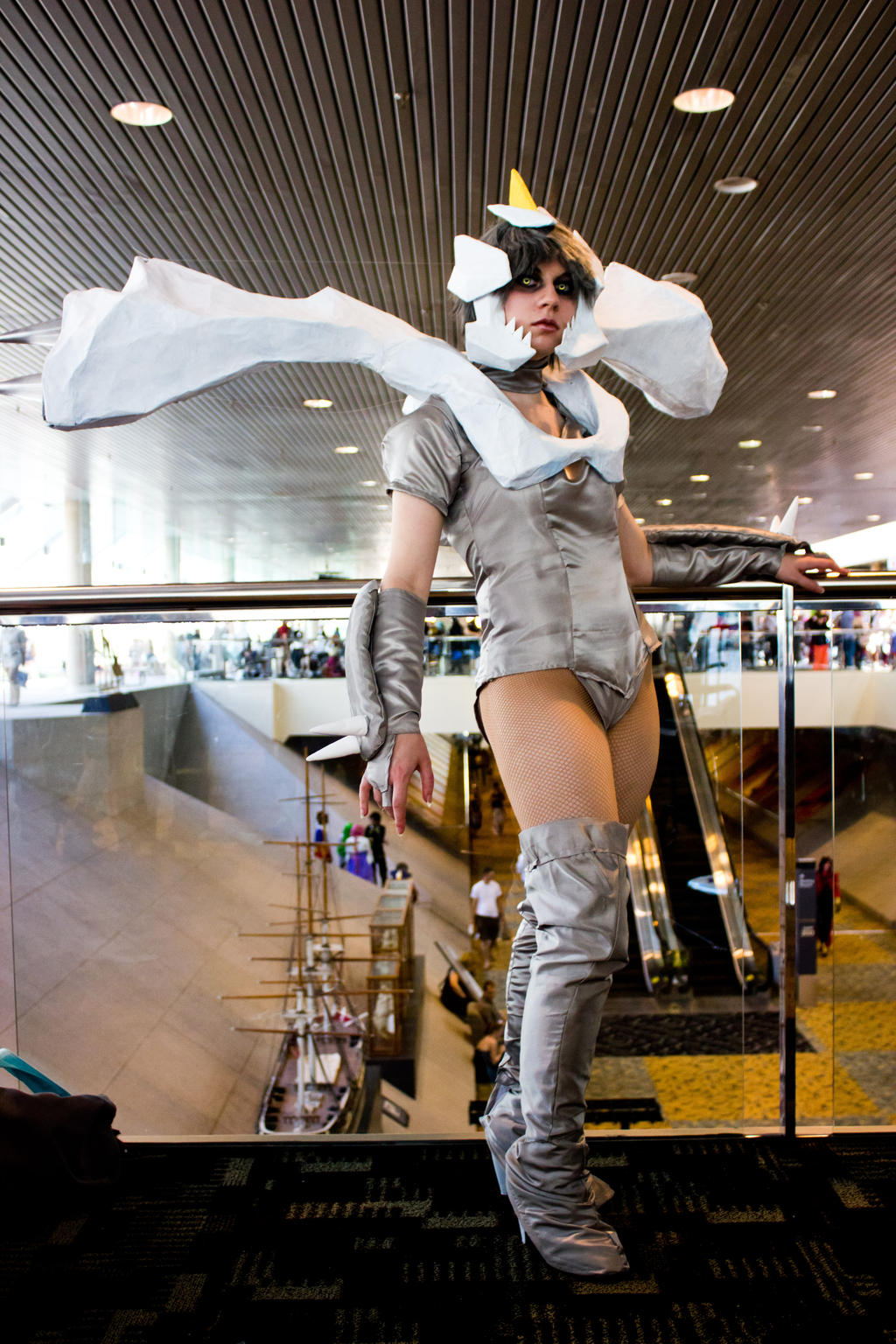 Watch
And now, for the grand finale of cosplay photo spamming: MY BADASS GIJINKA KYUREM.
I said in my first uploaded picture of this cosplay that there were so many things to say about it, but that's because this represents an epic milestone for me in so many ways in terms of cosplay. It's the first time I've been able to construct a cosplay of this complexity in a short amount of time, it's the first time I've ever brought a character design of mine to life in costume form, the first time I've worn such a huge and cumbersome costume, but most of all, the first time I've felt like a sexy badass. >

Also as I mentioned previously, I was originally going to have a Reshiram and Zekrom to go along with this cosplay, but sadly they wouldn't have been able to have their costumes ready in time for Otakon. But, we are definitely determined to make this happen at Katsucon 2012! Our sexy Tao Trio is gonna take Katsucon by storm, mark my words. They won't know what hit them.

Ger was awesome enough to get a full-body shot of Kyurem, and it's definitely the best one I've gotten back thus far. I only made a slight edit in photoshopping my eyes to be yellow, since I was originally going to be wearing yellow contacts, yet unfortunately they turned out to be so uncomfortable I couldn't wear them for even half an hour. DX I hope to get them to work in the future, because I paid a good sixty bucks for the pair!
I've only got one more picture of Kyurem I'm planning to post, but for the lack of photos I'll have of Kyurem for now, it'll be more than apt compensation. You'll see what I mean.

The usual disclaimer: this costume was designed, made, and modeled by me. Worn on Saturday of Otakon 2011!
Photography by the lovely

!