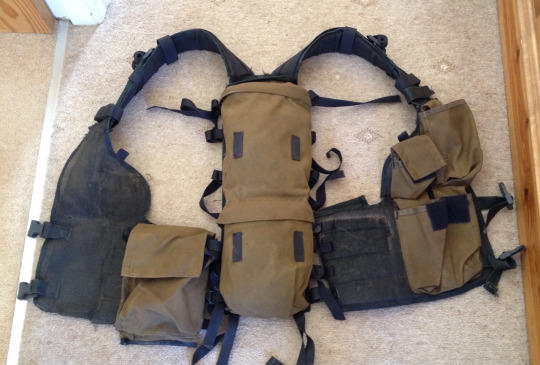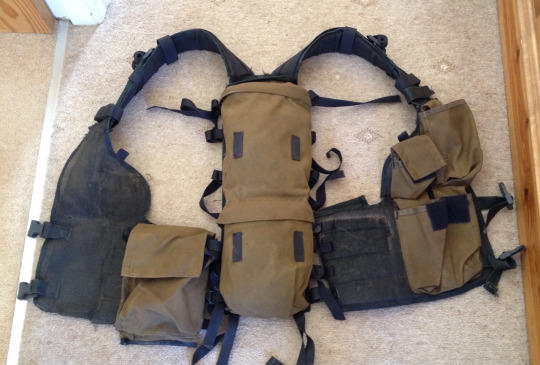 Watch
Started work on the South African military vest worn by Max in the film.

I'm working on a mad max cosplay too. where did you find the vest i been having a hard time finding it
Reply

I'm trying to work out some cosplay for this and this part is by far the hardest to find... did you make this yourself?? As a noob at cosplay how would someone make something like this? Great Job Man!!
Reply