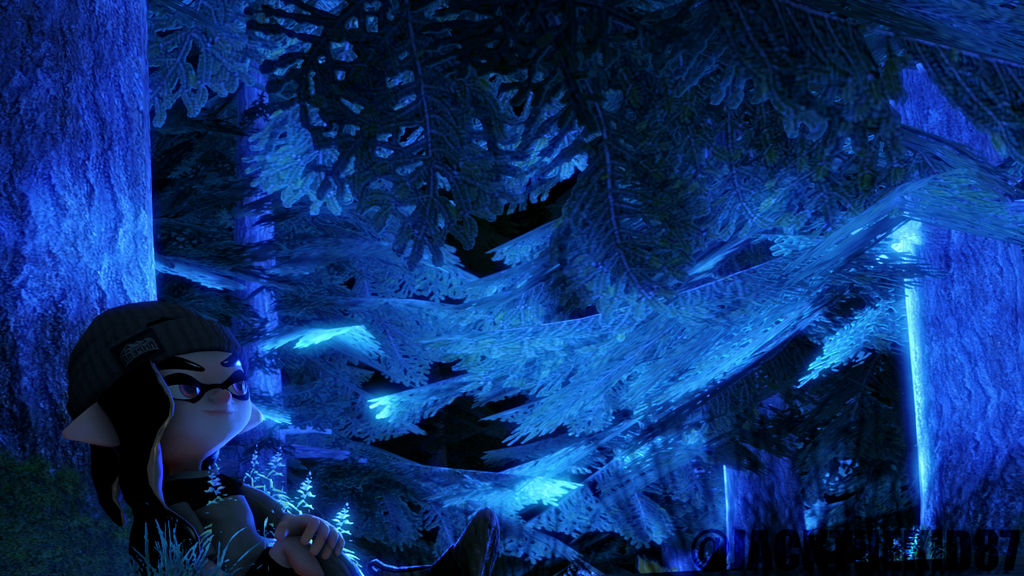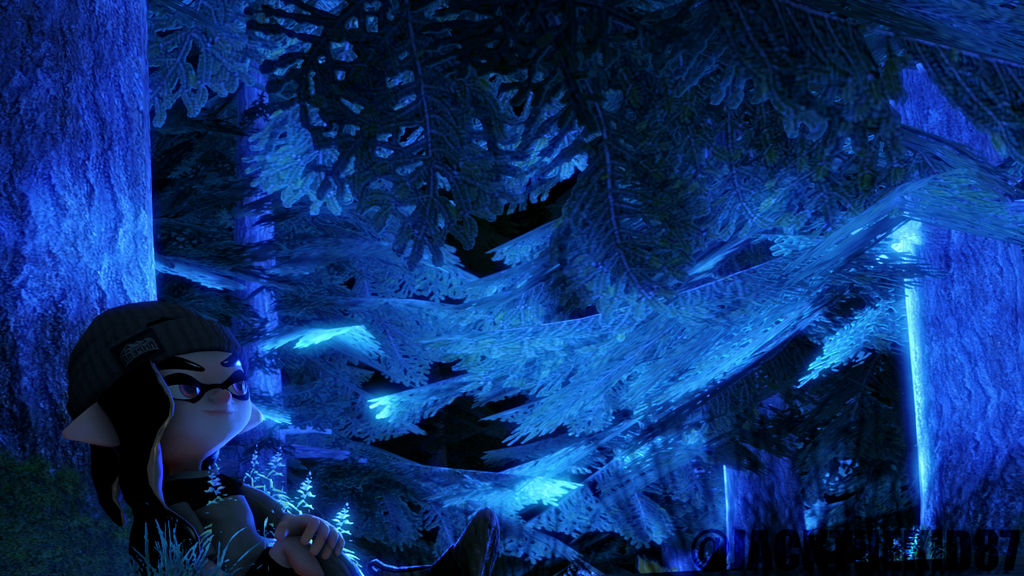 Watch

Very nice pic Jack! ^^
This is a pic I would print and hand it on my wall, very relaxing and beautiful atmosphere!

Reply

*sniff* it's beautiful. He's beautiful too. ;-;
Reply

Broooooooooooooooo, I did not ask for me to be part of this! Wut da heck! XDDD Just kidding, Jack, you really did this super nice with them blue lights in the woods! Posing is pretty clean too! Fan-freaking-tastic, Jack!!
Reply

I told you u was gonna make something for you >:3
Thanks dude im glad you like it ^^
Reply

Jack, what da hecc, meng, I thought you were joking!! XD You're very welcome, Jack, it's still super dope! O.O
Reply

Reply

Reply