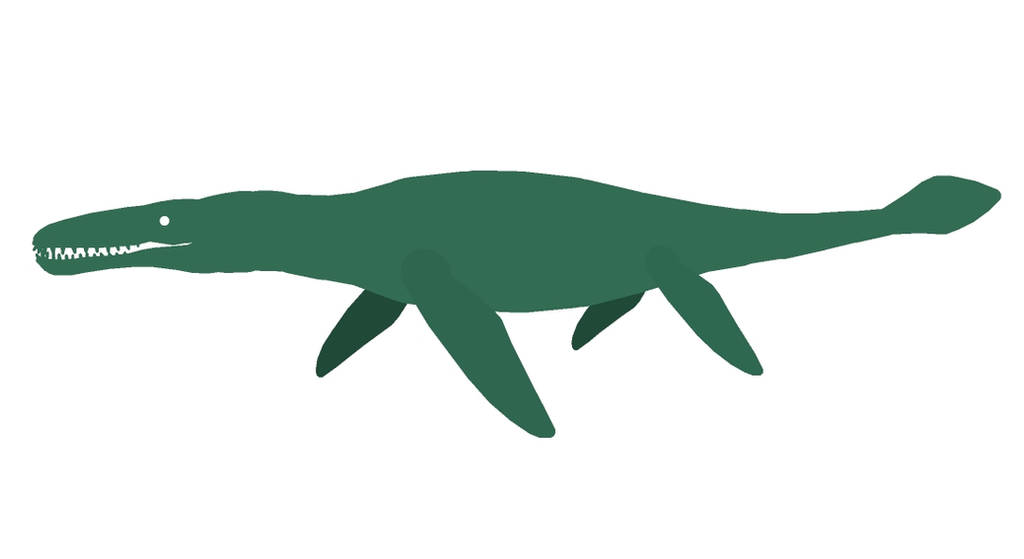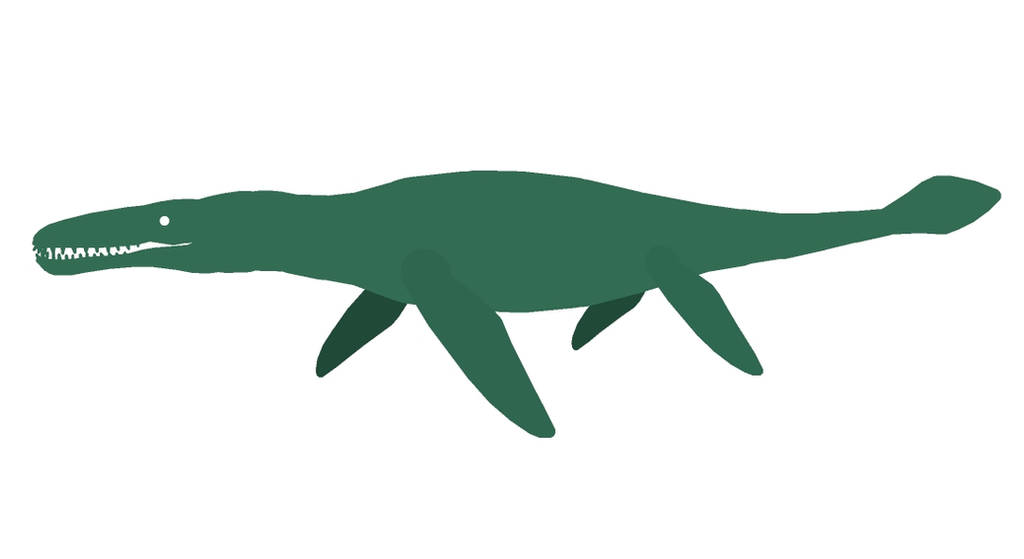 Watch

Reply

holly shit, thats epic O.o

sorry, you can make a narwhal stk?
Reply

Reply

Reply

Thank you

)
Reply

Reply

Hey could you make me one banner ?

Reply

Sure! I dont see why not

D What would you like?
Reply

What kind of effect you can put in picture ? Well I would like Suchomimus65 Night Fury (Full Body,effect first tell me what kind of effect you have ,and for the text JacK TheZzila)

Reply

I have, Lightning, blood, fire, ice, much more!
Reply

Hmm....Lightning


Reply
(2 Replies)