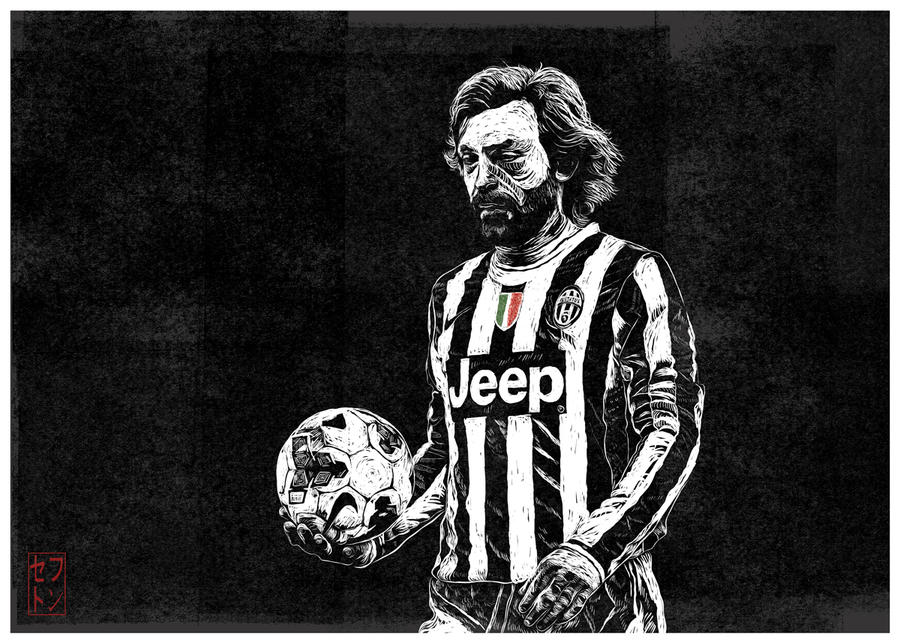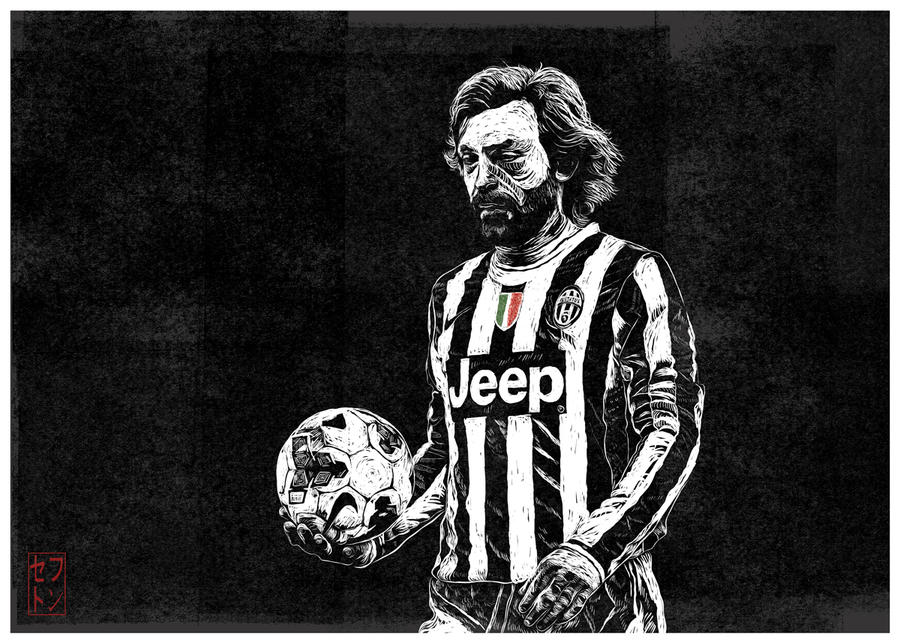 Watch
©Jack Sephton 2016
Tumblr

twitter
Instagram

facebook
jacksephton.com/ - My Website!
Private commission of top class footballer Andrea Pirlo in his Juventus playing days.
Media: Digital Lino cut.
More art:

Reply

I'm French but I love Pirlo ! You honoured him with this drawing

Reply

great player great draw!
glad you did Firmino!do more brazilians please!!
Reply

Thanks for noticing!
I think I plan to do Sadio Mané when I next do a footballer portrait

Reply

Awesome!

Reply

Reply