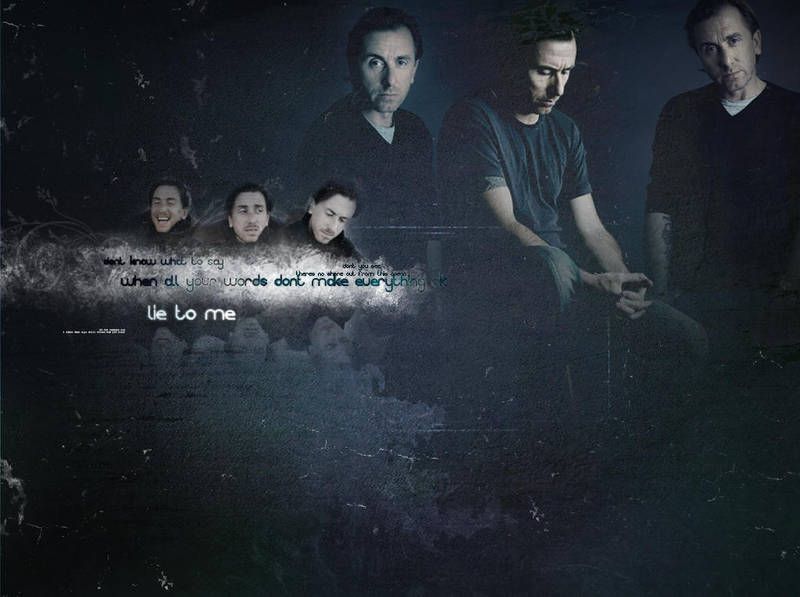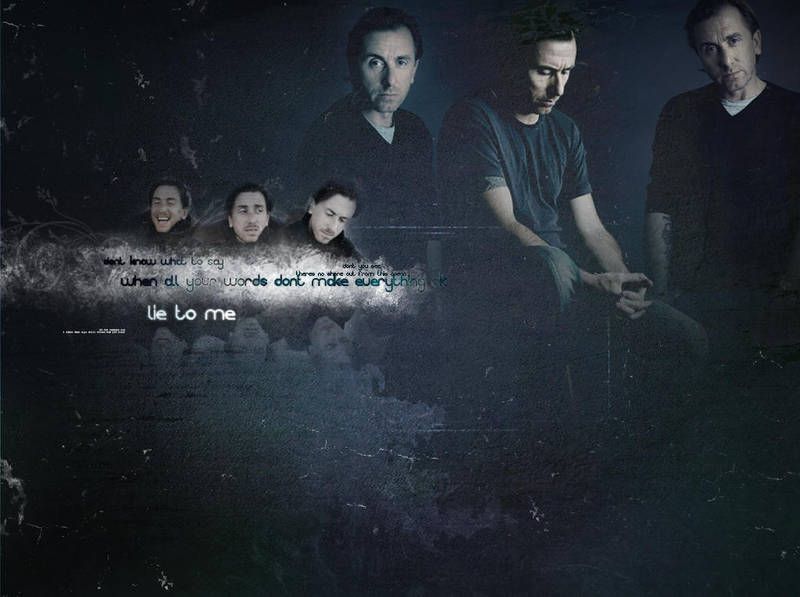 Watch
3 hours...AND IT CAME OUT PERFECT!! Tim Roth is God, seriously. I love this man.
HEAVILY based off of
's Gary Oldman wallpaper here:
[link]
So I hope you don't mind the fact that I have absolutly NO imagination whatsoever, just ALOT of free time on my hands.
Texture's, light, and brushes from:
here:
[link]
here:
[link]
here:
[link]
The words/lyrics are from Stacey Wilde's 'Lie to Me', a VERY good song, and very fitting for Tim seeing as he's in the BEST SHOW IN THE WORLD of the same name.

PLEASE COMMENT! If you wish to use this, just comment the size of your desktop, and I'll see if I can help you!