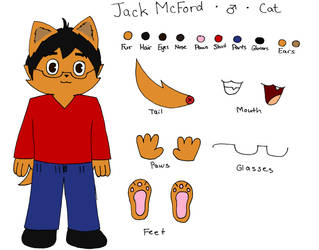 My Fursona Ref Sheet
Nope, I'm Still Alive!
GIFT: Nicolas' Birthday
Zorori 97 Cover Art
[B]eter meets Pac Man
dATwentySeventeen
Speed Luigi
Ling
Inappropriate Timing Spongebob - Kaiketsu Zorori
Meanwhile In The Philippines...
I really need to lay off the dank meme joint.
The Berenstain Bears' Computer Trouble Parody
The Biting Pear of Davao (LOL ANO)
Zorori 97
This meme is old, but...
The Berenstain Bears and the Bad Dream Parody
Philippinesball
facade.avi
MiShiTeeth
Triggered - Rodrigo Duterte
DON'T ASK ME WHY I DID THIS.
DBX - Wapakman V.S. KickAss
Guess what I got for Christmas? :D
What the hell am I doing with my life?