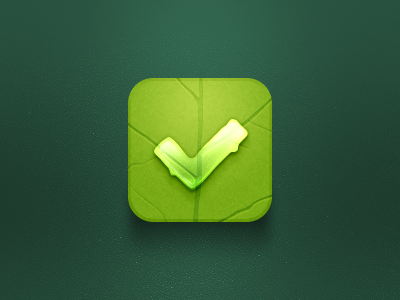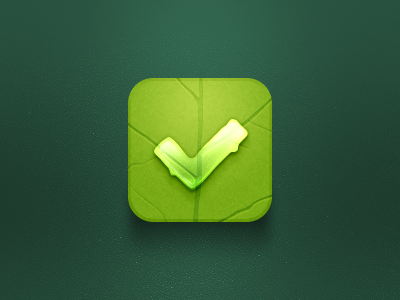 Watch

Hey mate, i appreciate your work and i would love to use this icon to myself. Any chance we can get it in icns format? Thanks in advance
Reply

Reply

Very visually pleasing.

the shades of green, they're beautiful.
Reply

Reminds of the Any.DO app
Reply

Reply

Reply

Reply

Reply

Reply

greate work man ) add to group fav
Reply

It's an awesome icon, mate! I know it might be a reckless question but can I ask you for the PSD? I want to make, for personal use, a telephone icon for my theme I made myself...

thnx in advance!

Reply

this is so great! congrats. i really like the different textures, really well done.
Reply

waw mate

love it
Reply