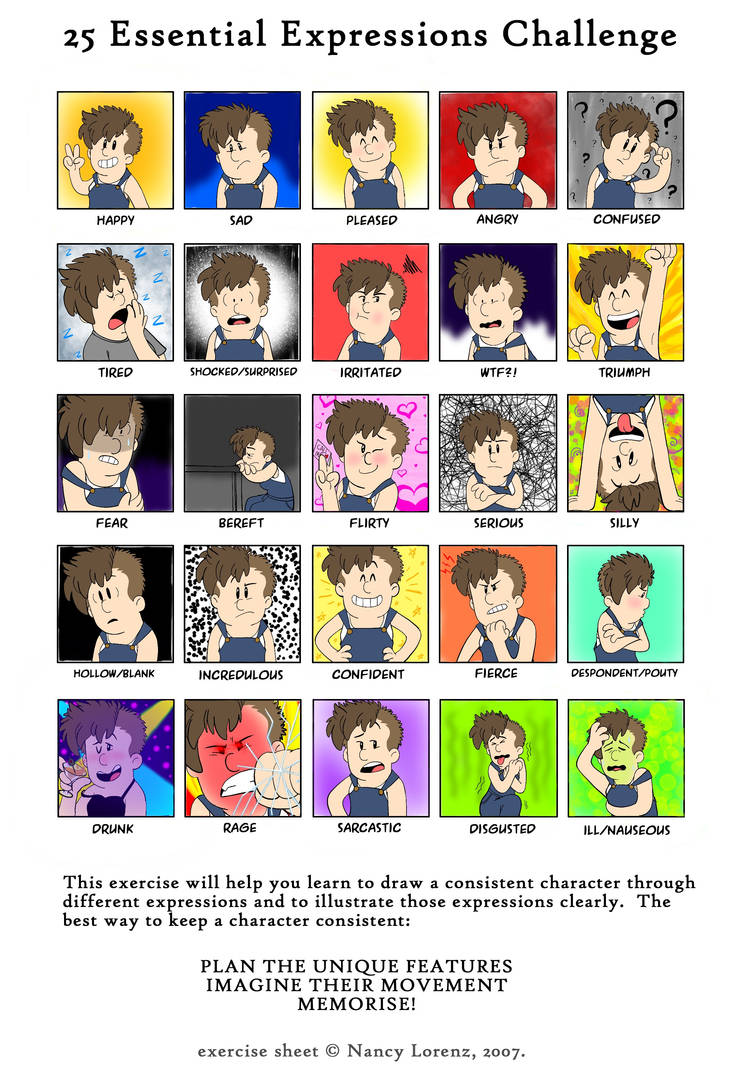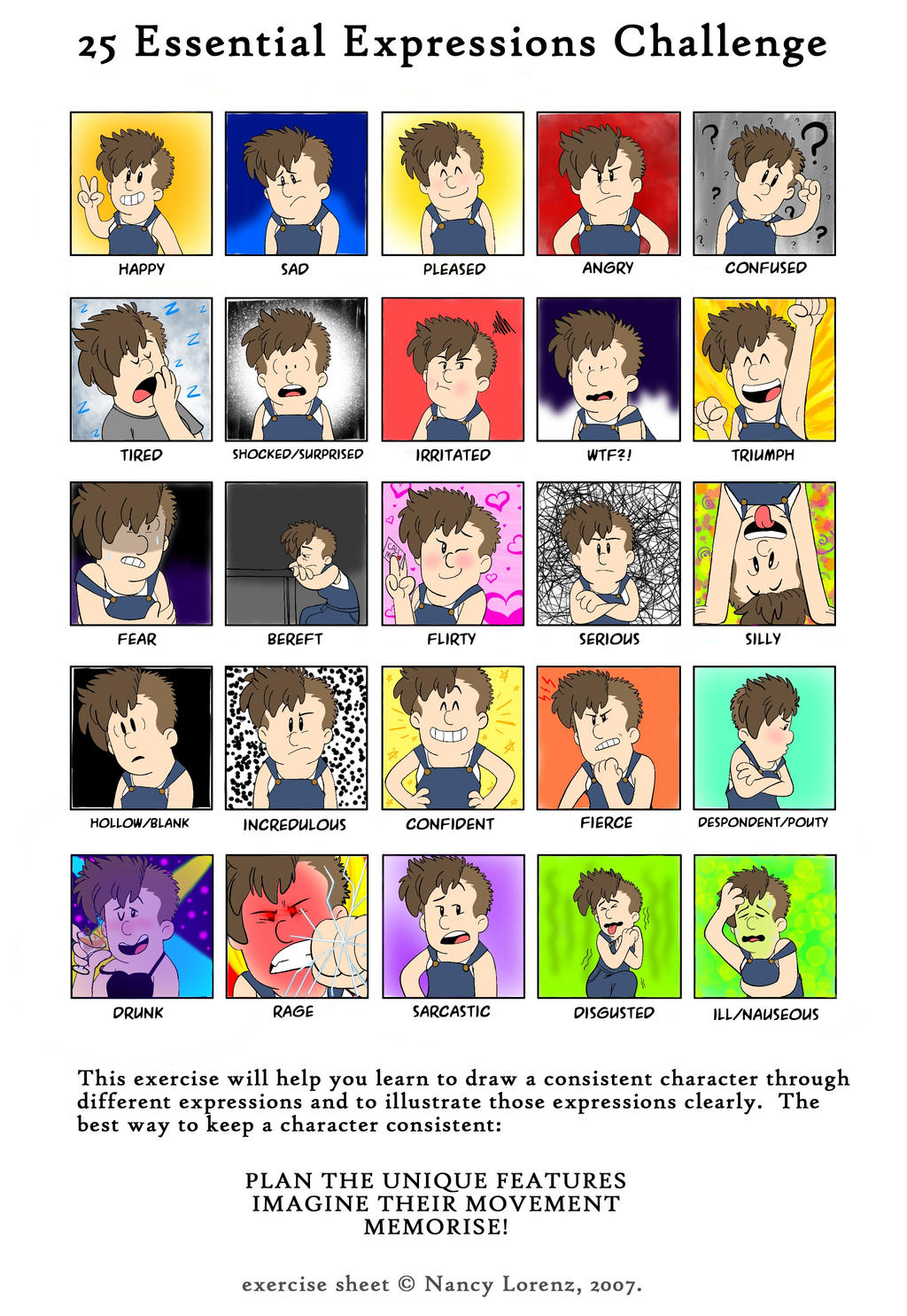 Long before I even had an account here on dA, I had seen TONS of people do this challenge. So, I finally did it myself with my Captain Underpants OC, Sawyer.
If anyone else wants to do it, the blank template can be found
here
.

Sawyer seems like such an interesting character. This meme also looks like fun
Reply

*waves*
HI SAWYER!!!

She's such a fun character design, it's awesome seeing her going through the gamut. Ha, now I'm imagining Krupp and laughing my BUTT off. XD
Reply

Thank you!

And OMG PLEASE DO KRUPP IF YOU EVER HAVE THE TIME!
Reply

Man this is a blast from the past. Great work!
Reply