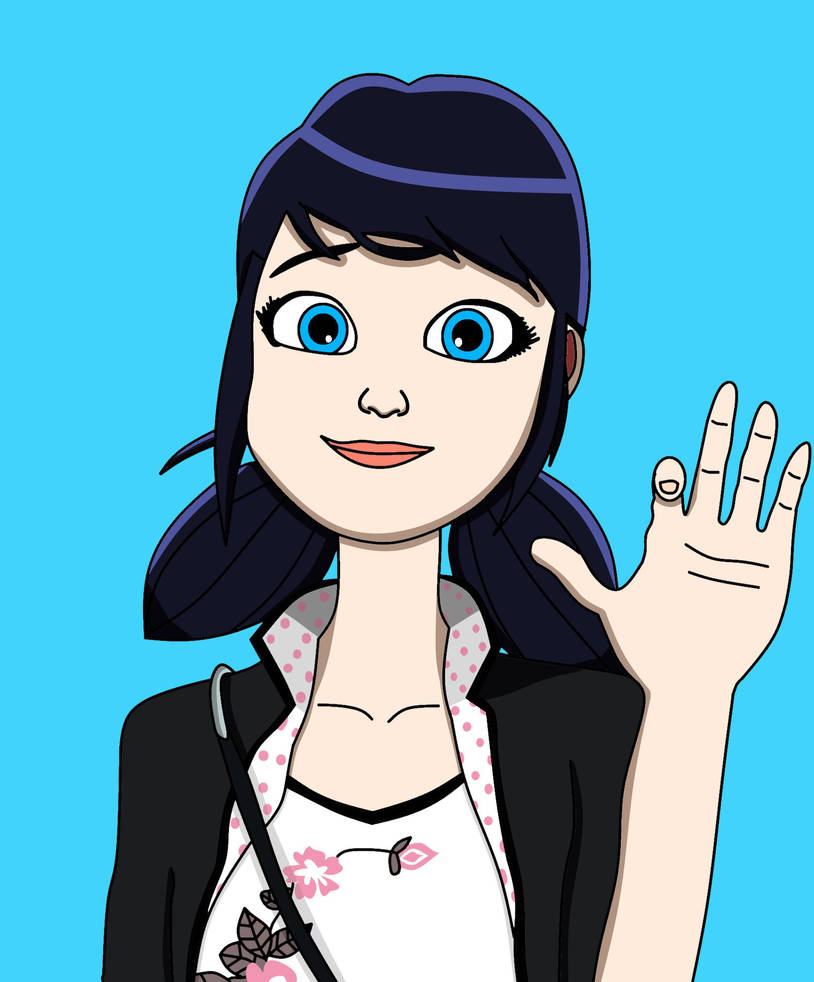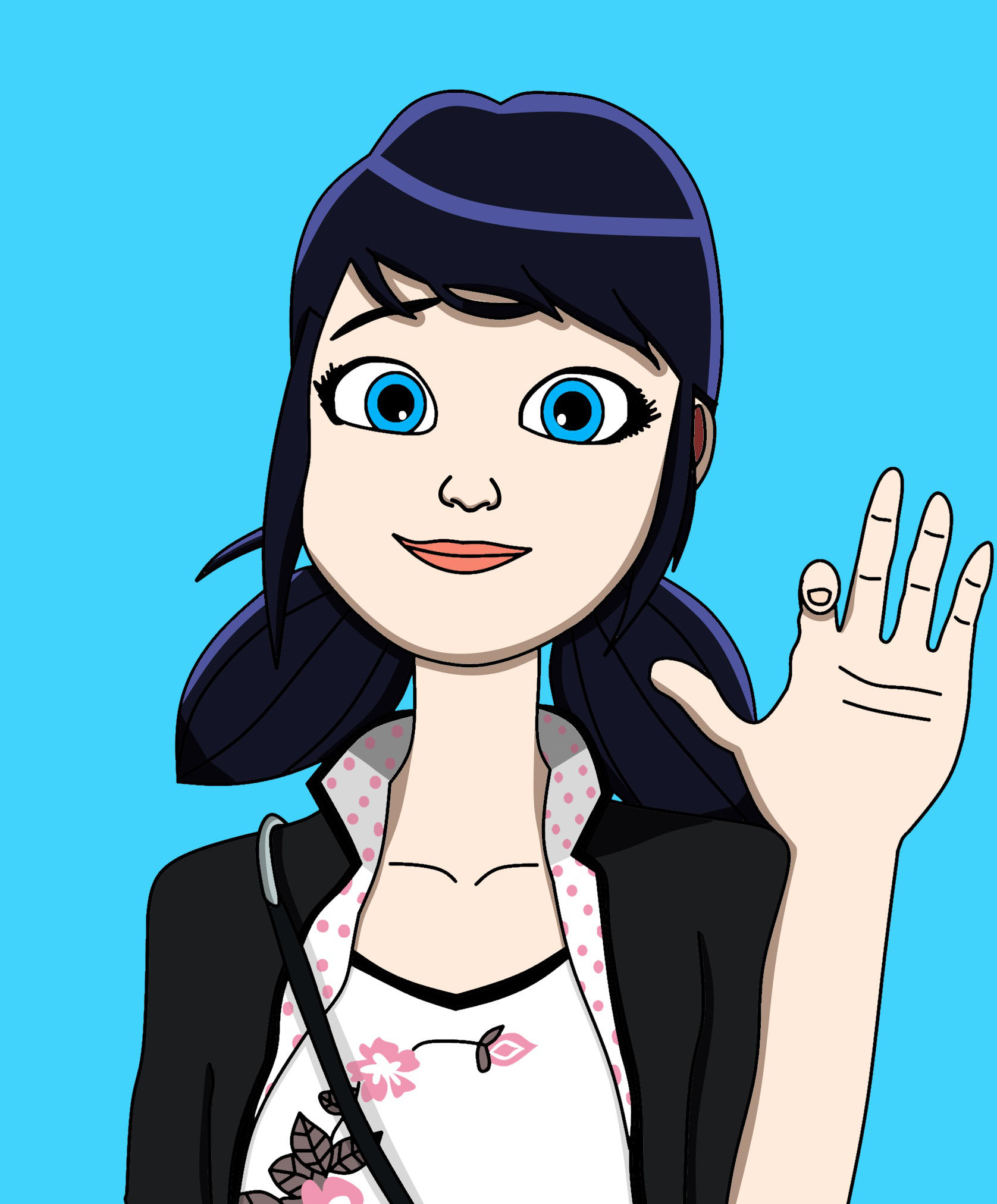 Watch
In the daytime, she's Marinette! Just a normal girl, with a normal life. But there's something about her no one knows yet, 'Cause she has a secret........
Sketch Version:
jackhammer86.deviantart.com/ar…
Miraculous Ladybug belongs to Thomas Astruc and Zagtoon.
P.S. the nose was one of the toughest things to do in this drawing because the first one I did was awful, but luckily

pointed it out, and I fixed it at the last minute.

I really love your work on these, Jack
Reply

Well, Ladybug really is a fun character to draw.

Reply

The first time I saw this character she was actually part of a friend of mines video
Reply

I just got exposed to her all over DeviantArt. XD


And there's a reason she's all over the place. Cuz she's a great character!
Reply

Reply

ahhh loving this! also love the button nose btw!
Reply