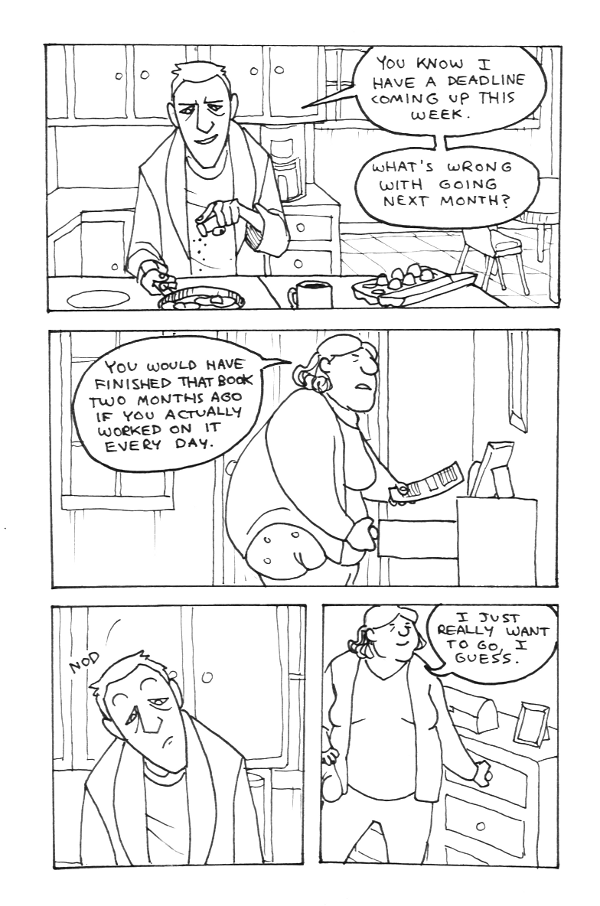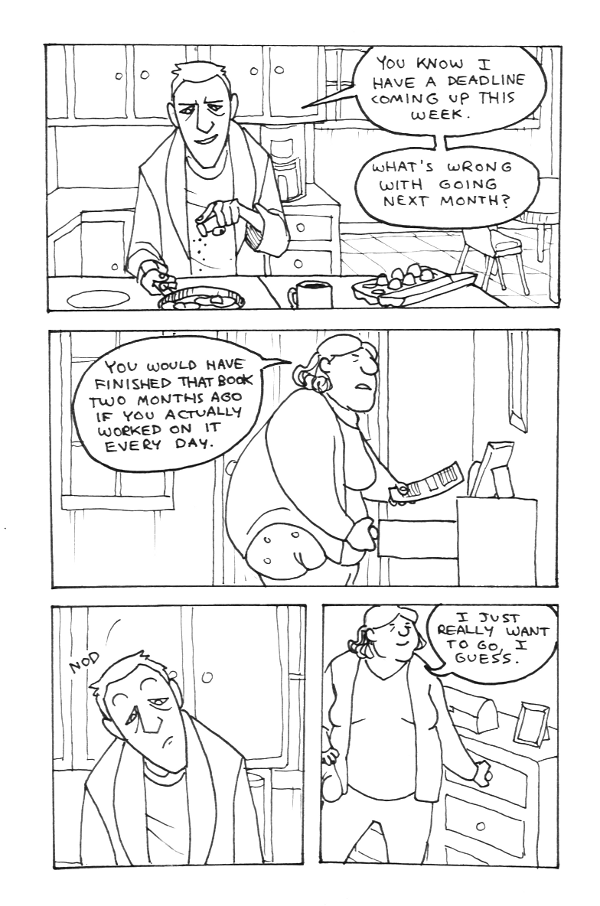 [link] <-- Previous ///// Next --> [link]
As simple as this comic is, the backgrounds still made me want to tear what little hair I have out.
Also Betty
what did I say about lying?
Bad for you, girl! Bad!
Sandy/Betty (c) 2012 ~
keiva-som-ko
. All rights reserved.
Unauthorized redistribution prohibited.

;3; oh Betty, how I wanna hug you...

Reply

Very sad... but in a heartwarming way, oddly enough. So sad that she'll never get to read the finished book...
Reply

Oh! This story of yours is very interesting, Keiva-som-ko! I'll be waiting patiently for the next installements! Best regards!

Reply

I can't wait to see where this is going.
Reply

Reply

Good thinking, Betty! That's a very sneaky hiding place! Nobody ever opens drawers!
Reply