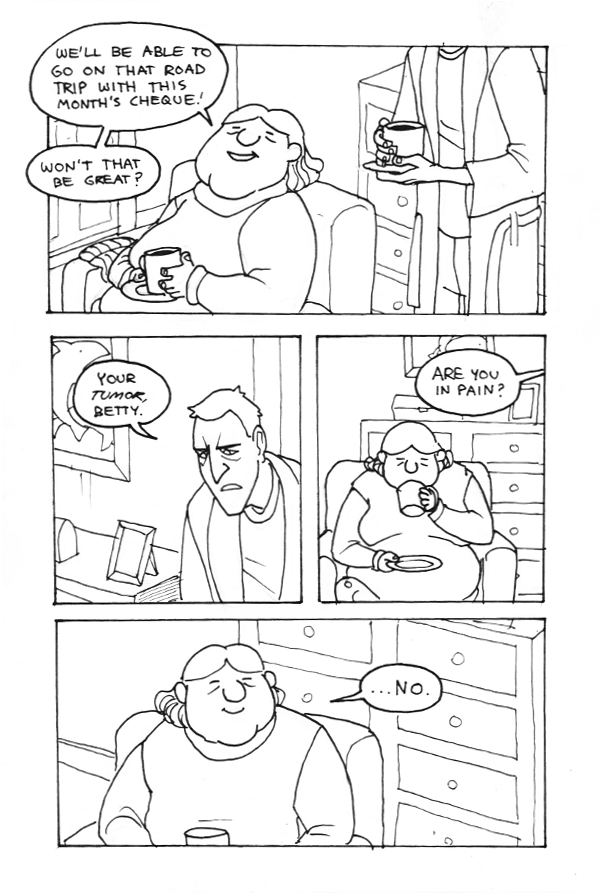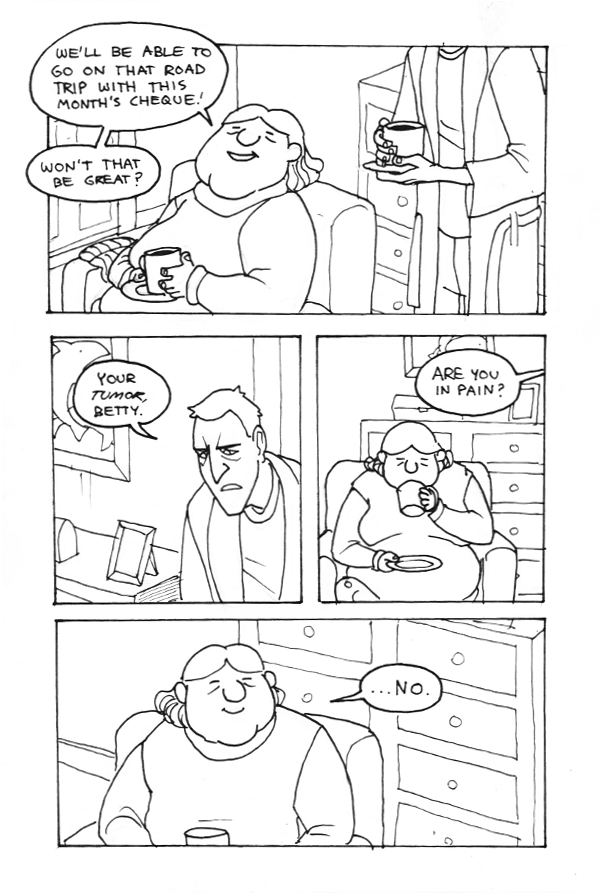 [link] <-- Previous ///// Next --> [link]
I felt like posting this week's page early.
These pages are so small though haha oh man
Keep watch for pages—they will be posted every Friday.
Sandy/Betty (c) 2012 ~
keiva-som-ko
. All rights reserved.

ugh keiva these ARE SO GOOD
im in love with these pages comics how do you even
//softtouch
Reply

Something tells me this is gonna be really sad by the end of this. :c

But LOL he looks so miserables. X3 I wunder why...
Reply

I don't trust those dots before the "no" Betty :U

Keepthesecomingbtw
Reply

betty are you lying
cause
if
you are
om
gunna
crai
WEHHH
Reply

Reply

These two... are just so sweet QwQ
Reply

This is an interesting storyline. Good job!
Reply