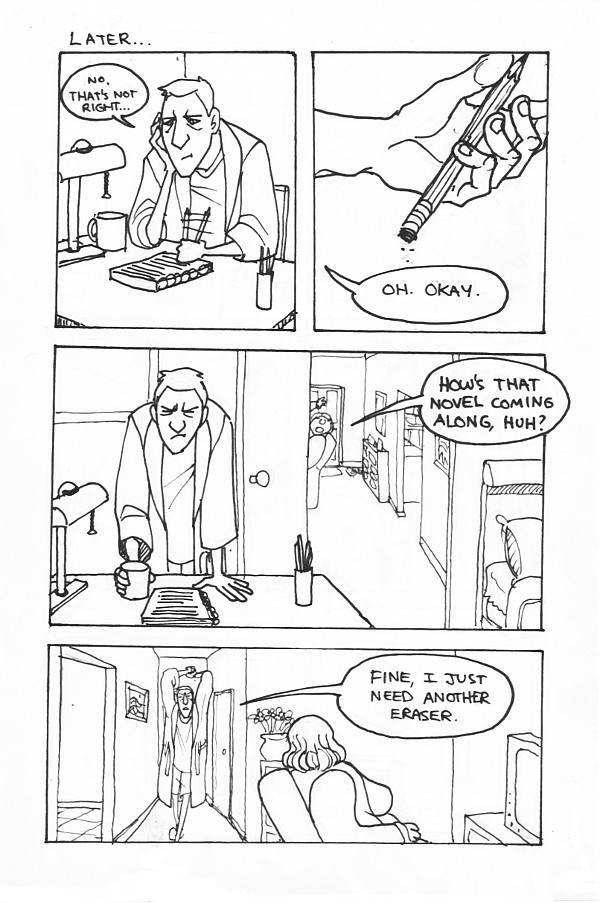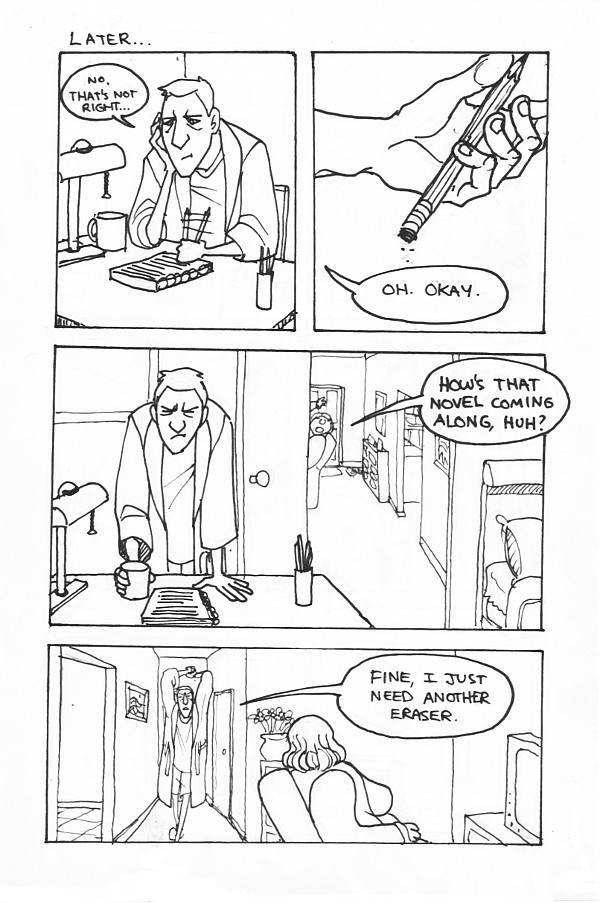 [link] <-- Previous ///// Next --> [link]
Plot twist! Sandy has decimated his pencil's eraser!
Scene change! What mischief will our heroes get up to, next?
Sandy & Betty (c) 2013 *
keiva-som-ko
. All rights reserved.
Unauthorized redistribution prohibited.

Reply

AND HIGH SCHOOL STUDENTS WILL HAVE TO FIND THE HIDDEN THEMES IN IT
Reply

Reply

OH GOD
That was probably my favourite part of Spongebob, to be honest.
Thank you ><
Reply

You're welcome!

I have a lot of favourite parts of Spongebob, hehehehe! you know, that one with the mayonnaise:
Is mayonmaise an instrument?
, or the video for employees of the Krusty Krab... damn I'm too old for this stuff but those episodes made me laugh!! what should I do?? XP
Reply