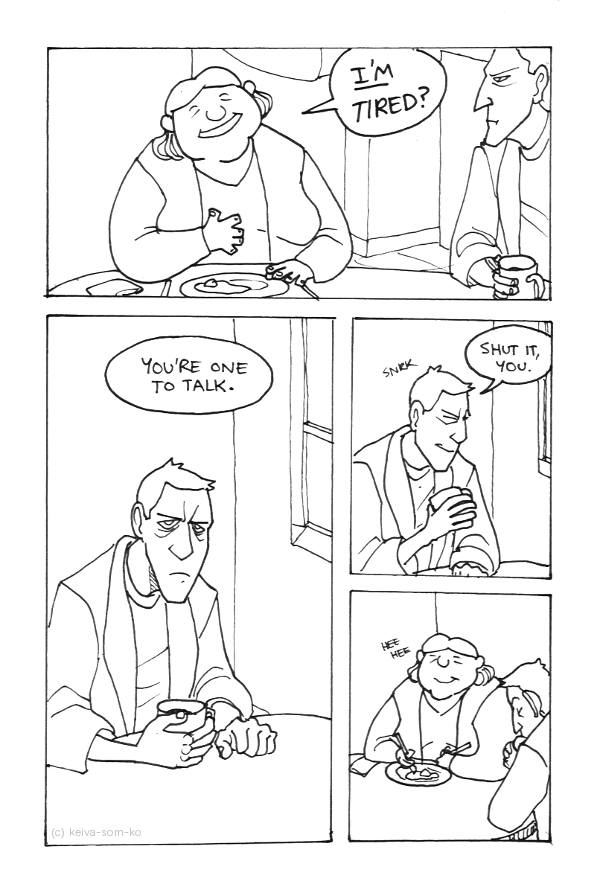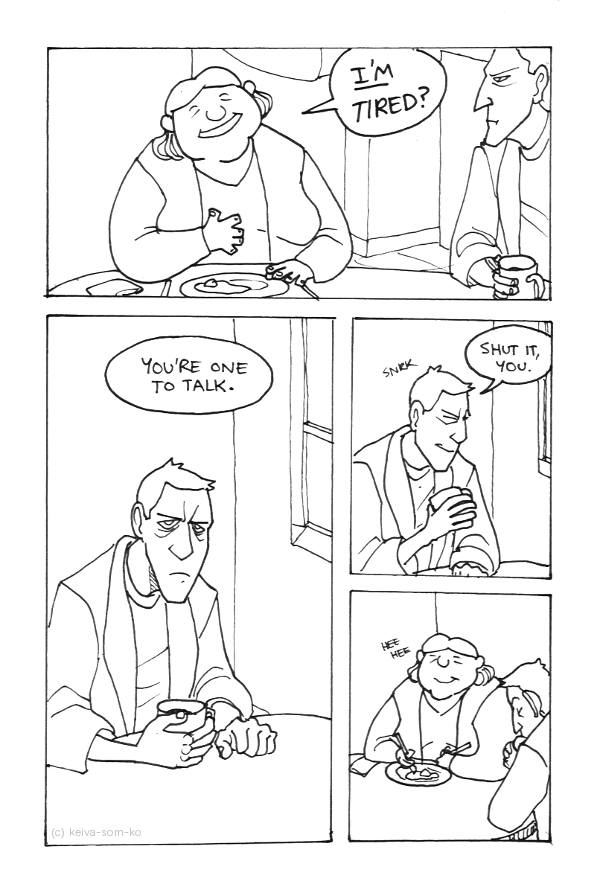 [link] <-- Previous ///// Next -- [link]
Aaaaand scene!
At last, we finally reach double digits!
There are only six pages left after this one, folks.
Sandy and Betty (c) 2012 *
keiva-som-ko
. All rights reserved.
Unauthorized redistribution prohibited.

Betty, you're so sweet. ;o; I'll be sad when you go.
Reply

Only six pages? ;-;

SO much, yet so little time... like her... ;n;
Reply

Reply

ONLY SIX?
BUT SO MUCH TO HAPPEN
Reply

Reply