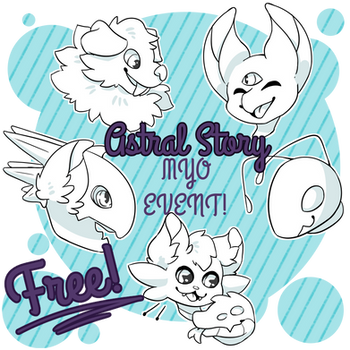 Astral Story: FREE MYO Event! LIMITED TIME!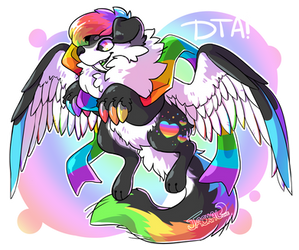 OPEN - Astral Story DTA - June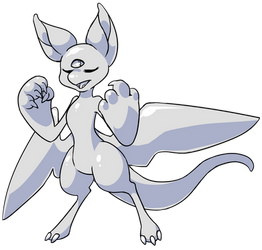 Astral Story: Natbaktera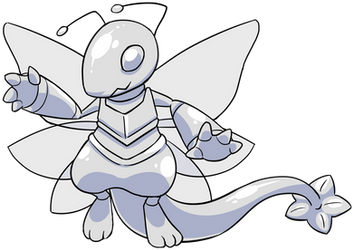 Astral Story: Flyte
Lyth: CLOSED - Chesapeake Blue Crab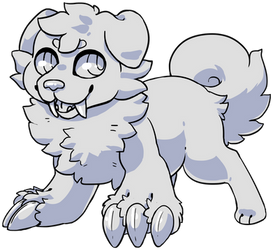 Astral Story: Wolfren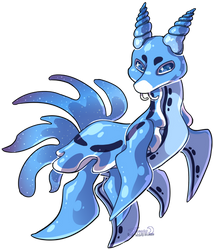 Lyth - CLOSED - Sea Slug Shecean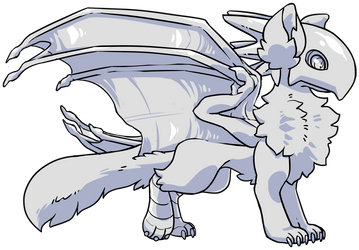 Astral Story: Gryfon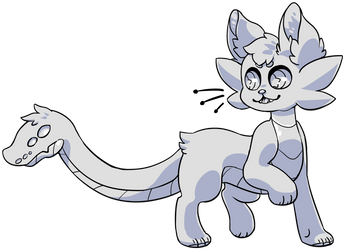 Astral Story: Kella Ser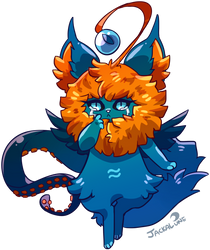 SS: Why? [Main Treat Quest 1]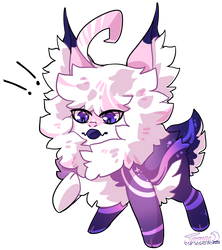 SS: A smol... [Main Stygian Quest 2]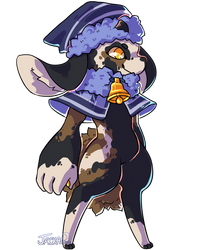 Lyth - Flatsale - Little Floof (CLOSED)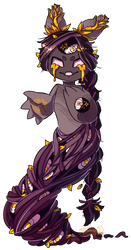 Lyth - Flatsale - Eyes of Gold (CLOSED)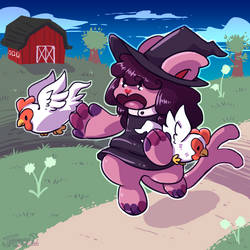 SC: Flew the Coop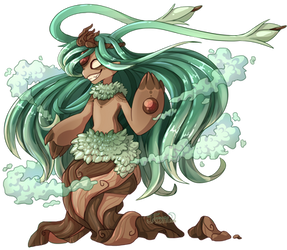 Lyth - Auction - Forest Crown (CLOSED)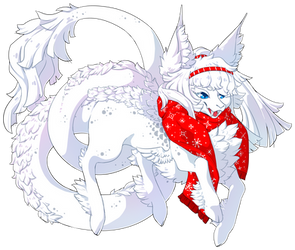 SS: Comm - KiaKruz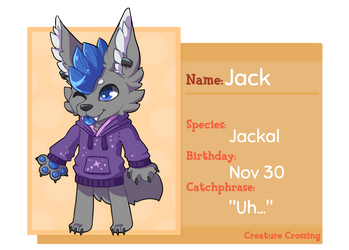 CC: Jack Application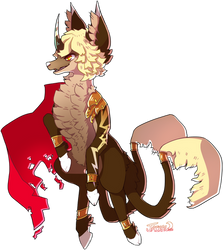 SS: DTE March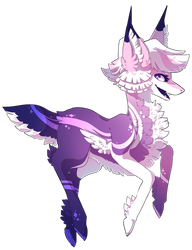 SS: Figment ML Image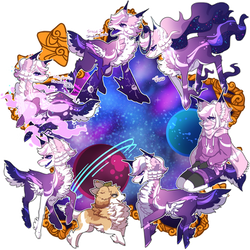 SS: Figment Quest
SS: R - 001 - Where did you come from?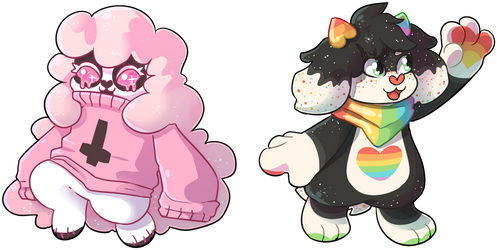 SC: February Midveiler of the Month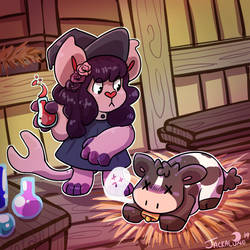 SC: Barn Raising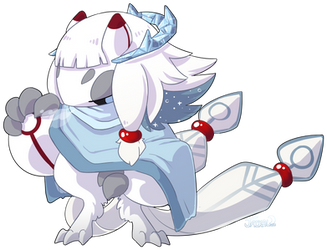 Birdfolk MYO