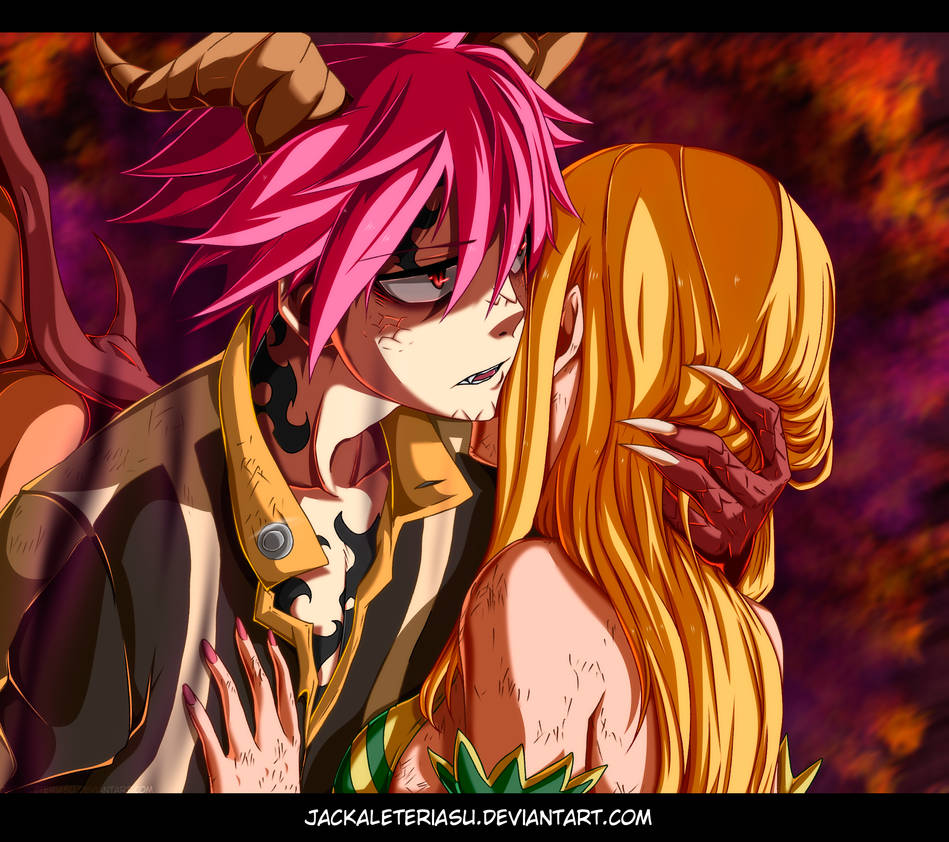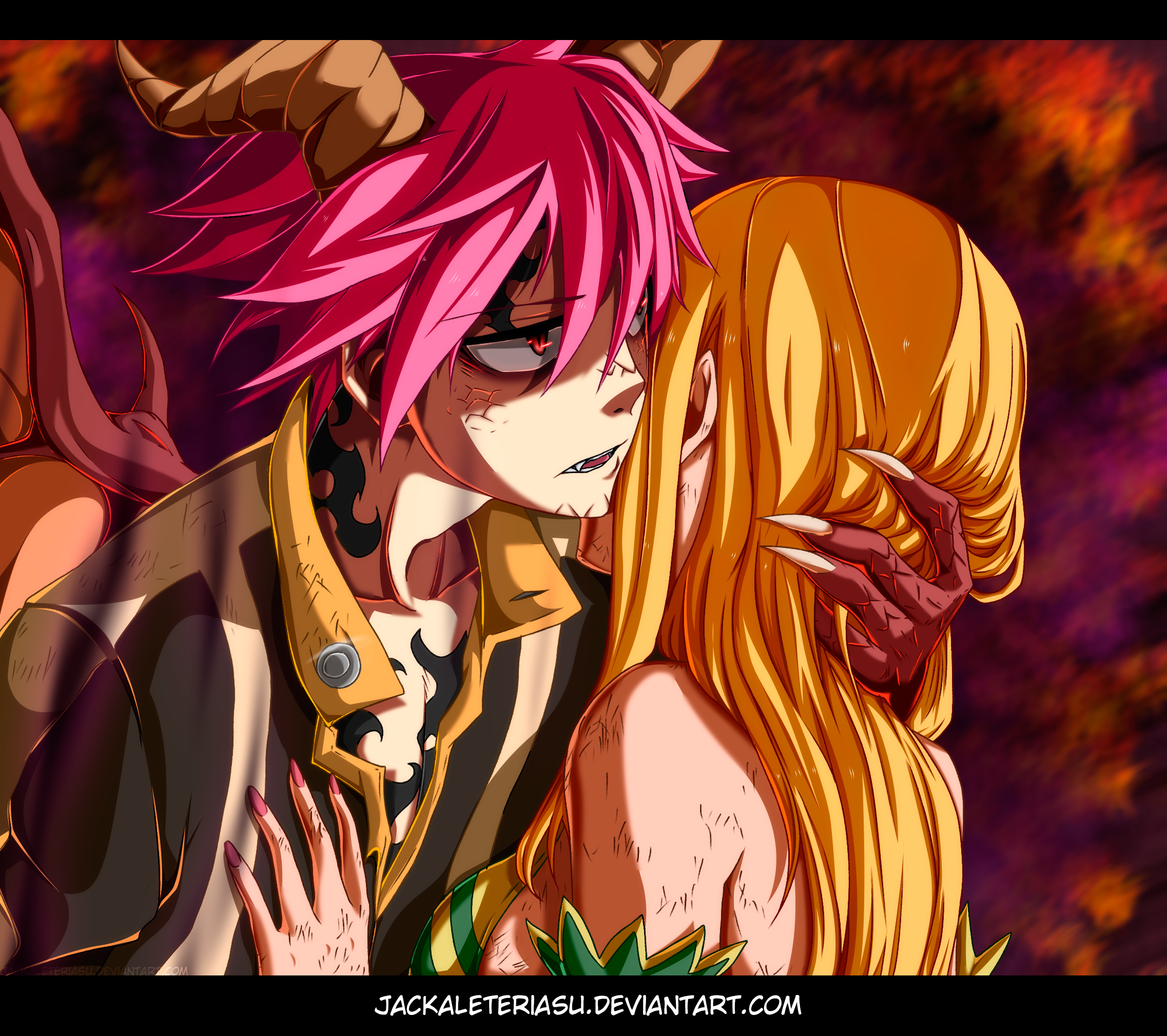 Un mes, medio sin Internet, cumpleaños[Muchas gracias a quienes me han felicitado aquí en mi perfil me tomare un tiempo para responder a todos. <3 ] y una que otra cuestión de salud después vuelvo con otro trabajo, bueno estas bases las tenia desde hacia tiempo y en medio del inmenso tiempo libre me dije "Why not" y bueno hoy otros coloreos mas que subiré entre este fin de semana y el lunes, uno de ellos es de una peliroja hagan sus apuestas. (?
A month, half without internet, birthday [Many thanks to those who congratulated me on my profile will take time to respond to everyone. <3] and a question of health later I return with another work, well these bases had them from time to time and in the middle of the immense free time I said "Why not" and well today other colors I will rise between this weekend And on Monday, one of them is a peliroja make their bets. (?
Pixiv:
pixiv.me/jackal_eteriasu
Facebook:
www.facebook.com/JackalEterias…
Twitter

:
twitter.com/JackalEteriasu
Manga: Fairy Tail
Chapter: Fanart.[Creditos al creador original del fanart]
Character: Natsu Dragneel, Lucy Heartfilia
Line and color:
Use: Photoshop CS6 Final Edition + Mouse and Keyboard
ANIME LEGACY

ANIME LEGACY Artists






















































































Reply

Ironically, Natsu was originally going to have horns, but Hiro Mashima decided to take them off.
Reply

Alv esta genial. *n*

Senpai vuelve es el fin del mundo. (? <3
**Corre en circulos**
Reply

Después de un tiempo, el Jackal vuelve

Espero te la hayas pasado genial en tu B-Day y que estés genial de salud
Muy bueno el coloreo

Reply
Reply

Reply

wow, te quedo impresionante! <3
Reply


Woah! Soo gorgeous!!
Awesome effects

Reply