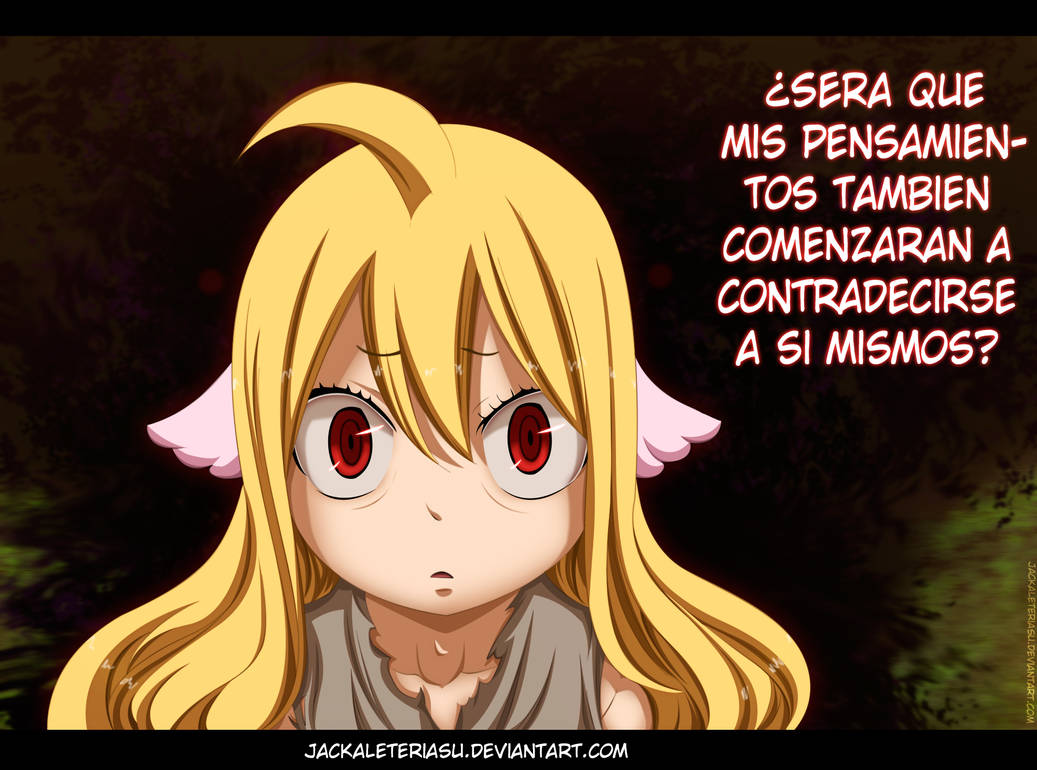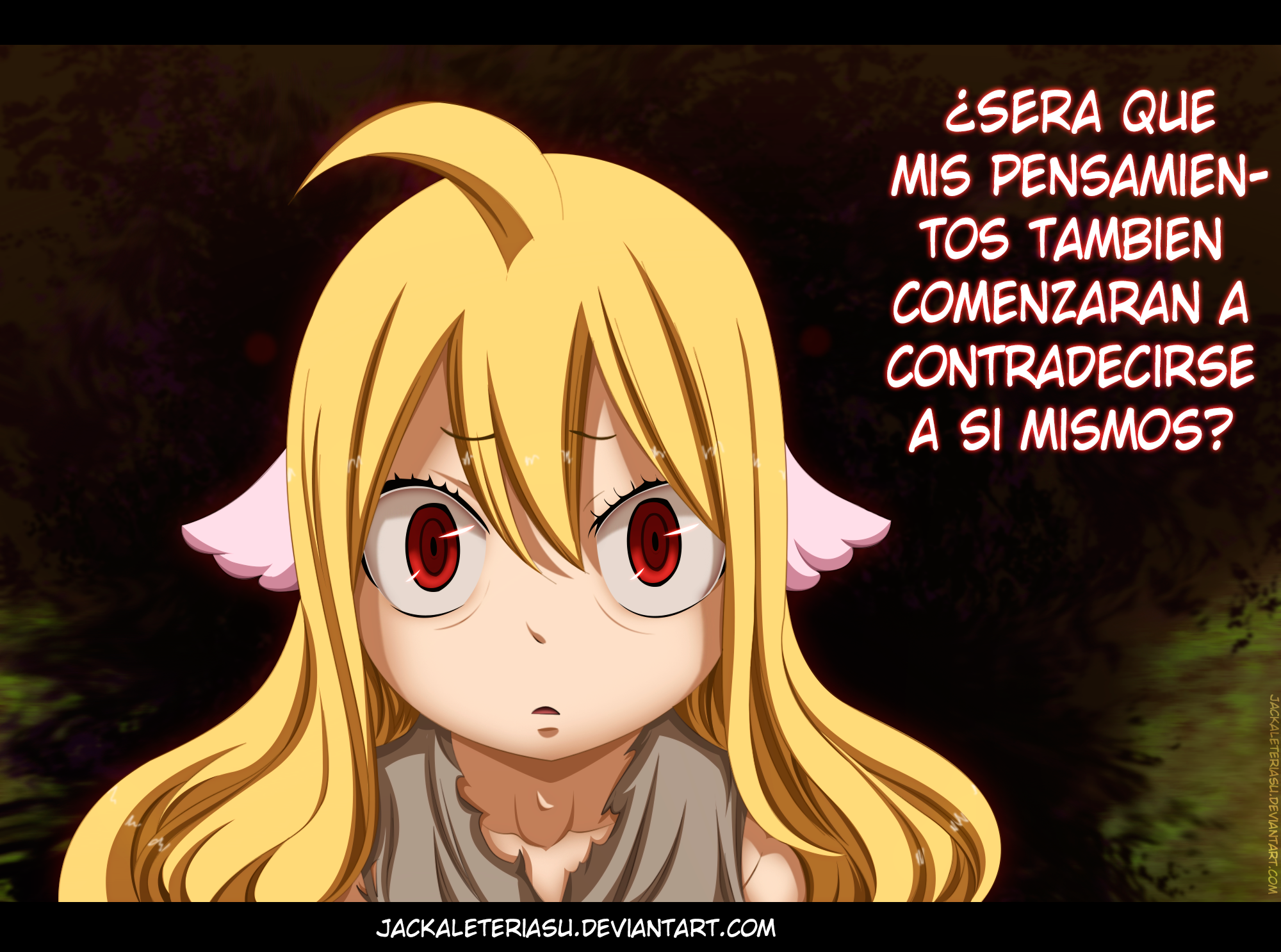 Watch
He regresado!, xD Mucho tiempo sin hacer nada perdón :'c Tengo pc nueva :'D Color de Mavis uwu, Si tiene los ojos rojos lo se e_e Tiene la maldición de Acksalem por eso los hice a si -w- ZeVi is Life!!
I returned xD !, Long idly forgiveness :'c I have new pc :'l Colour Mavis uwu, has red eyes If it is e_e have the curse of Acksalem Therefore I -w- whether Zevi is Life !!
Pixiv:
pixiv.me/jackal_eteriasu
Paigeeworld:
www.paigeeworld.com/u/jackalet…
Facebook:
www.facebook.com/JackalEterias…
Twitter

:
twitter.com/JackalEteriasu
Manga: Fairy Tail
Chapter: 450
Character: Mavis Vermilion
Line and color:

Use: Photoshop CS6 Final Edition + Mouse and Keyboard
ANIME LEGACY

ANIME LEGACY Artists























































































que desparecido estuviste ;v pero me alegro que regresaras a los coloreados n.n te quedo genial!!
Reply

Nice..

Reply
Extrañe tus sensuales dibujos. qnq
Muy lindo. UuU
Seguro se olvido de mi. e.e
Reply

Muchas Gracias pequeña. uwu
Y Como podria olvidarme de ti e.e
Reply

(~*u*)~ estas de vuelta!
Ya entraba ver tus trabajos UuUr
Reply

Reply

que bien que hayas regresado jackal!!

hermoso coloreo !!

Reply

Ha pasado tiempo. Se te descompuso el PC o algo parecido?

Muy bueno el coloreo por cierto, aunque esos ojos rojos(y sí, lei la descripcion...)
Reply

No, solamente llego el pc nuevo que habia ordenado a la capital y bueno entre pasar informacion configuracione etc xd

Gracias :'D y si lo se xD costumbre verlos verdes
Reply

Nuevo PC, eh? Genial, y ya veo

Si, es la costumbre xD
Reply

Si, ya termine de pasar archivos y demas a un que fue algo tedioso :'v mucho gb

Seee xD
Reply

Bueno, se lo que se siente. La PC que tengo puede que dure un tiempo mas, y por si acaso pase alguno programas y demas, y ocupan algo de espacio

Pero se sigue viendo genial el coloreo

Reply