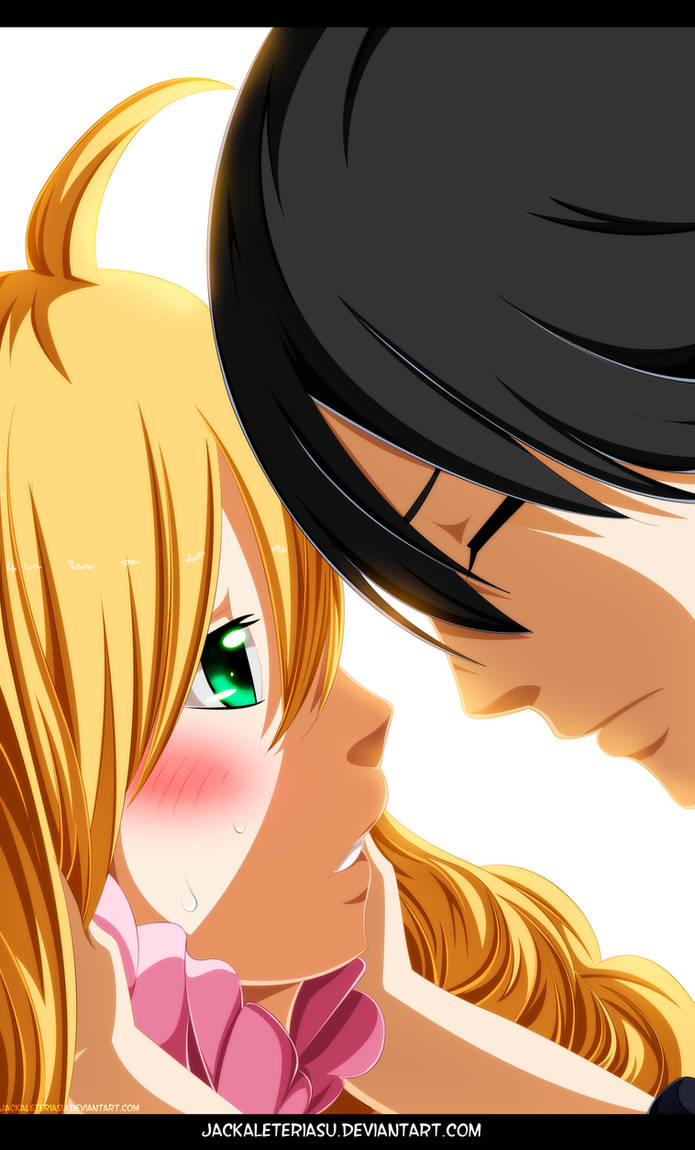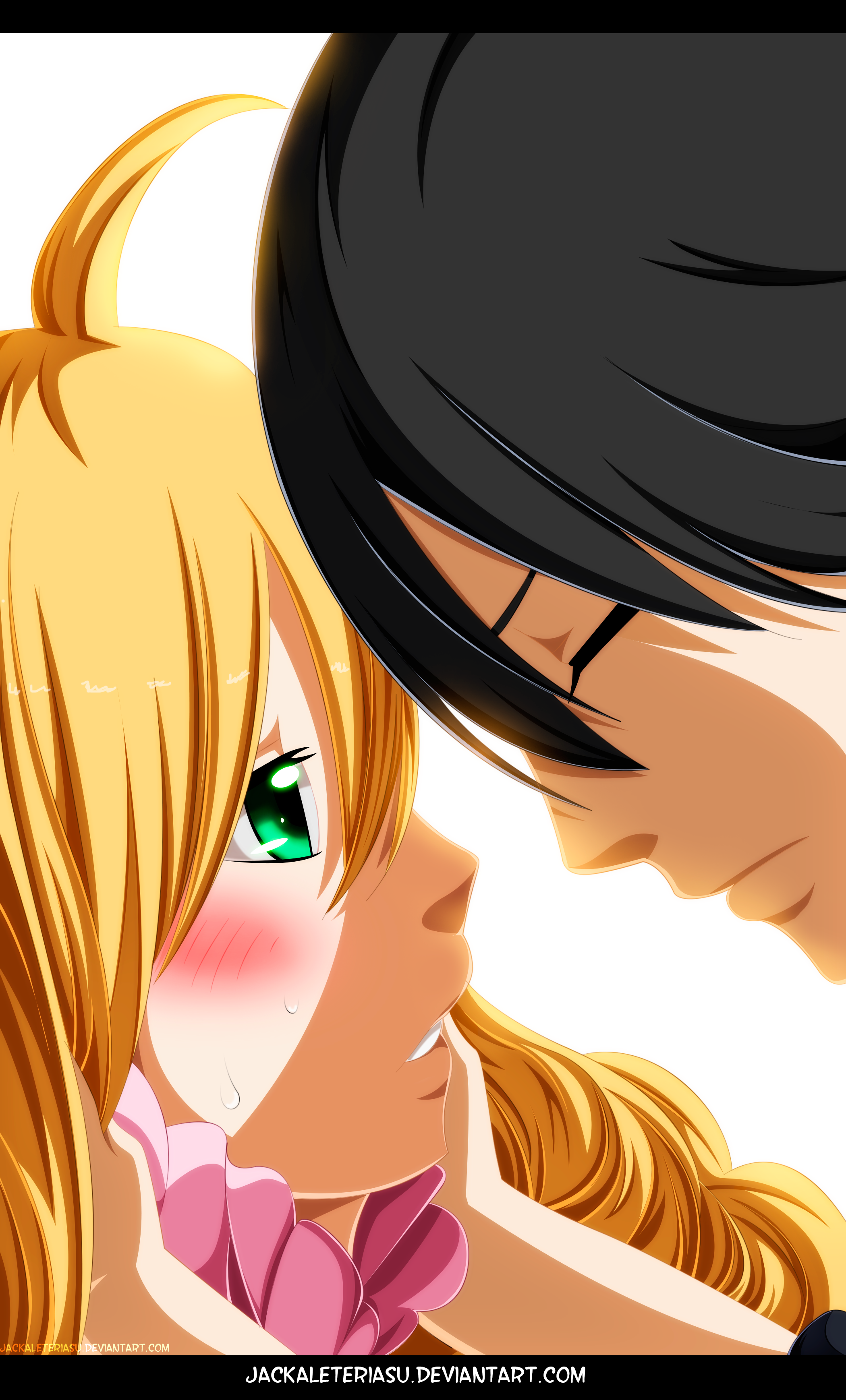 Watch
pequeño pero me gusto la expresion de ambos (? pense que se besarian okno xd, Entonces.... fue mavis la que mato a Yurey?
Espero que les guste! >

esta semana vere si hago algo mas posible mente mas Mavis y Zeref x3 quien sabe
small but I liked the expression of both (? okno xD I thought they would kiss, then .... was Mavis who killed Yurey?
Hope you like! >

this week will see if I can do something more mind more Zeref and Mavis who knows x3
Pixiv:
pixiv.me/jackal_eteriasu
Paigeeworld:
www.paigeeworld.com/u/jackalet…
Facebook:
www.facebook.com/JackalEterias…
Twitter

:
twitter.com/JackalEteriasu
Manga: Fairy Tail
Chapter: 449
Character: Mavis Vermilion and Zeref Dragneel
Line and color:

Use: Photoshop CS6 Final Edition + Mouse and Keyboard
ANIME LEGACY

ANIME LEGACY Artists