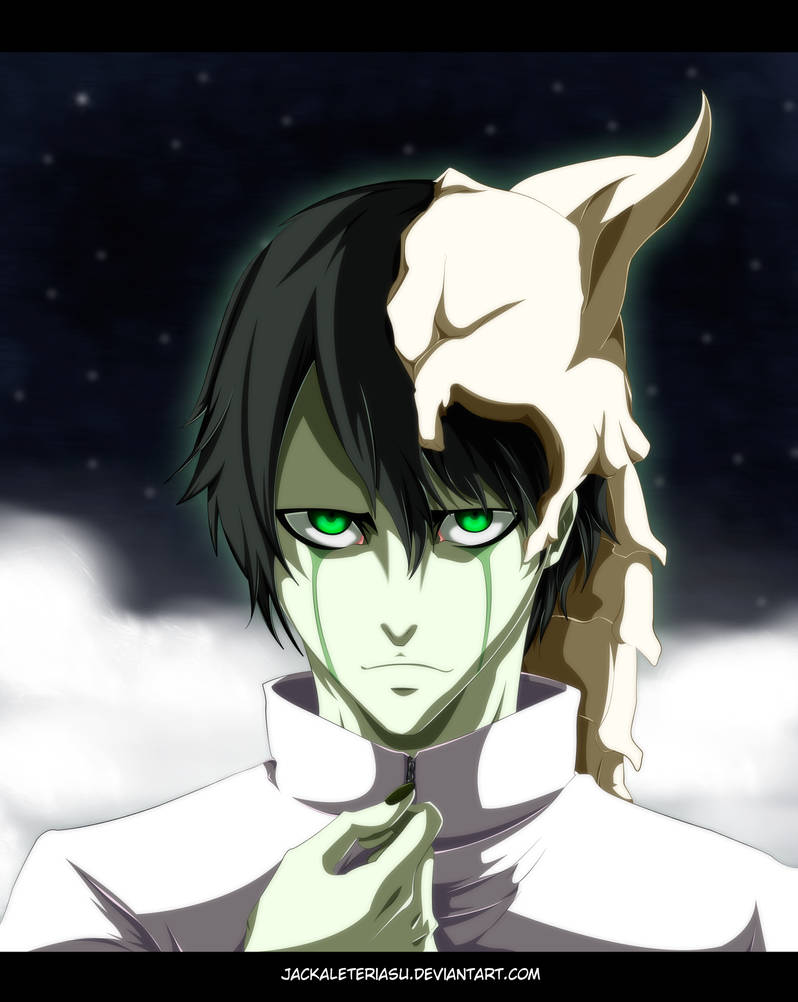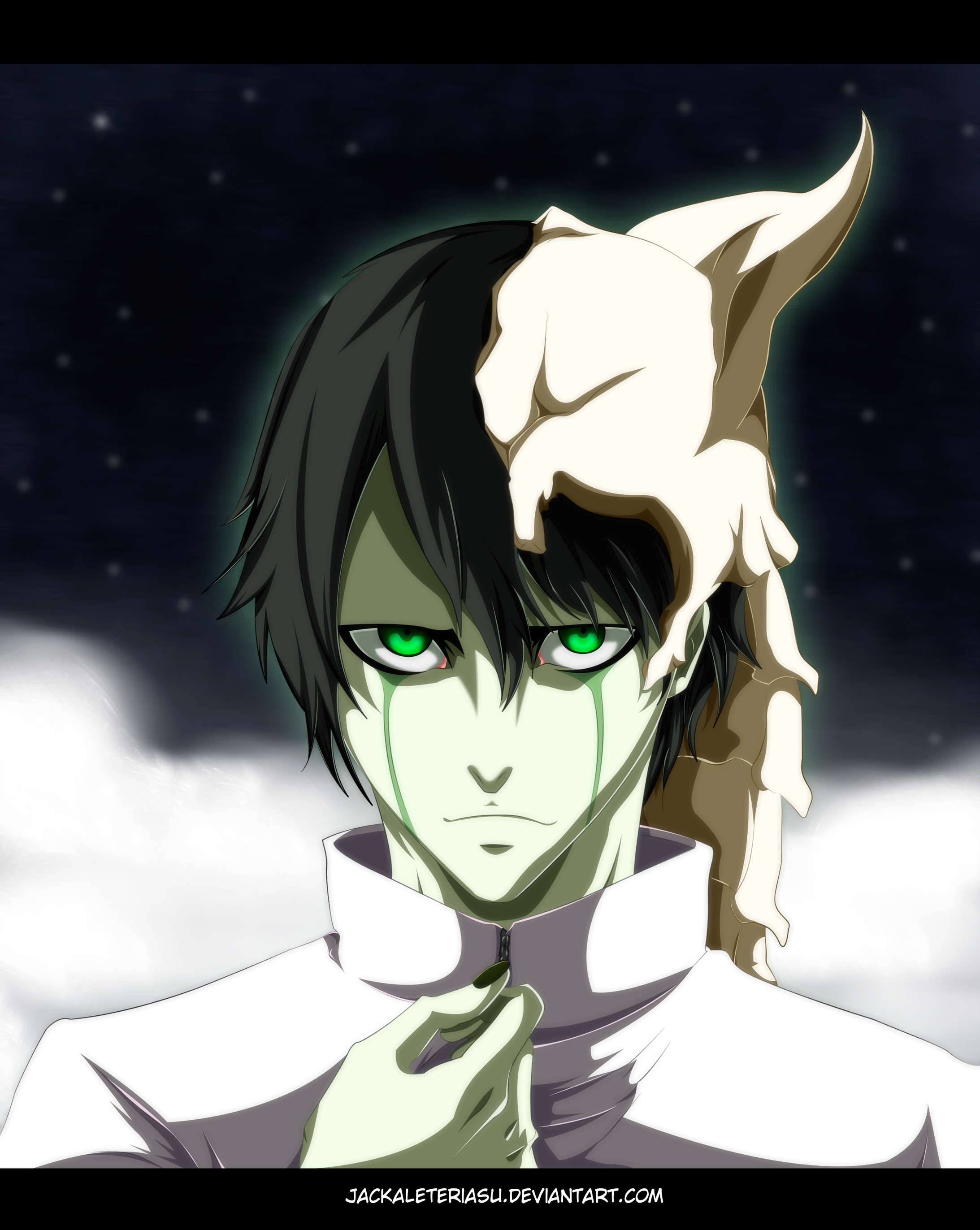 Watch
Ulquiorra Bleach coloring, I did it in November of last year in the time I was without internet connection I did not upload it until now because I have not had the time or the desire to do it, issues in my personal life and others have kept me from climbing So followed color that does not mean that I stopped coloring, I have several works in a folder pending to upload

Yeah, no one expects Bleach coloring so random by now.
PD: The end of FT was bad as expected
PD2: Yes, it's part of those colorings that I said I was going to upload earlier this year.
Coloreo de Bleach de Ulquiorra, lo hice en noviembre del año pasado en el tiempo que estuve sin conexion a internet no lo subi hasta ahora porque no he tenido tiempo o las ganas para hacerlo, temas en mi vida personal y demas me han alejado de subir tan seguidos coloreos eso no significa que haya dejado de colorear, tengo varios trabajos en una carpeta pendientes por subir

Si, nadie se espera un coloreo de Bleach tan random a estas alturas.
PD: El final de FT fue malo como esperaba
PD2: Si, es parte de esos coloreos que dije que iba a subir a principios de este año.
Pixiv:
pixiv.me/jackal_eteriasu
Facebook:
www.facebook.com/JackalEterias…
Twitter

:
twitter.com/JackalEteriasu
Manga: Biatch
Chapter: 190
Character: Ulquiorra
Line and color:
Use: Photoshop CS6 Final Edition + Mouse and Keyboard
ANIME LEGACY

ANIME LEGACY Artists






















































































nice work

Reply

Good to see you again on DA. Nice coloring

Reply

Amazing colors bro.
Well, that's it, I'm fine with FT's ending. Pure innocence and friendship. If that's how Hiro Mashima-sensei wants to closed the curtain.
Hey! How's life? Hope you're not neglecting your health. Whatever personal issues you've been through, I know there will always be a nice sunshine coming your way. Hugs* 😍😘
Reply
Thank you! AJM has long since not known anything about the community here. I almost feel guilty hehe
If the truth the end regarding what everyone expected I liked that ended without any pair officially unlike Bleach or Naruto, there was a point in favor for me for nothing else to say.
If I have taken great care of my health, thank you for asking!
Awwww THANK YOU! Hugs for you too
Reply