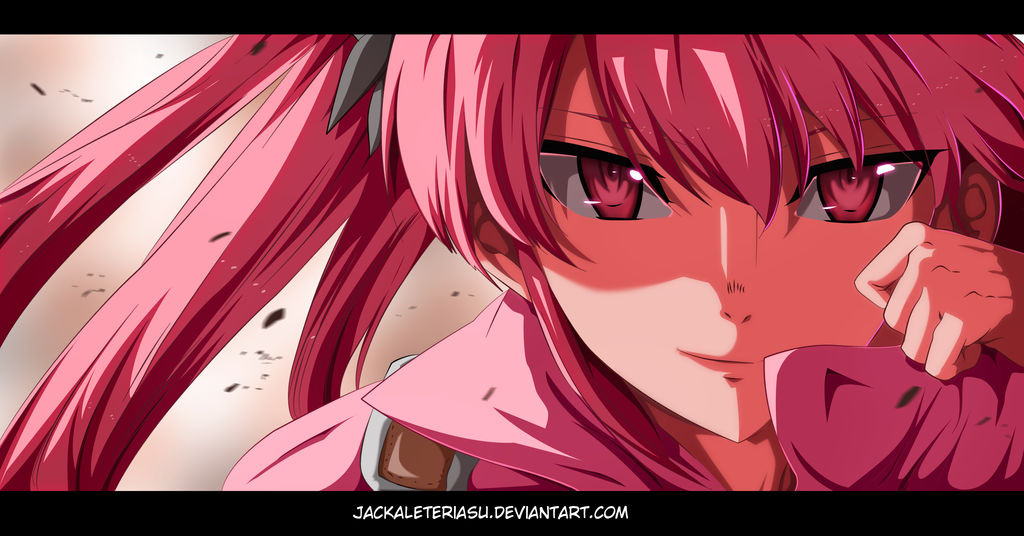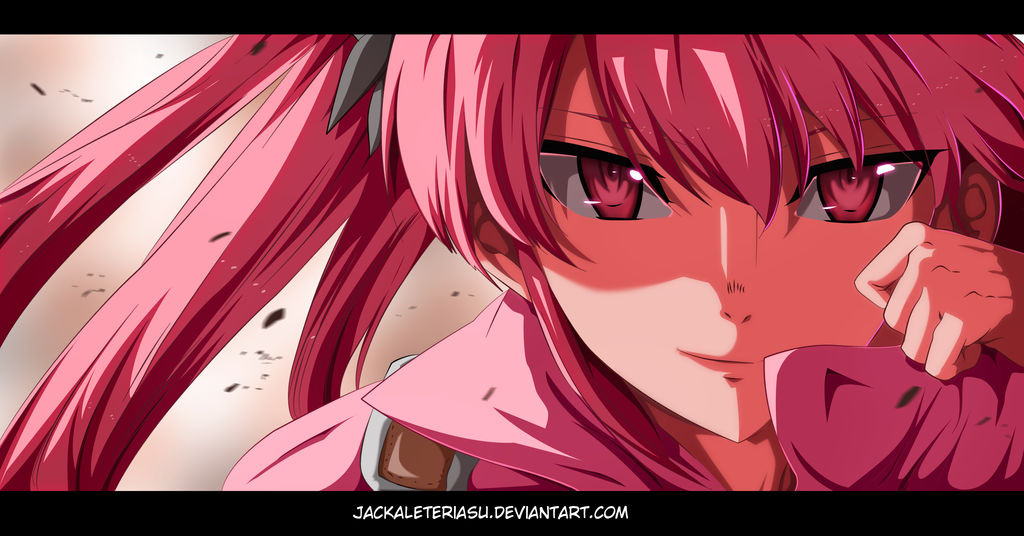 Watch
Un coloreo de Mine que termine el año pasado y que no habia podido subir hasta ahora, a un faltan dos mas que espero poder subirlos en la semana. Espero les guste.
A coloring of Mine that ends last year and that I had not been able to upload until now, with two more missing that I hope to upload during the week. I hope you like it.
Pixiv:
pixiv.me/jackal_eteriasu
Facebook:
www.facebook.com/JackalEterias…
Twitter

:
twitter.com/JackalEteriasu
Manga: Akame Ga Kill
Chapter: ???
Character: Mine
Line and color:
Use: Photoshop CS6 Final Edition + Mouse and Keyboard
ANIME LEGACY

ANIME LEGACY Artists






















































































Reply

Oooohhhh joooven-dono de gozaru
( ͡° ͜ʖ ͡°)
Reply