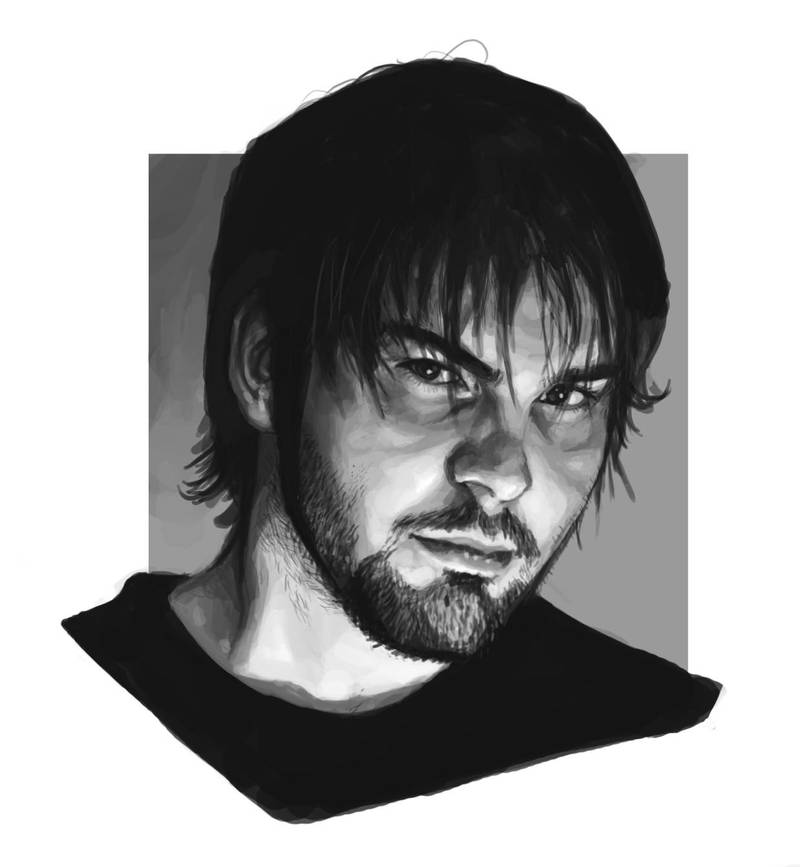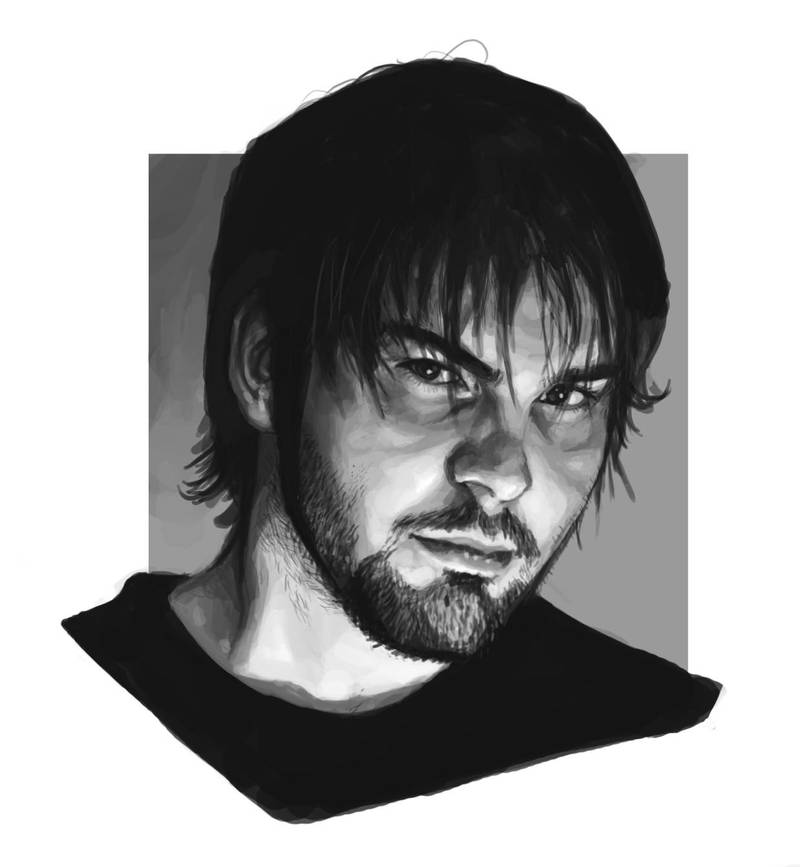 Watch
Just a portrait for my DA

I love the textures in this! EPIC!
Reply

even though this is just a portrait... It looks really well done... not only if I could do mine better XD
Reply

OOOOOO the lighting on this... I like!


It creates a sense of mysteriousness !
Reply

Phillll!!! This looks so good

Reply

I've seen that face before...
Reply

I've said it before and I'll say it again: YOU ALWAYS LOOK ANGRY IN SELF PORTRAITS.

The lighting in this isn't helping the scary factor either, lmao.
But still, it looks good. And cool.

Though I think you could have done better justice to your INTENSE MANLY BROWLINE lololololol
Reply

What can I say, I was never really good at smiling at the camera.
Not sure how I should take that last comment

.
Reply

Well I guess you did always say I had a more intense brow ridge than you...

Reply

Reply

Reply