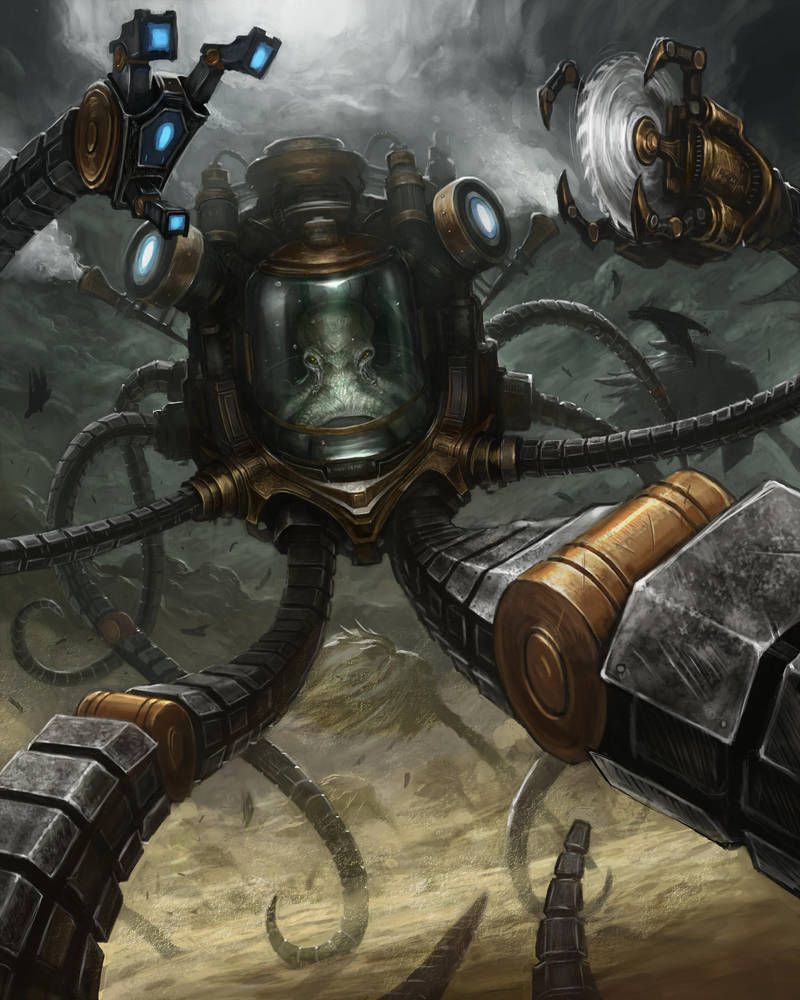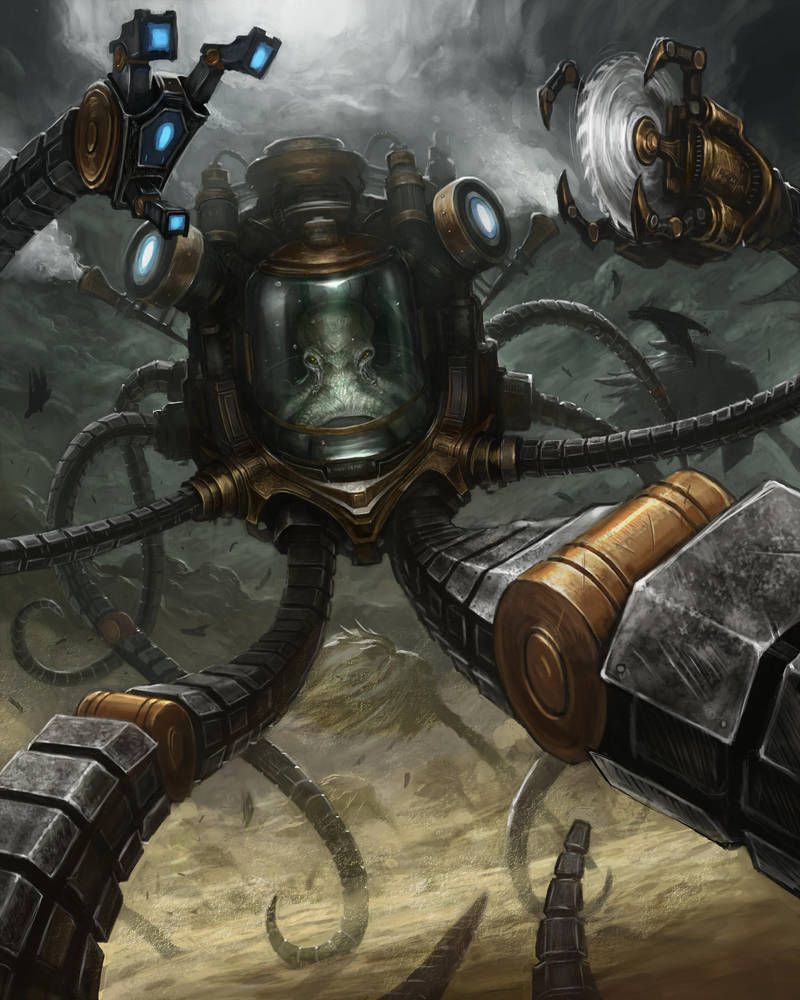 Watch
An upgrade to Cephio-Technalid

Reply

Oh, wow. That's creepy. Nicely done, sir.
Reply

Reply

man, im litterally passionate about octopus, my favorite animal, your art is a treasure for me 🐙
Reply

There was a good stretch of time where I went crazy on researching cephalopods. From looks to behaviors, they are very interesting. I also find their biology interesting, they are very intelligent yet lack autonomy in their own bodies. That was kind of what lead to the premise of the Cephio suits.
Reply

Okay!
Now THAT'S original!
Reply