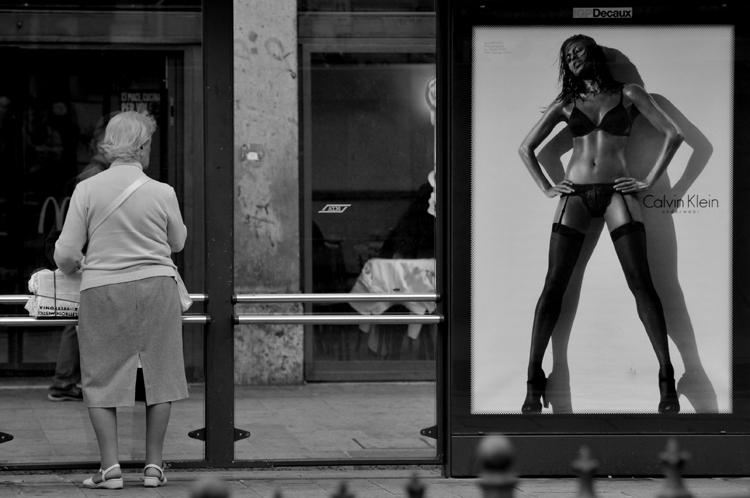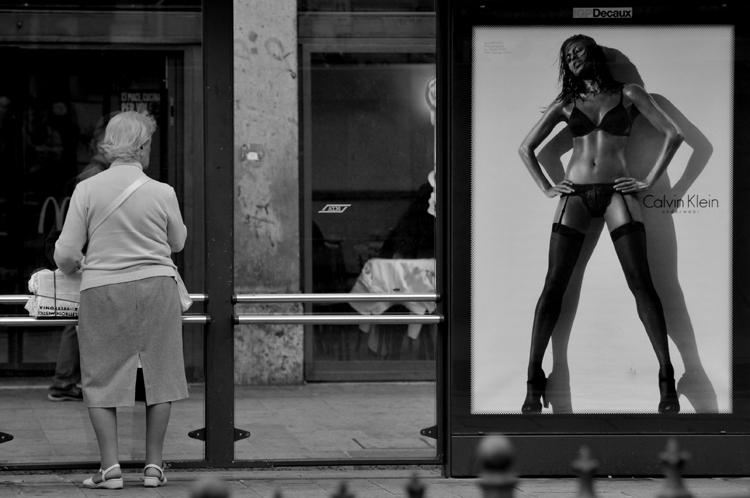 Watch
a g e
d r e s s
a t t i t u d e
s o m e w h e r e . i n . Milan
t o . m y . f r i e n d . Inés

k i n d l y . f e a t u r e d . b y :



















Old abandonned Renault 162014/10/09 Original post
Please read


Tags and Chains...


Usefull dA Resources


BUY MY PRINTS !


Check my other stuff around the web


:: www.laurent-roy.com :: Photo Blog :: Car Blog :: Motorcycle Blog ::



Old abandonned Renault 16
Somewhere in France

:thumb4

Beautiful Artists - 1/2
José, aka :iconjacac:, is the first of the two talented artists I want to show up the amazing works.
We are gifted to meet on DA some people who are so very talented. Through their art, we may learn while admiring their work.
Besides, José is a kind and thoughtful friend I am so happy to have met on here.
Valentine House by

JACAC




Happy Happy Birthday Jose aka JACAC



:iconjacac:
José Calheiros / Portugal
Architect / Photographer
Current Re

Welcome to Your Group.Hi
Everyone



A lil word,
to let you
All
know
that this place
:icondecisive-impression:
will now
be your
(in)Famous
Home
for your
Art
Come as You are ...

As you know already
the freakin great Supa Team
who was here from the start,
and because new supa Artists kindly joined,
lemme showcase all of them...
Before we'll dedicate our time and pleasure,
to enlight...
You.


ZephyraMilie


:iconZephyraMilie:




Canankk


:iconCanankk:




beyzayildirim77


:iconbeyzayildirim77:




Pierre-Lagarde


:iconPierre-Lagarde:


L'oeil de moscou by

Pierre-Lagarde


Alternative Way by

Pierre-Lagarde




JACAC


:iconJACAC:
Enemy by

JACAC


Postcard from Madrid 03 by

JACAC



© COPYRIGHT José Calheiros
All rights reserved. All works i show on DeviantART may not be used or reproduced in any form without my written permission
Daily Deviation
Given 2012-01-14
Lovely shot! Can't say much about it can I?

What I love about it is the Calvin Klein poster! It's so damn appealing! Once you see that girl almost in 3D cutout advert, it doesn't matter wether you are young or old, man or woman.. You just want to interact with it.. You either get a desire to be with it, wanna be like it, wanna look like it, wanna hate it, wanna destroy it etc. You definitely wanna do something with it.
Yet, we see an old women on the other side.. As we see her from the back, suddenl our thoughts of interaction finds its way to communicate..
So, the composition is just perfect.
But..

The only distraction is the little seen metal fence in foreground. That could easily be eliminated in photoshop. The McDonald's M sign is a distraction for me. Although it adds to the natural feelin of the street, McDonald's has never been natural to me so I would eliminate that too..
Though these are just small details, nothing important..
Great composition, nice catch, congrats

The Artist thought this was FAIR
71 out of 82 deviants thought this was fair.