a g e
d r e s s
a t t i t u d e
s o m e w h e r e . i n . Milan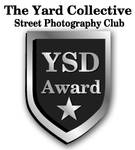 t o . m y . f r i e n d . Inés

k i n d l y . f e a t u r e d . b y :





















Old abandonned Renault 162014/10/09 Original post
Please read


Tags and Chains...


Usefull dA Resources


BUY MY PRINTS !


Check my other stuff around the web


:: www.laurent-roy.com :: Photo Blog :: Car Blog :: Motorcycle Blog ::



Old abandonned Renault 16
Somewhere in France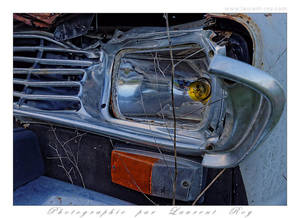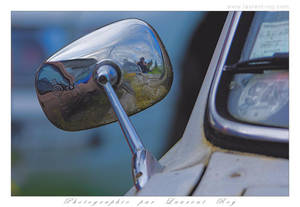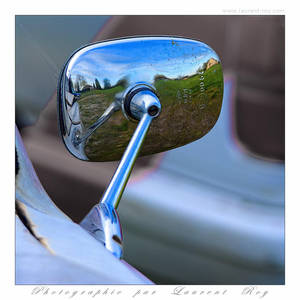 :thumb4

Beautiful Artists - 1/2
José, aka :iconjacac:, is the first of the two talented artists I want to show up the amazing works.
We are gifted to meet on DA some people who are so very talented. Through their art, we may learn while admiring their work.
Besides, José is a kind and thoughtful friend I am so happy to have met on here.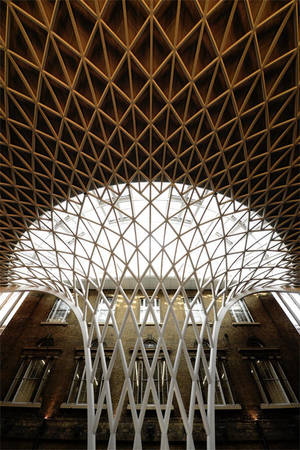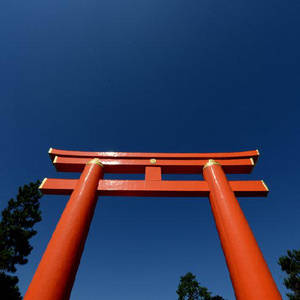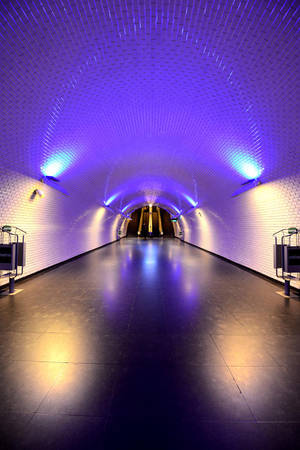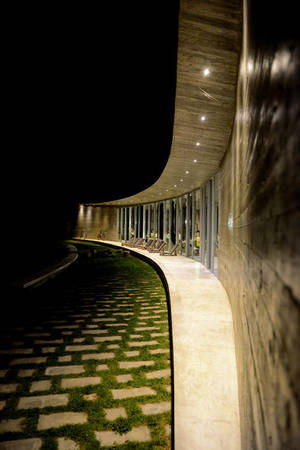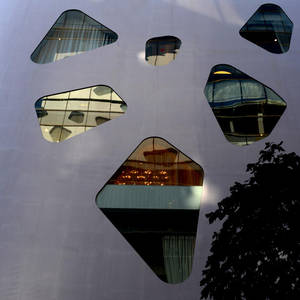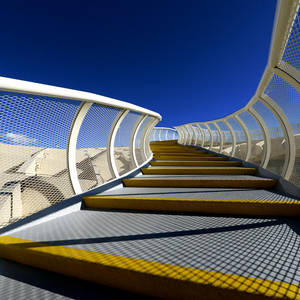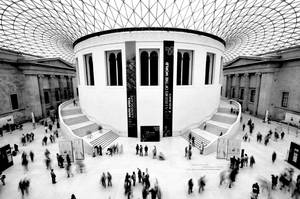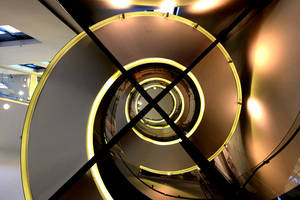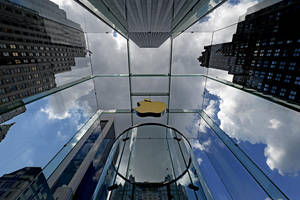 Valentine House by

JACAC




Happy Happy Birthday Jose aka JACAC



:iconjacac:
José Calheiros / Portugal
Architect / Photographer
Current Re

Welcome to Your Group.Hi
Everyone



A lil word,
to let you
All
know
that this place
:icondecisive-impression:
will now
be your
(in)Famous
Home
for your
Art
Come as You are ...

As you know already
the freakin great Supa Team
who was here from the start,
and because new supa Artists kindly joined,
lemme showcase all of them...
Before we'll dedicate our time and pleasure,
to enlight...
You.


ZephyraMilie


:iconZephyraMilie: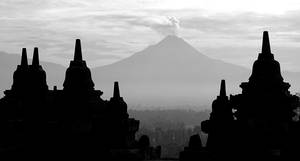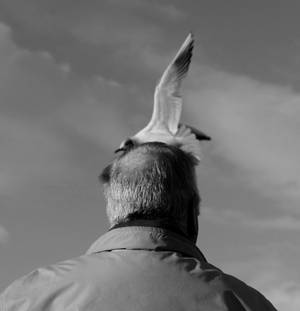 Canankk


:iconCanankk: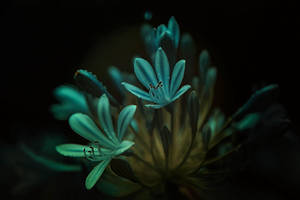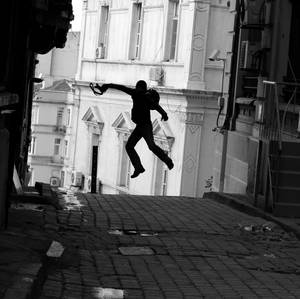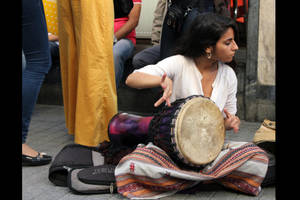 beyzayildirim77


:iconbeyzayildirim77: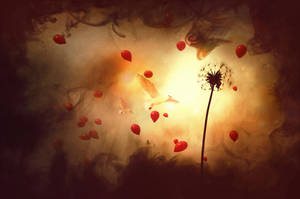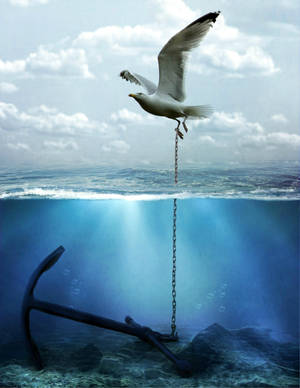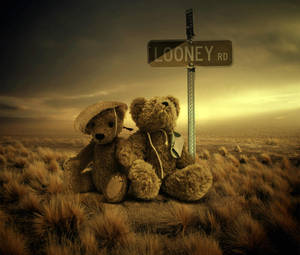 Pierre-Lagarde


:iconPierre-Lagarde: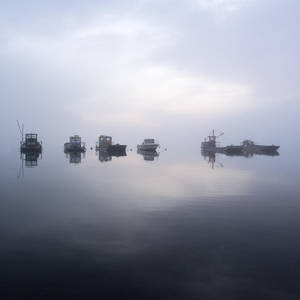 L'oeil de moscou by

Pierre-Lagarde


Alternative Way by

Pierre-Lagarde




JACAC


:iconJACAC:
Enemy by

JACAC


Postcard from Madrid 03 by

JACAC




Celebrating Deviousness - February 2019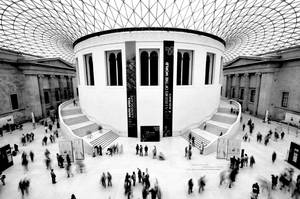 In Recognition of Exemplary Membership and an Outstanding Spirit of helpfulness and mentoring within the DeviantArt community. Join us in celebrating the latest recipient of the Deviousness Award.

In Recognition of Exemplary Membership and an Outstanding Spirit of helpfulness and mentoring within the DeviantArt community. Join us in celebrating the latest recipient of the Deviousness Award.
Introducing

JACAC


:iconJACAC:
Born in Coimbra, Portugal, ages ago. An architect by trade, I have always worked in photography since I was a boy when people said that my photos were different and I captured the feeling of people. I worked as a professional photographer for a cars magazine and worked the formula 1 championship, rally, moto gp and several other sports, for six years when I was at university learning architecture. After that
© COPYRIGHT José Calheiros
All rights reserved. All works i show on DeviantART may not be used or reproduced in any form without my written permission
Image details
Image size
750x498px 204.36 KB
Shutter Speed
10/1000 second
Date Taken
Sep 14, 2009, 10:41:50 AM