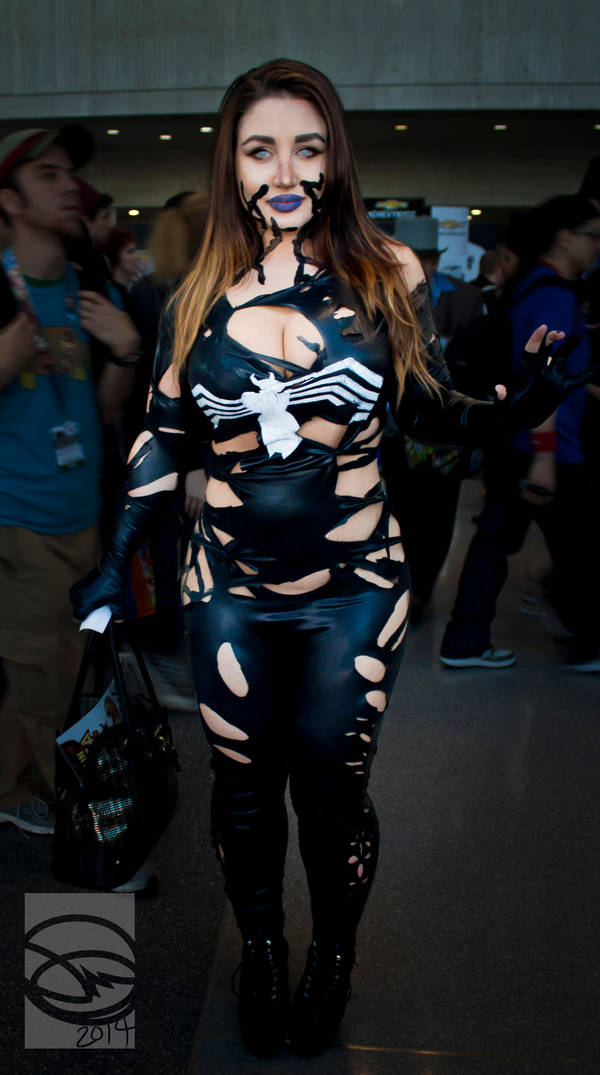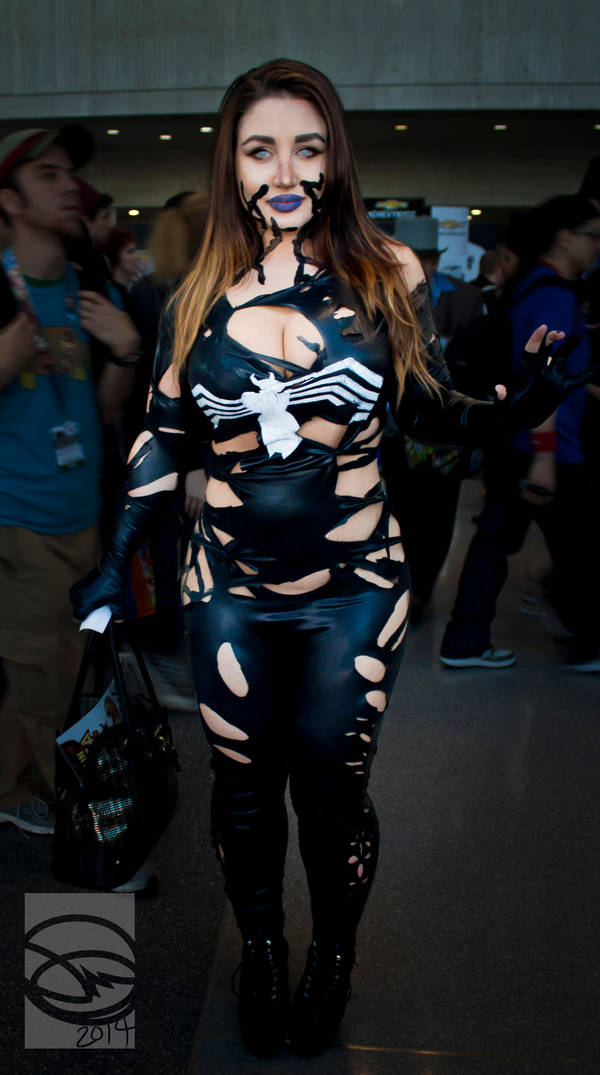 From NYCC 2014.
Model: Sofia Sivan
One of my favorites from the whole weekend. Seriously though....you should have seen her from the
back.
Oooh MYYY...


This chick is cosplay gold.
Reply

Reply

yummy
did you get a picture of the back?
Reply

i think i'm a bigger fan of the symbiotes than before
Reply

KInda Reminds me of Black Cat as the Queen of the Symbiotes in Spider-Man Web of Shadows.
Reply