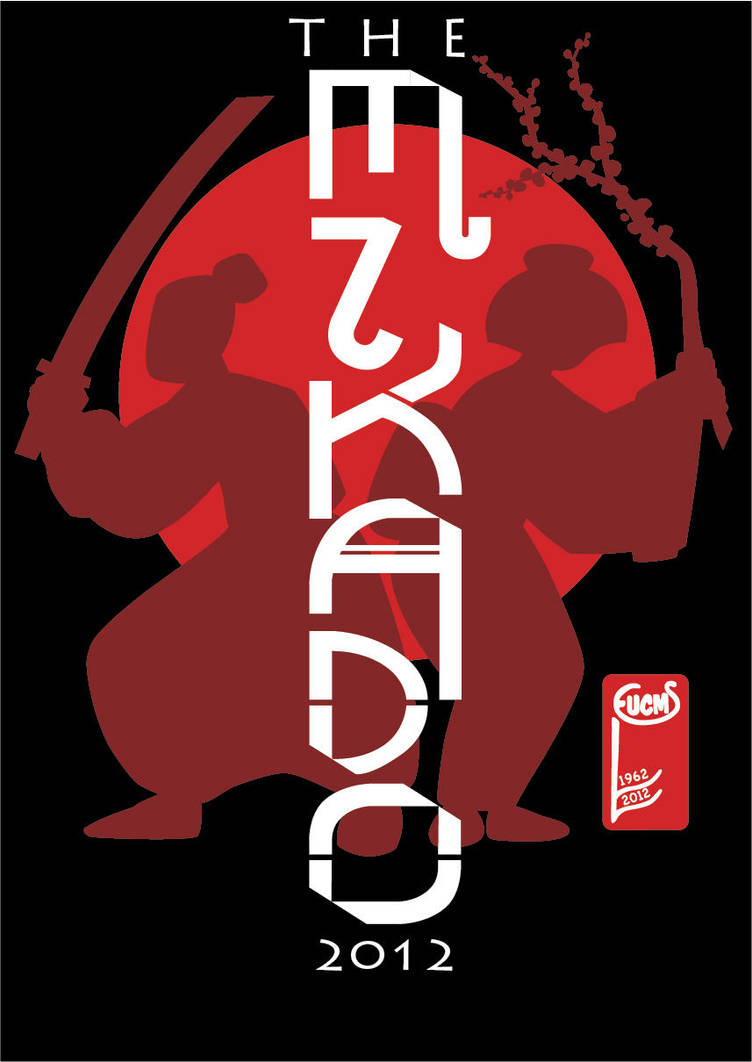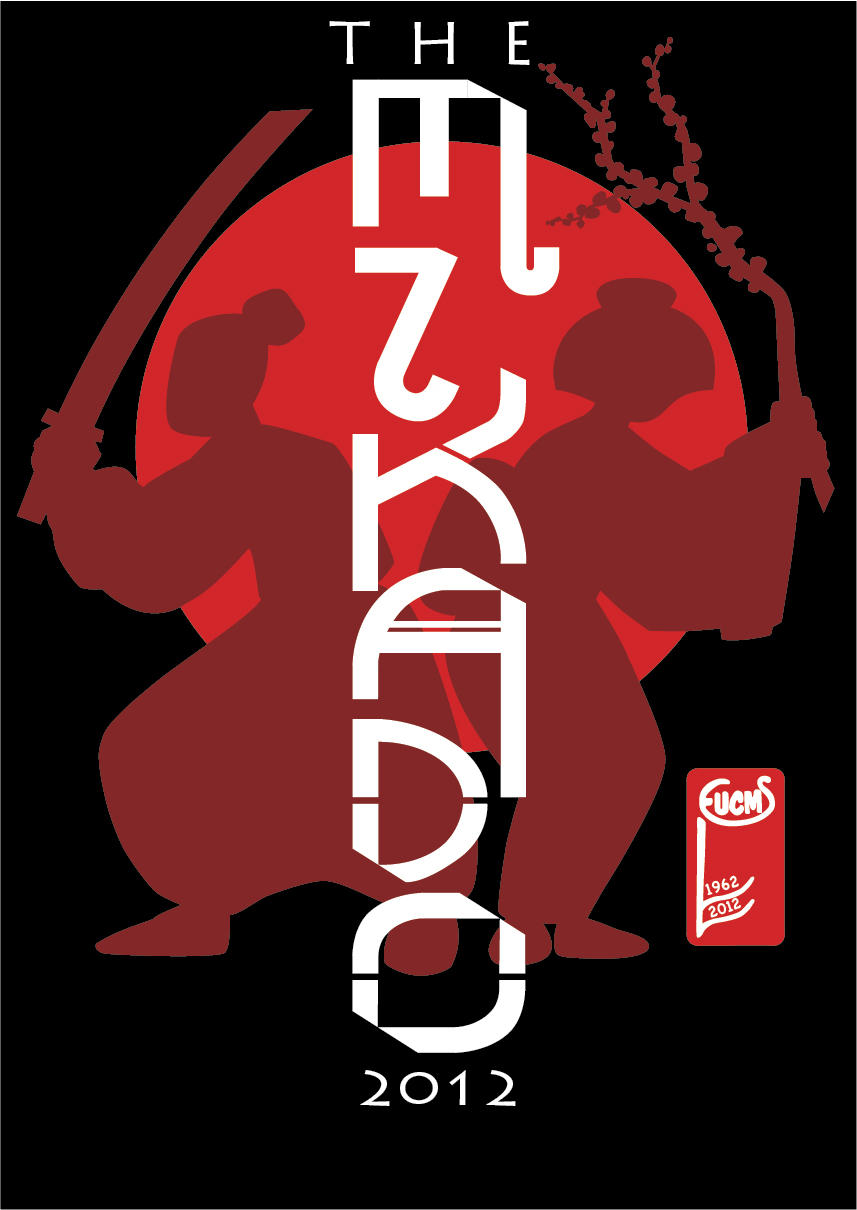 Watch
A promotional T-Shirt designed for the cast and crew of the EUCMS local musical society production of The Mikado in 2012.

Created first in Photoshop, then redone in Illustrator for printing. My first time using Illustrator.

I just love this play! It's my favorite! The plot is hilarious, the characters are lovable, the music is awesome and the dialogue is witty. I love to draw the characters from this!

Very nice job. I love the use of sillouettes and the fond is perfect!
Reply