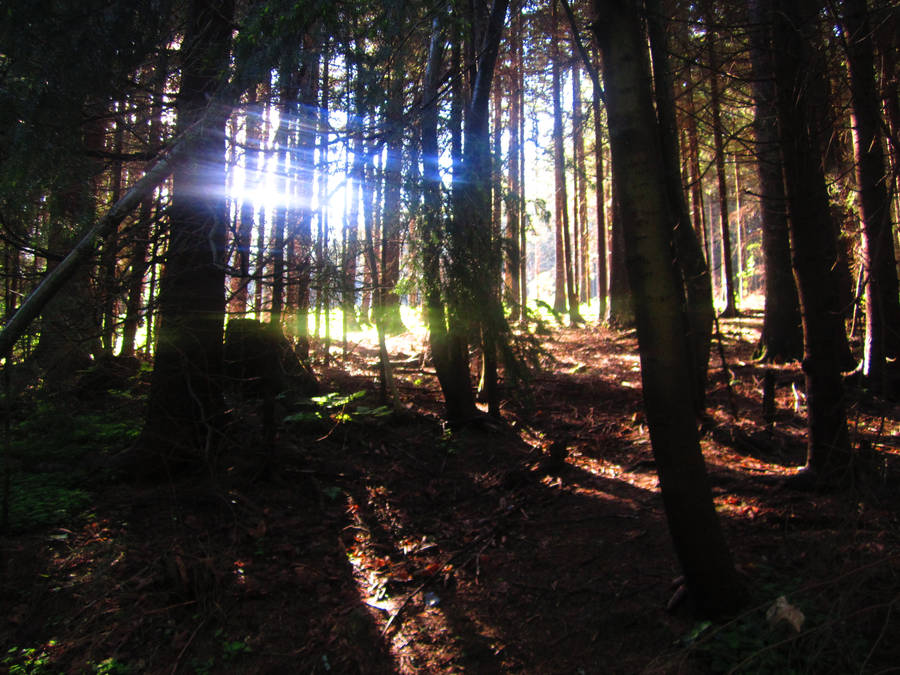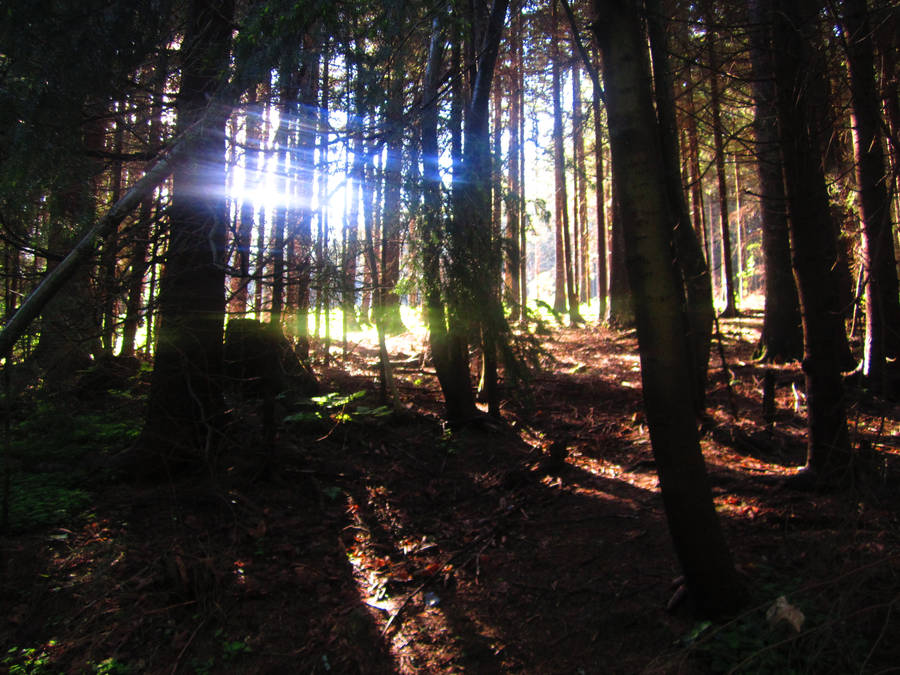 Watch
Walking along the mountain paths near Zakopane in Poland my camera decided to capture the light thusly. I think it made a good choice, and congratulated it on the composition. My camera was pleased with the feedback and allowed me to share the photograph here with you. I gave my camera a cookie in return, but it turned it down, saying that pride in it's work was reward enough.

WOW! This is really cool! Gives the forest a "Mystical" look and feel to it! Good Job!


Reply

Thanks, that's why I really like this photo. It was completely unintentional, sometimes that's where the best stuff comes from. Like penicillin.
Reply

lol Right? I once took a photo on my phone of a sunset with sprinklers going. I haven't posted on here yet, but its amazing how the right kind of lighting can just randomly hit

Reply