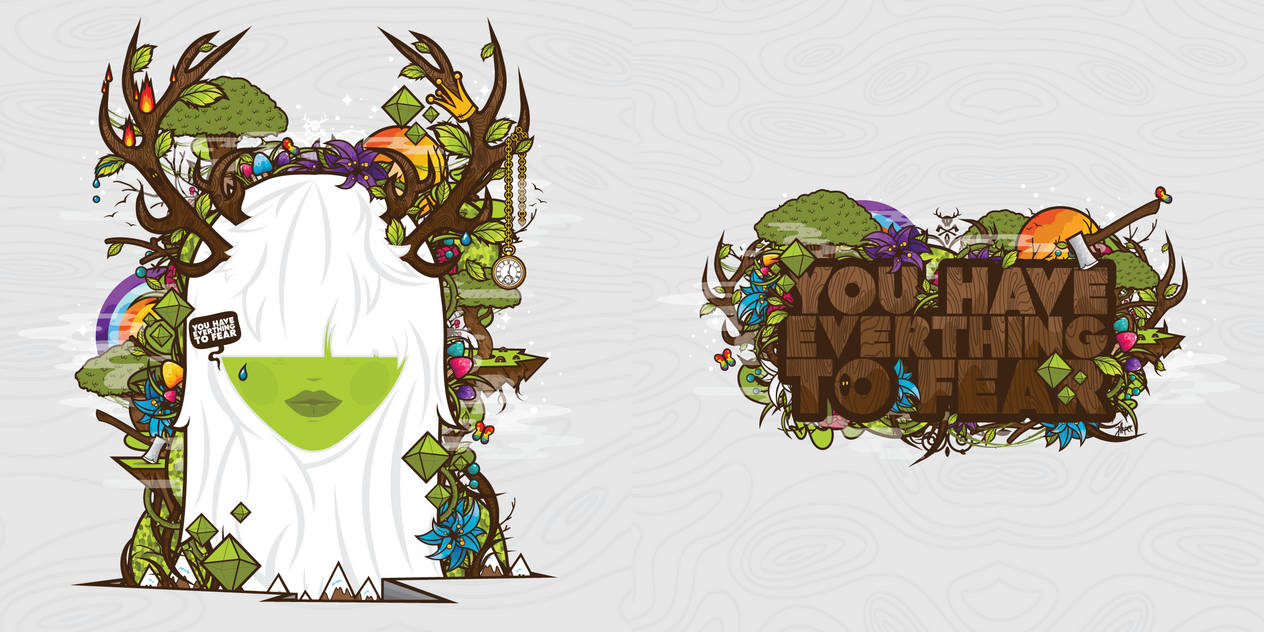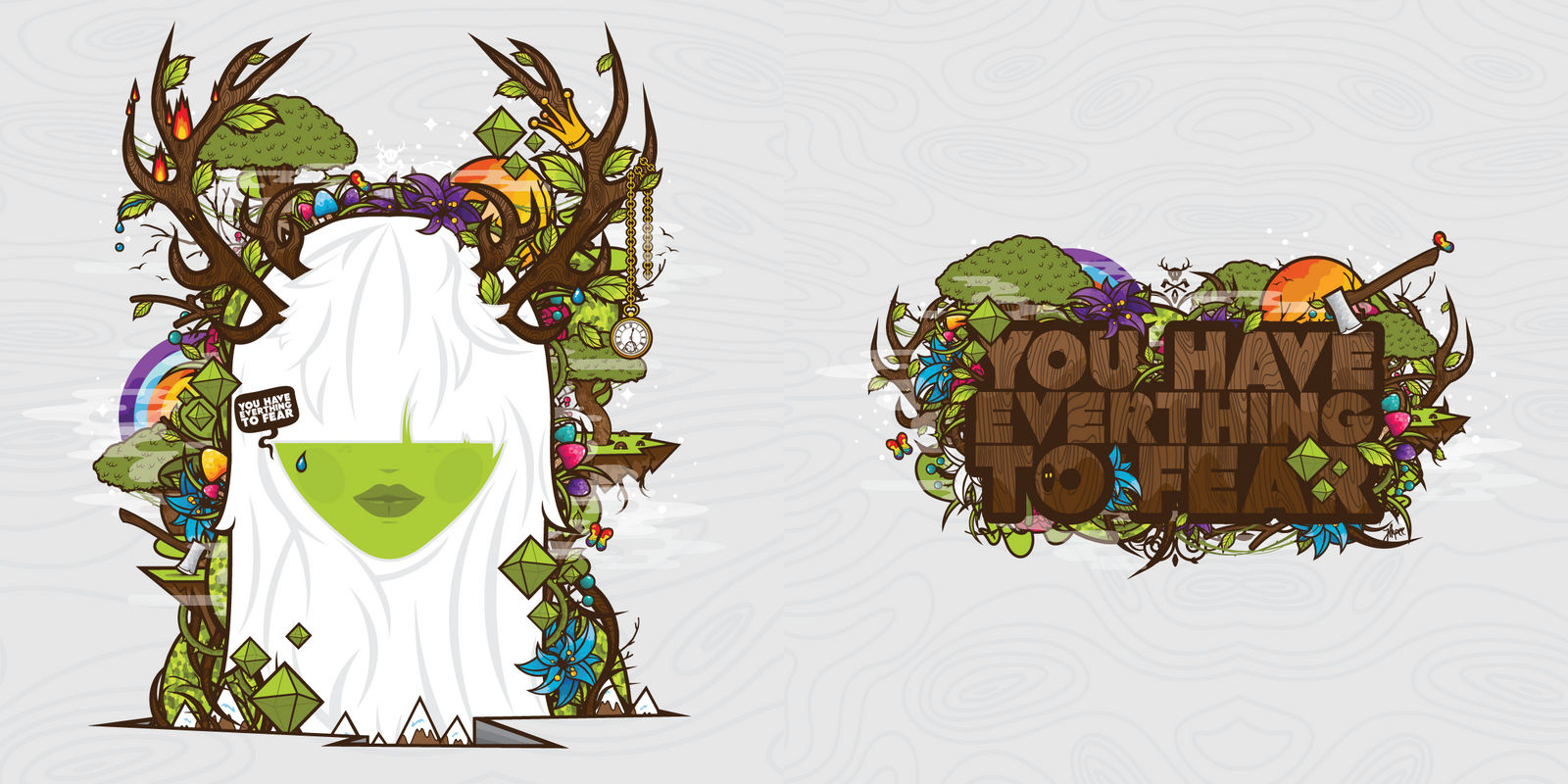 Watch
"The Sudden Relapse of Mother Nature"
This was originally created to advertise the Gaia contest "The Beauty of Mother Nature" over at laFraise.com but I wasn't able to finish it in time. This piece will also be one part of an experimental animation project I'm working on with Steffen Knøsgaard.
I couldn't resist using a few elements from "These Diamond Days of Oblivion" as the theme suited so well.
Big thanks to my wife for a few additions and big thanks to Piero Glina for the original font.
Wallpaper version will be available soon.
Full details at Behance
[link]